How to Save Money on Product Fulfillment
The changing landscape of the retail sector means that companies of all sizes are having to adapt (Walmart, Target) or be overcome (Toys 'R' Us, Borders). Even if you are comfortable with your organization's operations, it doesn't pay to rest on your laurels. The market is so volatile that hitting the snooze button on a new development can put you at a severe disadvantage compared to your rivals. You can hope that your customers won't notice the difference, but you can be sure your competition will, and they won't be shy about letting everyone know. Product fulfillment is a battlefield where companies' fortunes can be lost and won. How best to ship your products for less than your competition?
Efficiency, Efficiency, Efficiency
One of the places that companies often hemorrhage money is in the basics of fulfillment. Inefficiency is the bane of logistics operations like fulfillment, but you can remedy it by taking common sense measures. Streamline your operation, keeping things simple so that training up new and part-time staff is easier. The less handling, the fewer touches the product receives on its way through the system, the cheaper the order is to process. Review your picking process and ensure that it's as effective as possible, including scheduling your replenishments prior. Thorough implementation of bar codes throughout the inventory process is another means of promoting efficiency by increasing general accuracy.
Consider Fulfillment Warehouses
Particularly for ecommerce businesses, fulfillment warehouses can be an excellent way of optimizing operations to ship products for less. As they specialize in providing efficient, technologically advanced warehousing solutions to multiple companies, they can significantly reduce your costs by handling your storage issues at a lower overall rate, enabling you to focus your efforts on profit generation instead of fulfillment. In particular, look for services which don't require long-term or locked in commitments, secure inventory management, and integration with a variety of online retail platforms.
ShipWizard offers premier fulfillment services, with high quality of service, efficiency, and flexibility the three pillars of our philosophy. The clients we have served since 1974 would say our personalized service, organizational skills, and straight-shooting attitude add immense value to the work we do on their behalf. At ShipWizard, we recognize and reward the trust that every client places in us when they sign up for our services– no matter how big or small. Our partners' needs are our first priority: if you need help, advice, or support to help your company advance, we want to provide. Our clean, secure, climate-controlled warehouse environment is perfect for pharmaceutical and nutraceutical products, especially with our flexible array of pallet configurations and options that cater to a client's particular needs. More than any other provider out there, you can work with ShipWizard and feel absolutely confident that your company's efficiency, profitability, and peace of mind will increase.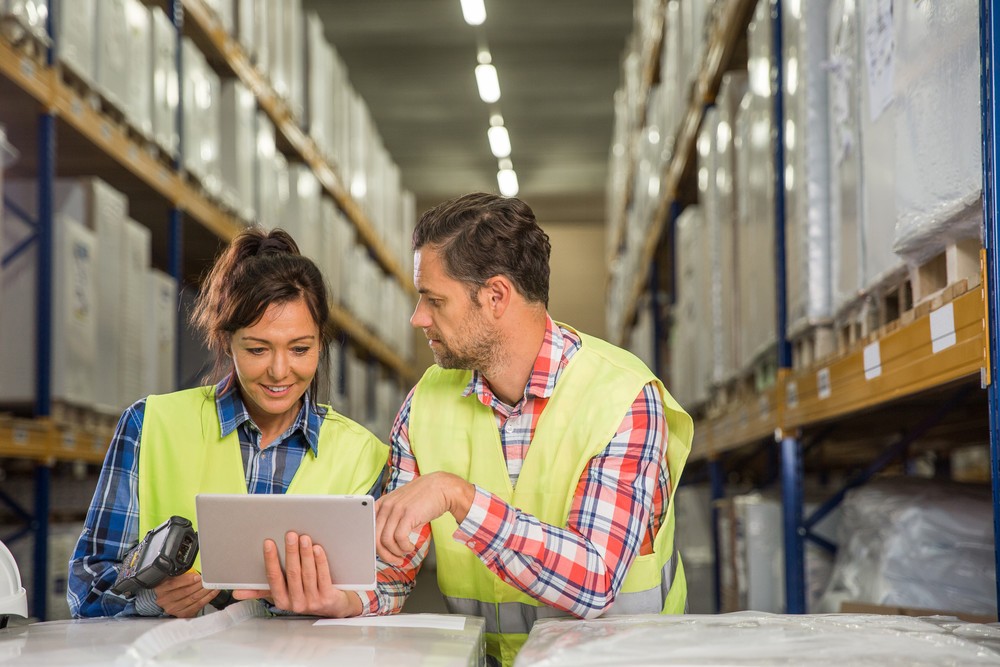 Your Brand, Our Passion!
From 3PL Logistics to Fulfillment Solutions to Mail Services of all kinds, our team is committed to helping your team work more efficiently, cost-effectively and powerfully. When you team up with ShipWizard, you are choosing South Florida's leading provider of 3PL services for businesses of all sizes and from all industries.