Air Conditioned Warehouse


Helping Direct-to-Consumer Brands Deliver Online Orders
A longtime leader in providing premier 3PL services to businesses of all sizes, as well as to e-Retailers throughout the U.S. and internationally, ShipWizard works as your trusted and dedicated business partner, from eCommerce fulfillment to reverse logistics and more.
PROVIDING 3PL SERVICES FOR OVER 30 YEARS
Real-Time Reporting
Customer Portal
with Dynamic Reporting
50,000+ s.f.
Air-Conditioned
24
/7
Security with Monitored and Restriced Access
100%
FDA-Certifed, cGMP Compliant
75+
Integrations With 75+ Shopping Carts EDI Support
Go Green
Eco-Friendly
Packaging Available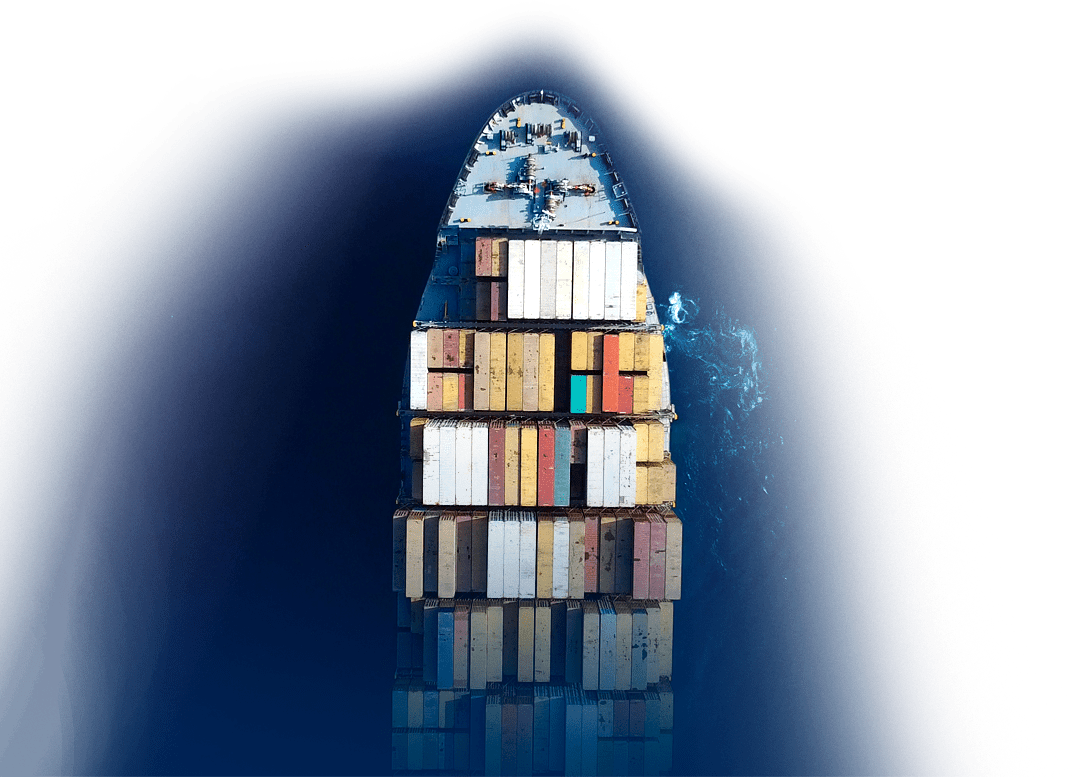 01
E-commerce Fulfillment

Full integration with your eCommerce technology, a customized fulfillment solution from start to finish.
02
Reverse Logistics

Ensuring a cost-effective and streamlined your returns process
03
Kitting

No searching for parts or pre-assembly work required. We handle it all!
04
Amazon FBA Prep Service

Tap into our FBA expertise to ensure compliant shipments and the best channels into Amazon.
05
Amazon FBM

We enable you to succeed on Amazon with order and inventory management, shipping, returns management and more!
06
Merchandise Quality Inspection

We ensure that your products meet your quality standards, on the way to or from your customer.
07
Rate Shopping For All Your Shipping Needs

Access comprehensive global shipping options at discounted rates.
08
Cross Docking

Speed up distribution without a long-term storage commitment.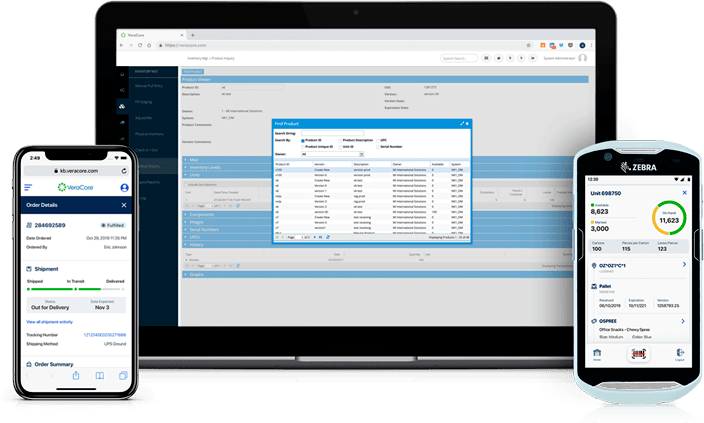 ECOMMERCE FULFILLMENT SERVICES

What our clients can expect:
Dedicated client success manager.
A comprehensive dashboard with vital stats about your orders low-stock alerts, total orders, items shipped, statuses, sales reports.
Real-time reporting to ensure smooth fulfillment.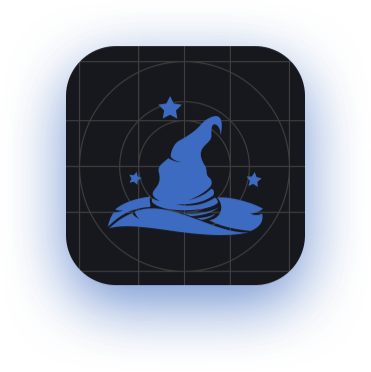 Use Our Fulfillment
Cost Calculator
Tell us about your product, volume, and fulfillment needs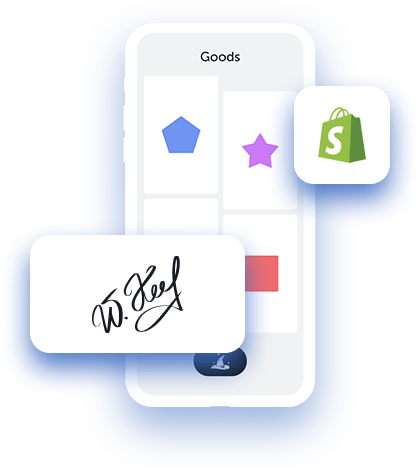 ShipWizard integrates with your sales channels to make shipping and fulfillment stress-free, so you can focus on scalable growth.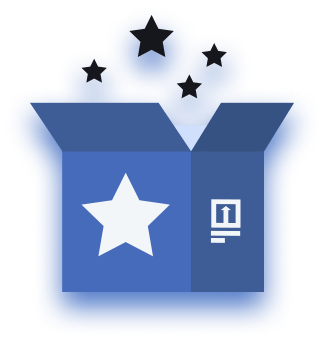 Log in to your client
portal 24/7 to view real-time reports
Streamlined & Cost-Effective
Shopping Cart Integration
That's Easy
ShipWizard integrates with your sales channels to make shipping and fulfillment stress-free, so you can focus on scalable growth.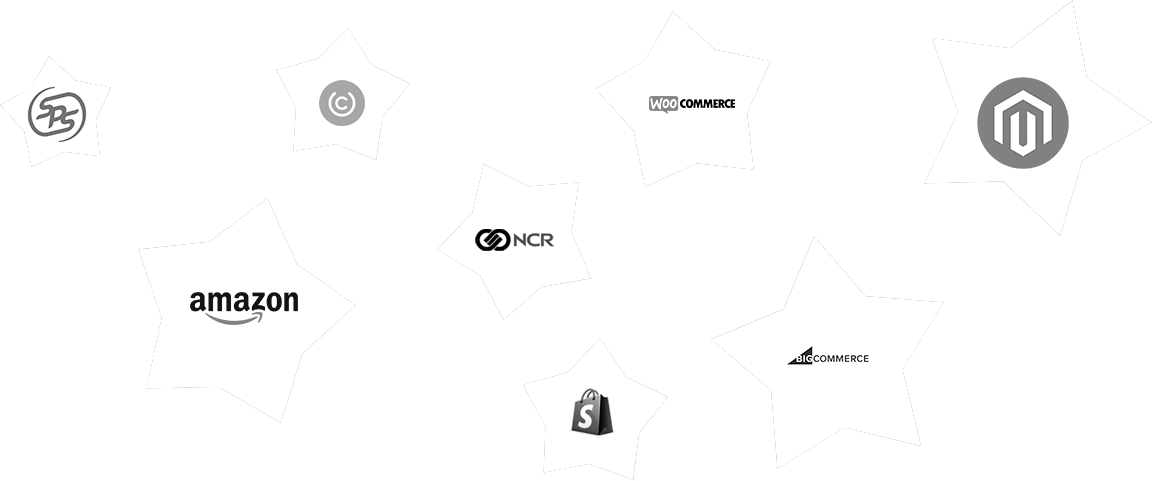 some Words From
Our Clients
PartyWeb

Our expansion into the US would've never been possible without the strategic partnership with ShipWizard. Their qualified team at our service, has permitted us to deliver happiness in each and every state across the USA, making satisfied families all around America. We can't imagine our US existence and continuous growth without ShipWizard's helping hand. We feel proud, we feel safe, we feel home.
Chris Toomey — Manager
SOME OF THE INDUSTRIES
WE SERVE
We are proud to be an end-to-end fulfillment provider for customers in the nutraceutical, health & wellness, consumer electronics, pet care products and many other industries.

Nutraceutical

Electronics

Beauty

Pet Care

Fashion
From 3PL Logistics to Fulfillment Solutions, our team is committed to helping your team work more efficiently, cost-effectively and powerfully. When you team up with ShipWizard, you are choosing a leading provider of 3PL services for businesses of all sizes and from all industries.