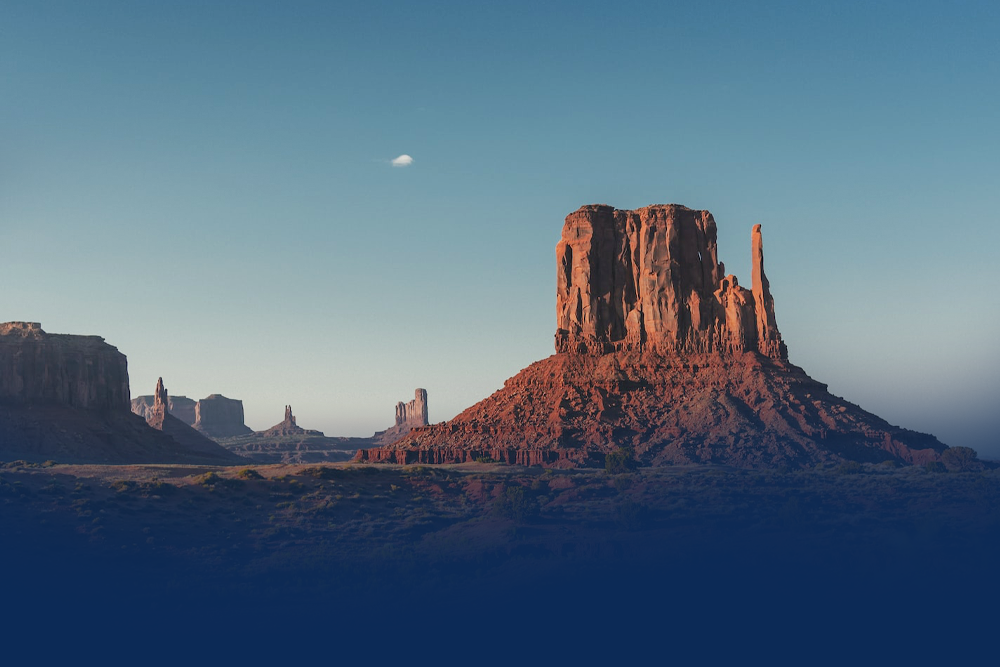 Find A 3PL Partner for your Chandler, AZ Business
Do you own or manage a business in Chandler? Chandler, a city southeast of Phoenix, is the fourth largest city in Arizona. WalletHub named Chandler the number one best place in America to find a job. Chandler Airport started regular commercial service in the 1920s and is the 40th busiest in the country – and has the busiest FAA contract tower in the U.S. Chandler is noted for its family-friendly atmosphere. The median household income in this park-rich city comes in at around $82,925. With a business-friendly environment, an educated workforce, and robust infrastructure, Chandler is a great place to start a business. If you run an e-commerce business in Chandler or are thinking about starting one, partnering with a local 3PL for order fulfillment can free up your time to focus on growing your business, or enjoying everything that Chandler has to offer. 
Top Industries in Chandler AZ 
Chandler's economic development strategy is focused on key industries that fit with the city's highly educated and skilled workforce, promote economic diversification, and advance Chandler's position as a Community of Innovation. Chandler has a rich history in high-tech manufacturing and development that dates back more than 50 years and has become a popular base of operations for leading manufacturing employers. Arizona is also known for aerospace and defense, with the fourth-highest concentration of aerospace manufacturing jobs in the nation. Chandler is part of this tradition and home to many companies supporting this thriving industry, such as Northop Grumman, Garmin, Iridium Communications, AvAir, Turbo Resources, and AeroZone. Recently, Chandler has become a hotbed for the autonomous vehicle research and development industry, serving as a development site and proving ground for the latest automotive technologies. In recent years, Chandler has seen extensive growth in the life sciences industry attracting major healthcare providers and bioscience companies in the healthcare R&D space. With a diverse economy and a strategic location, it is no wonder Chandler was named the 8th Best Untapped Cities for Startups by Fundera. 
Why Should You Outsource Order Fulfillment in Chandler, AZ?
E-commerce businesses in Chandler, AZ often choose to outsource their eCommerce order fulfillment to a 3PL partner. If you operate an online store and want to minimize your investment in warehouse and distribution facilities, outsourcing order fulfillment can make a lot of sense. When you choose the right partner, you will reduce your overhead and only pay for the warehouse space and services you use. The benefits of outsourcing order fulfillment to a 3PL include:
Find Professional Fulfillment Services Near You In Chandler, AZ
As an experienced fulfillment service and third-party logistics (3PL) company, ShipWizard supports Chandler businesses with a robust suite of 3PL services. Our fulfillment services include:
Reverse Logistics, or Returns Management
Merchandise Quality Inspection
If you are ready to choose a fulfillment warehouse near you in Chandler, we would be honored if you considered ShipWizard. If you visit our Arizona facility, you will immediately see why businesses in Chandler and beyond trust us with handling fulfillment for their e-commerce orders. Originally founded in Florida, Shipwizard has expanded to Arizona to offer 2 business day order delivery to anywhere in the continental US. Request a quote today, or schedule a time to visit our Arizona location conveniently located near Chandler.