Dietary Supplements Fulfillment
Current Good Manufacturing Practice (cGMP) compliant dietary supplements fulfillment centers like ShipWizard make it easy for dietary supplement companies of all sizes to deliver the very best quality products to their customers.
What is a Dietary Supplement?

By definition, supplements such as dietary supplements are any foods or food products that are meant to provide a health or medical benefit. This includes some healthcare-related and health and beauty products including nutraceuticals, vitamins and cosmetics, in some cases. Because so many types of products under this umbrella have set expiration dates and require careful handling, it's no small feat for suppliers and distribution centers to keep inventory fresh and on a rotation that minimizes loss and maximizes safety.
How Does cGMP Compliance Help?
When you turn your supplements or other perishables over to a distribution center that has been designated as FDA cGMP compliant, you get more than just warehousing and distribution. You get a guarantee that your products are being properly rotated and handled to ensure they will arrive at your customers' doors quickly and in the best condition possible.
ShipWizard is fully cGMP 211 compliant, meaning that the FDA has inspected our facilities and processes to ensure that we're handling your finished supplements with a great deal of care and a high amount of attention. Our facility has passed the test for "proper design, monitoring and control of manufacturing processes."
In short, this means great things for your supplements and related products. Not only will they move swiftly to customers who need them, they'll arrive in the same good condition in which they left the warehouse. This level of care and service represent the beginning of a long-term relationship with your shoppers that could easily last a lifetime. After all, they're looking for products in pristine condition, fast shipping and accurate orders—and that's exactly what we provide on your behalf.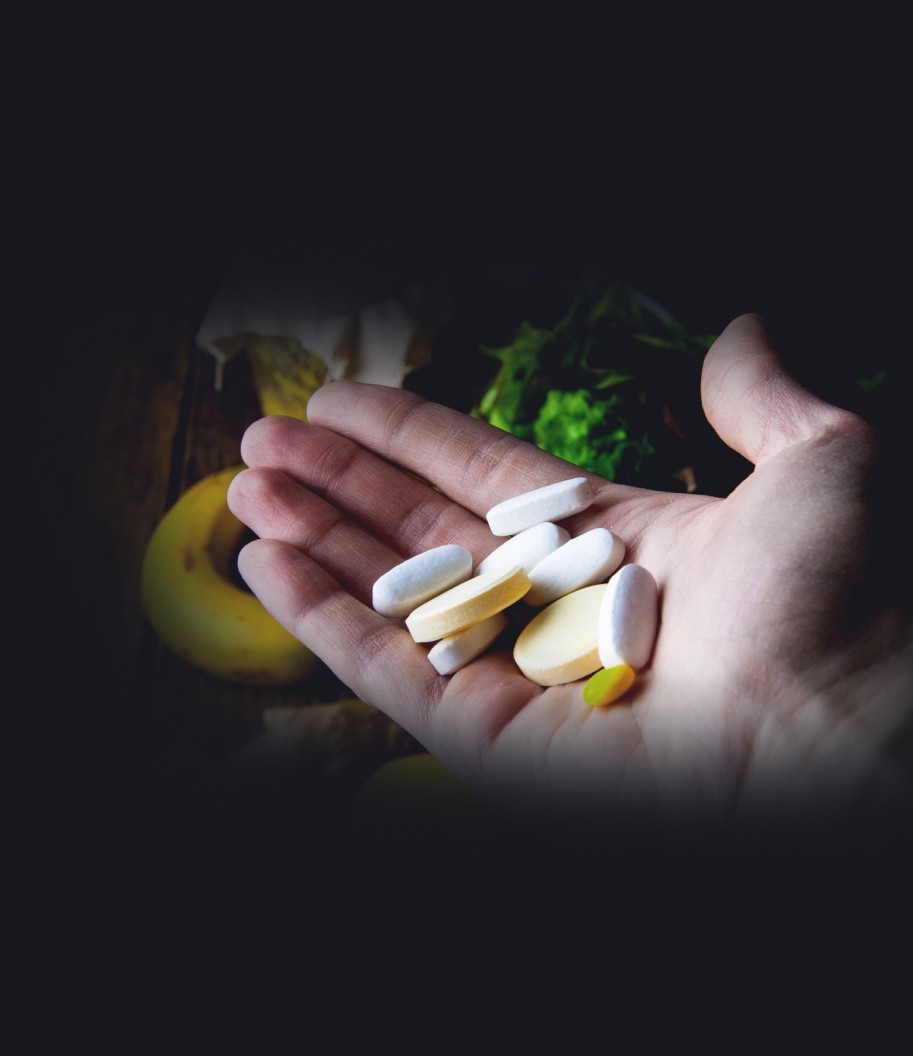 Is cGMP Compliance Different from Being FDA-Registered?
Yes! Although cGMP is a special designation given by the FDA, a distribution center can be FDA-registered and not be cGMP compliant. Again, we at ShipWizard are both.
FDA registration allows us to distribute goods like pet food, candy and other edibles; cGMP goes a step beyond to ensure that products meant to be used medicinally are being handled properly in a facility that's temperature controlled 24/7, clean and free of pests, just to name a few on the list of items FDA inspectors require for cGMP compliance
You can see our warehouse's FDA-registration here.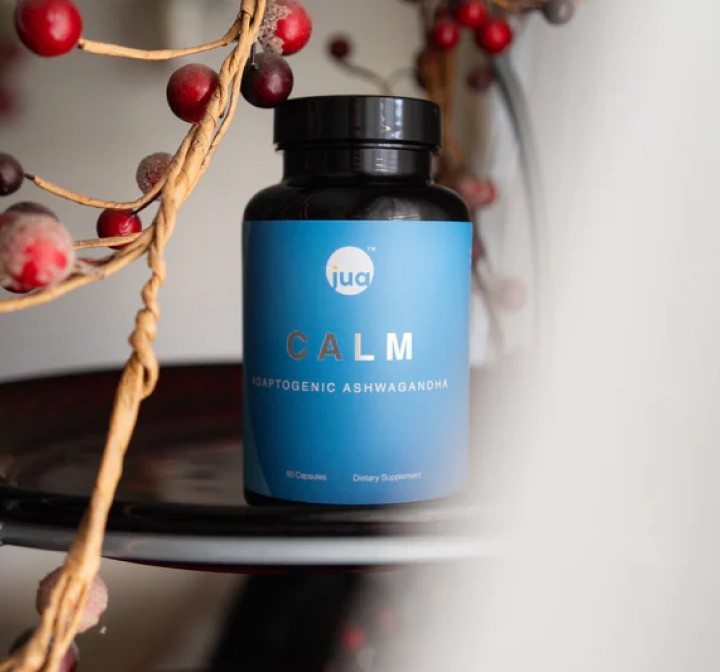 Better Supplement Fulfillment from a cGMP Compliant 3PL
When it comes to your supplement fulfillment, we're taking things very seriously.
Not only can we provide you with real-time reporting and help you predict future inventory needs, we're always trying to speed up the distribution process without decreasing accuracy so your customers get their orders faster. This can work in reverse, too, in the event that your company needs to process a quick return.
From the moment your inventory reaches our warehouse to the pick, pack and ship floor and out the door to a preferred shipper, we treat your supplements and other healthcare products like they were our own. It's the same thing we've been doing for decades, we're just now taking the additional important step in being recognized as a facility that can manage your delicate products in a way that ensures everyone's safety and happiness.
Do I need a fulfillment center for my dietary supplement online business?
Retailers that sell dietary supplements online have two options when it comes to fulfillment: they can either operate their own fulfillment center or outsource to a third-party logistics (3PL) company. Either way, the fulfillment center that stores their products is required by law to register with the U.S. Food and Drug Administration (FDA) and become cGMP compliant.
Just call us today at (800) 967.0030 or send us a message to get started on your customized estimate or to further discuss our cGMP and FDA compliance. We can provide you with the safety, attention and service you and your customers need…starting today!