Health & Beauty Product Fulfillment
Current Good Manufacturing Practice (cGMP) compliant dietary supplements fulfillment centers like ShipWizard make it easy for dietary supplement companies of all sizes to deliver the very best quality products to their customers. Health Products Fulfillment Services Help Make Beauty Simple
Maintaining a warehouse full of beauty products can be a complicated process, especially when you have items constantly expiring!
With proven tools and processes already in place for every eventuality, beauty products fulfillment services from established 3rd party logistics companies can make running an eCommerce beauty shop look easy.
Your business is dedicated to helping people look their best, but keeping track of all of your products is overwhelming on a slow day. When customers are also asking lots of questions and need advice on the right products to help them reach their goals, it can be almost impossible. Why not let a beauty products fulfillment service handle the packing and inventory control so you can focus on the business of building your business?
Health and Beauty Fulfillment Made Easy
Here are just a few ways we can help simplify your order fulfillment process:
Keeping tabs on expiration dates
When it comes to beauty products, it's vital to keep track of the expiration dates on each and every bottle, bag and box. Our tracking system is capable of tracking products by their expiration date, meaning you have less wasted product. We keep careful inventory of how many units of each SKU remain in the warehouse. If some products ultimately expire, we know exactly how to deal with them to protect the environment and your reputation.
Packaging products for the way customers use them
Some customers submit one order and that's all they want, but many others would like to get their beauty products on a regular basis. Subscription services of all sorts are starting to take off with shoppers and we're ready to help you stay ahead of the trend. Whether you want to offer regular shipments of the same item or develop a mixed beauty box to send out monthly, we have the tools to track subscriptions on your behalf.
Ensuring customers get their orders fast
No one wants to wait for their order, especially when they're hoping to have a particular beauty product before a special event. Because our warehouses are centrally-located, it's easy to get products to their destinations faster. Having relationships with various shippers also means your customers can get products delivered by their preferred shipper so they know exactly when to expect their delivery. Faster orders mean happier customers who will ultimately order again!
What types of health and beauty products do you provide shipping services for?
ShipWizard is proud to offer shipping services for ecommerce retailers selling health and beauty products including, but not limited to, cosmetics, hair products, skin care products, shaving products, nail care products, fragrances, deodorants, vitamins and supplements, and more. Continue reading
Hair care, nail care, and skin care products are all within our purview. We specialize in shipping direct to consumers! We honor the trust that our clients place in us to safely warehouse their product while preserving its quality. We keep our storage facilities clean, secure, and climate controlled: perfect for handling sensitive healthcare products. Robust lot control systems are essential for managing healthcare and beauty products. Health and beauty aids, supplements, and the like all benefit from expiration date management, whether it be FIFO, LIFO, or FEFO (first expired first out) fulfillment. If your brand is trying to project a high-end image, you should trust your cosmetics products to ShipWizard. We ensure that your valuable items are packed to minimize the chance of spills or breakages. Orders are picked, packed, and shipped according to our fully integrated order processing and inventory control system. We also offer kitting and labeling services.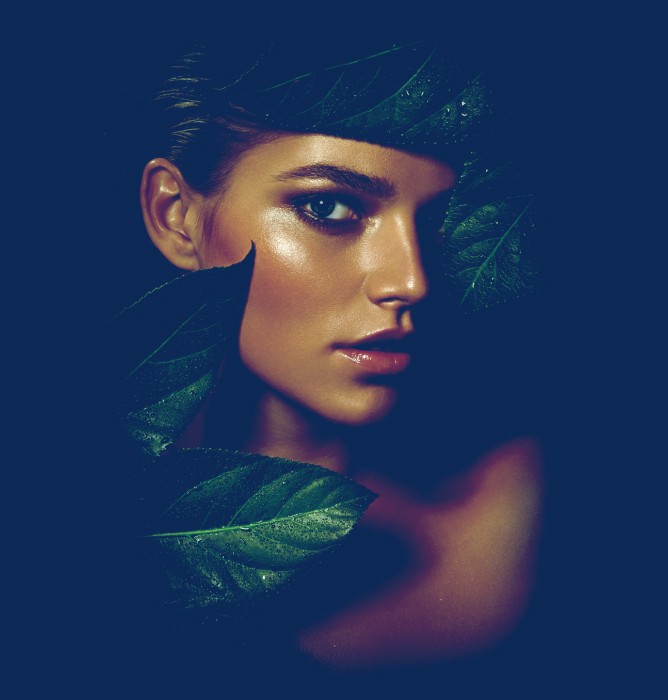 Is Your 3PL Solution A Good Fit For My Beauty or Health Product?
What sort of health and beauty products do we ship? We have previously fulfilled various vitamin, dietary, and detox supplements and aids. We also provide 3PL services for weight loss, bodybuilding, and muscle health supplements, as well as other kinds of nutraceuticals. In addition to these products, the beauty products we ship include general cosmetics and anti-aging and skincare creams. We also provide fulfillment for various agents and adornments, and health products designed specifically for men or women.
Choosing a 3PL Partner for Your Cosmetics Company
E-commerce is one of the largest growth categories for health and beauty products. Your company may be growing quickly or hoping to as it expands its fulfillment capacity. You should choose a logistics solution that has the flexibility to adapt to your brand's growing influence. Consider the time, integration, branding, and cost constraints of your current e-commerce fulfillment solution. Measure them against the possibility that a third party logistics (3PL) provider is right for you. It is possible that your current supply chain is struggling as you grow your business. Perhaps your present solution suffers from errors, or lacks efficient time management and shipping costs. It may not be integrated with the e-commerce channels your customers prefer. It may not be able to provide features useful in fulfillment such as inserts. Instead of this imperfect choice, take the step to partner with a top order fulfillment service. One which has experience with advanced inventory management, global brands and international fulfillment. One which can coordinate with your existing systems and commerce channels. Choose a 3PL provider like ShipWizard.
A selection of health and cosmetics industry products we can ship includes:
Skin cleansers
Exfoliators
Moisturisers
Eye creams
Toners
Treatment products
Sunscreens
Serums
Face oils
Chemical peels
Face masks
Primers
Foundations
Concealers
Setting powders
Blemish balm creams
Blushes
Contour powders/creams
Highlighters
Lip colors
Lip liners
Lip glosses
Eyeliners
Mascaras
Eyeshadows
Eyebrow pencils/powders
Eyebrow gels
Setting sprays
Lip balms
Night creams
Hand creams
Acne treatments
Body lotions
Body scrubs
Self tanning products
Shampoos
Dry shampoos
Conditioners
Hair serums
Hairsprays
Styling creams
Hair colors
Nail polishes
Trust ShipWizard for Health and Beauty 3PL
ShipWizard provides enterprise-grade fulfillment solutions to brands seeking to offer a customer experience that can't be beat. Our warehousing options make us stand out from the crowd. What's more, our exceptional software platform will save your company time and money. ShipWizard can offer the following benefits when you partner with us to fulfill your health and beauty brands' product lines:
Greater global reach
More real-time control over your
brand fulfillment experience
More time and money-efficient
Smart integration with your current systems
Optional inventory insurance with shipping insurance available for customers
ShipWizard is the cosmetics fulfillment company you should trust with your stock. We are cGMP-compliant to assure cosmetics companies that we are perfectly comfortable rotating and handling cosmetic supplies. We'll get your customers the products they need and in the best condition possible. The FDA has inspected our procedures and we passed every test they have for design, monitoring, and control of manufacturing processes. We don't think you should accept anything less when it comes to selecting a fulfillment service.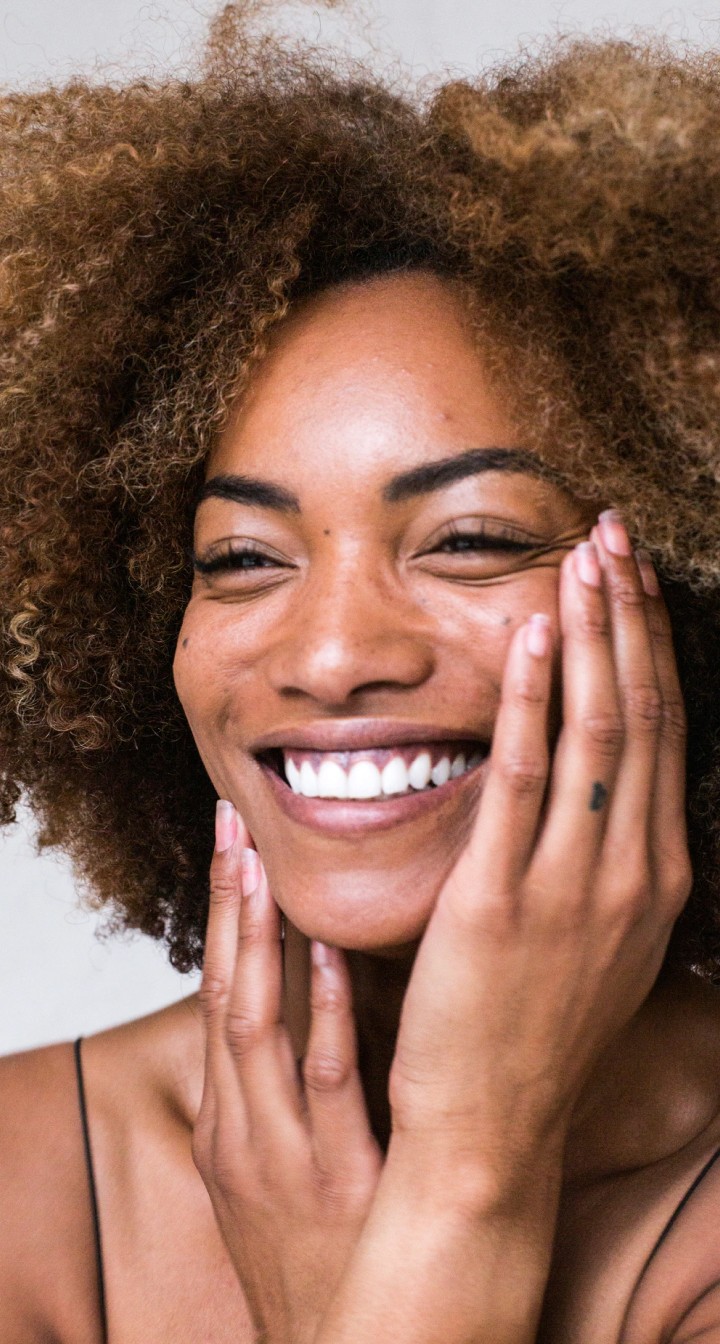 We are committed to you and your business.
Remember, as your eCommerce Fulfillment Services partner, we are here for you – and your customers – at every step of the way.