Jewelry Fulfillment is Much More than Boxes and Shipping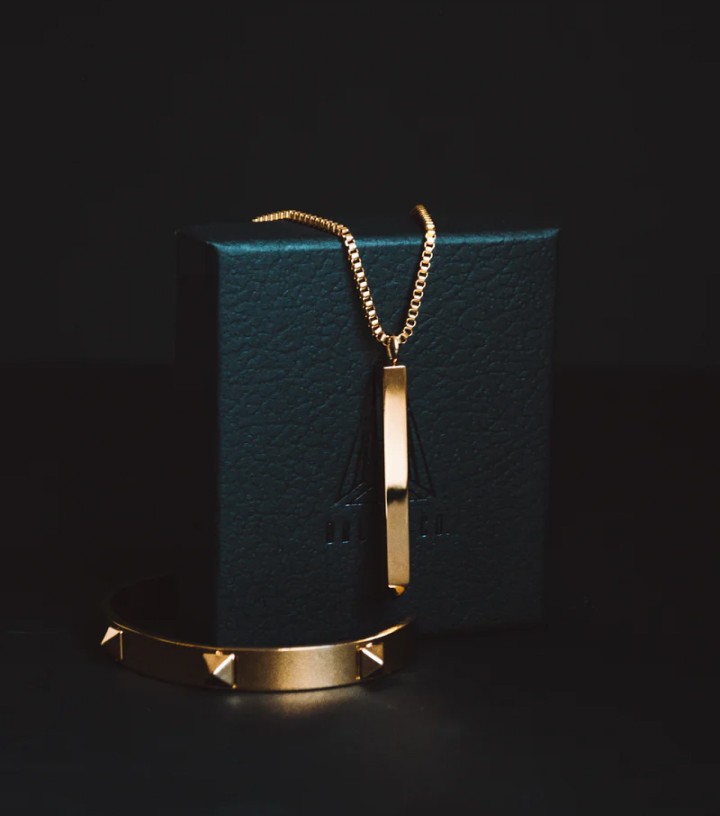 eCommerce jewelry businesses offer diverse products to a huge range of customers, but there's a lot of care required in warehousing and packaging to ensure the product arrives perfect every time. That's why jewelry fulfillment is such a vital skill for SMBs (small- and medium-sized businesses) offering products like watches, rings and bracelets.
Your Jewelry Fulfillment Service. Presentation is everything when it comes to jewelry sales, but if you focus too much on presentation and not enough on inventory control and quality packaging those items will never arrive in the condition customers expect.
A jewelry fulfillment partner can do all the hard work sorting, carefully packaging and shipping your delicate pieces so that your customers are happier and leave better reviews for your company. In the rare case where there is a problem, your jewelry fulfillment partner has a system in place to speed up the reverse logistics process.
At ShipWizard, we are a high tech fulfillment center with a focus on data, a perfect match for jewelry sellers everywhere. Our investment in technology means orders always go where they belong and our speed and efficiency saves you money every day. Customers love it when they get their packages fast and reliably, and we love it when they're delighted.
Happier shoppers and more of them should also be your goal with a fulfillment partner. Here are a few ways we can help you achieve this:
Real time inventorying might not seem like a big deal, until you run out of a popular item and it's back-ordered for weeks, driving customers into the arms of your competitors.With real-time inventory management, it's easy to predict when items will be sold out and how many and how often to reorder. This also works well for deciding which jewelry items to phase out, starting with those that are terribly unpopular. After all, there's no point in paying storage on items that will never sell.
Doing your own jewelry fulfillment means you have the opportunity to give it a very personal touch, but it also slows the process down considerably. Instead of waiting a few days for their order, your customers might wait a week or two for the backlog to clear. A fulfillment service is an efficient way to get orders out quickly, often in a day or two, so they'll be in your customers' hands almost immediately.
Sometimes the item your customers choose isn't what they expect or it's the wrong size or color, but that's not a problem with a fulfillment company that offers reverse logistics. Returns are just part of jewelry fulfillment, but you can't simply feed those items backward through the process that sent them out the door. Instead, each item has to be carefully inspected to determine if it should be returned to inventory, scrapped or repaired.
We are committed to you and your business.
Remember, as your eCommerce Fulfillment Services partner, we are here for you – and your customers – at every step of the way.