How to Choose the Best 3PL for Clothing & Apparel
Do you know how to choose the best 3PL service for clothing? Unlike in fashion, there are no one-size-fits-all solutions here. Depending on your organization's size, location, and other factors, there may be some variation in the exact third party logistics company that will fit your needs like a glove. However, there will always be indications that the company you're considering is a high quality logistics service. ShipWizard is one of those companies. Our record over the decades we've been in business stands for quality customer service and continued commitment to remaining on the cutting edge of logistics solutions, in order to provide the highest standards of efficiency, security, and value to our customers. We provide 3PL services to clients across North America and beyond.
What is 3PL: Third Party Logistics for the Fashion Industry
3PL, or third party logistics, are a set of services offered to companies which have business models that rely on
eCommerce Fulfillment — a 3PL provider will offer nationwide, possibly even global logistics management, from warehousing to shipping, and everything in-between, including inventory management. This support can be incredibly helpful for apparel vendors, as factors such as seasonal demand can mean that the need for warehousing space and shipping operations wax and wane significantly. Rather than leasing warehouse space that is inefficiently used half of the year, or hiring on seasonal staff to handle shipping then letting them go during the off-season, it can be far more efficient to outsource fulfillment to another company.
Reverse Logistics — as well as sending product out, a common function 3PL services provide is processing returns. As many as one in four online purchases are returned, with apparel being one of the most common items to return. A robust returns operation can save companies millions.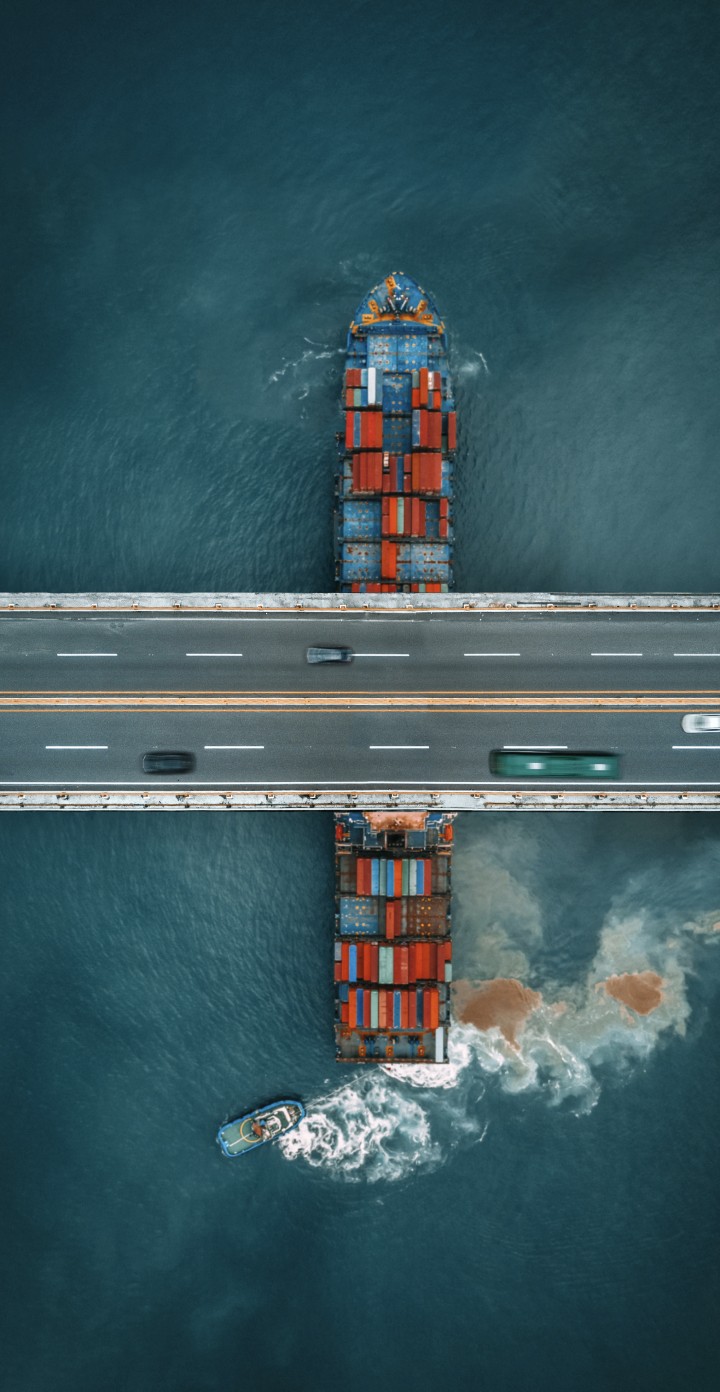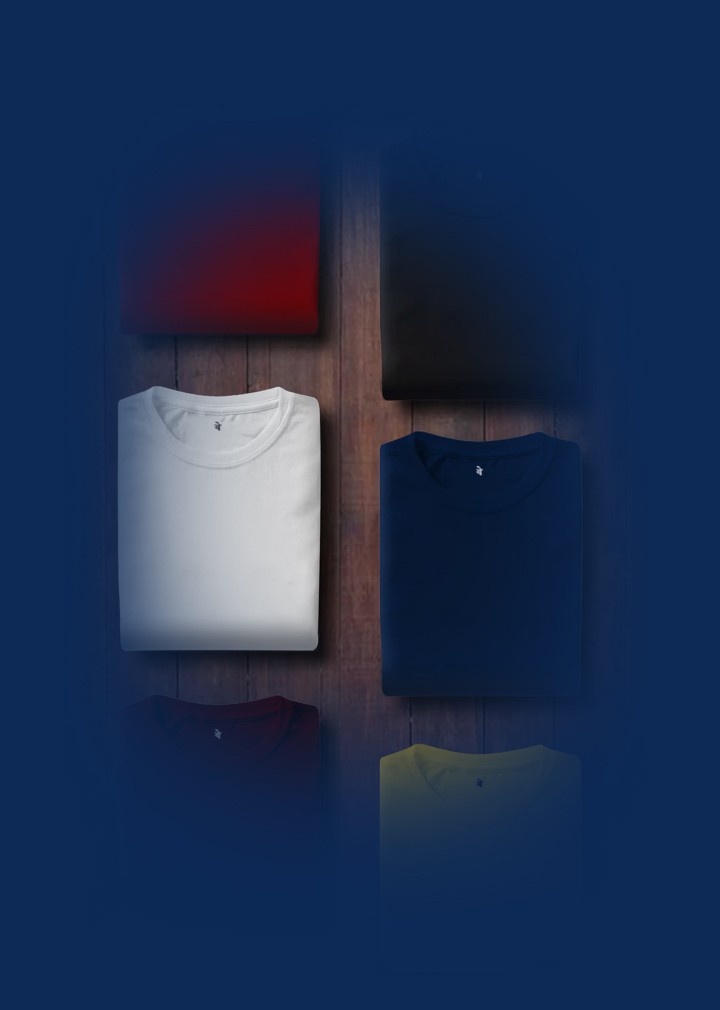 What to Know About Clothing & Apparel Fulfillment
The market size of the fashion designers industry, estimated at $2.8bn in 2021 in revenue, is expected to increase 0.9% in 2021. The fashion industry has a fast pace, and what is in one season can very quickly go out of vogue the next. Consequently, businesses are always updating their lines with new designs to be sold. Compared to other industries, the number of SKUs that warehousing and distribution services have to handle can be much higher. That means responsive and well-organized apparel fulfillment services are required, so that you are always aware of what inventory you have at your fulfillment centers. Technology makes it much easier to manage inventory and dispatch product efficiently. Choose a supply chain solution that uses the latest developments in transport management and order fulfillment to deliver top-rate services to their clients.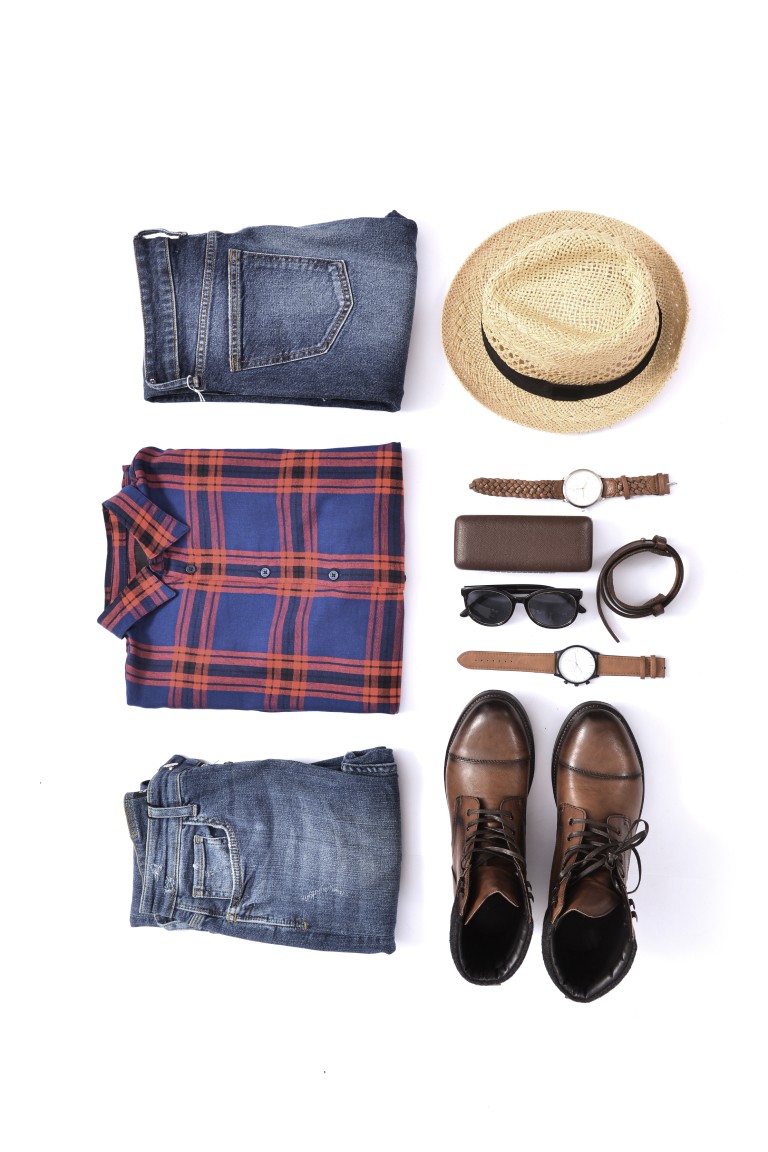 Which Clothing Categories Are The Best Fit For 3PL?
If you run a website that sells apparel, you may be wondering which categories are the best fit for using a 3PL. The short answer is, if you can sell it, we can fulfill it. Our seamless integration with a variety of e-commerce cart platforms, including Shopify and eBay, allows us to support our apparel customers with order fulfillment, warehousing, returns processing, and more. Whether you run an online boutique or a fashion empire, whether your order volume is in the double digits or in the tens of thousands, a 3PL provider can be a fit.
Some of the top-selling clothing items are:
— Bras
— Shapewear
— Swimwear
— Bodycon Dresses
— Crop Tops
— Fleeces
— Leggings
Improving Accuracy For Clothing Order Fulfillment
With more competition, fast fashion, and demanding consumer expectations for rapid order fulfillment, accurate and timely order fulfillment is mission-critical for apparel brands. Without a responsive and aligned supply chain, one wrong shipment could cost you a customer, and, what's potentially worse, result in the dreaded negative review. When your orders are inaccurate, particularly in an industry as fickle as fashion, you may be wasting time, resources, and capital correcting the order. Additionally, low order accuracy can threaten the reputation of your brand. Accurate order fulfillment must be a top priority for any brand, and fashion brands in particular.
With efficient picking, audit and packing procedures in the warehouse, consistent order cycle times, and accurate inventory management, a 3PL service experienced with clothing items can ensure that the right order gets to the right customer when expected.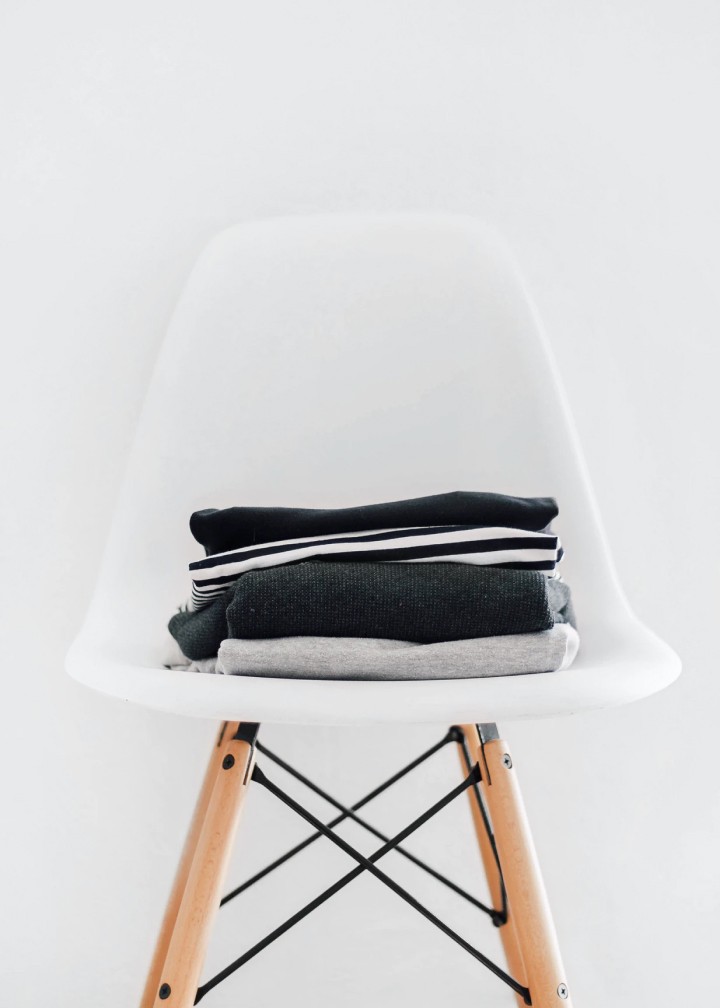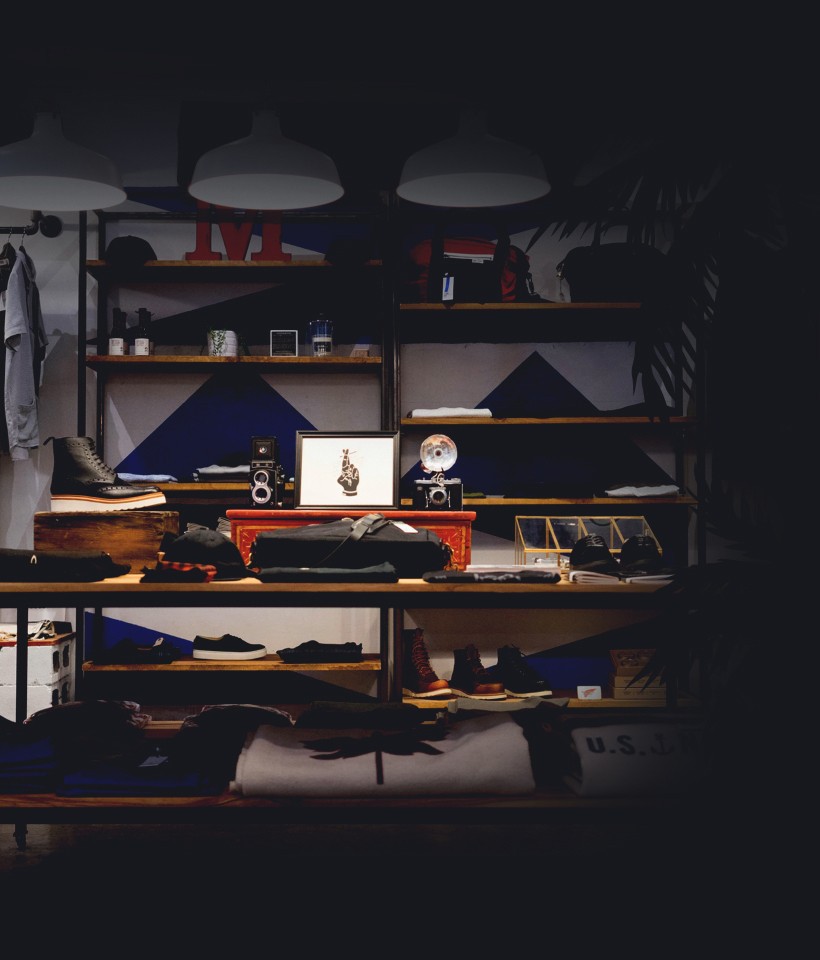 Top 3PL Company for the Fashion Industry
ShipWizard is a top United States-based 3PL company that specializes in eCommerce fulfillment. Our system provides a suite of exceptional services to eCommerce businesses and brick-and-mortar retailers alike. The breadth of the services we offer helps us lend gold-standard support to your growing company.
Inventory management: our systems are easy to integrate with your shopping cart system so that you can keep your website product listings up to date and cut down on backorders.
Reverse logistics: returns are common in the apparel industry. Our experienced reverse logistics team use tools like smart labels to ensure that we can process credits faster and deliver great customer service.
Continuity orders: subscriptions are increasingly popular in many verticals, including apparel.
To get started working with ShipWizard to optimize your company's logistical operations, contact us today.