Kickstart Your Crowdfunding Fulfillment with a 3PL Partner
Managing the fulfillment for a crowdfunded project can be a massive test of your stamina and organizational skills.
Not only do you now have to manage bringing your prototype to real life, you're also going to have to figure out how to package and send it in a way that's both cost- and time-efficient. In these situations using a crowdfunding fulfillment 3rd party logistics company just makes sense!
Crowdfunding Order Management the Easy Way
Your crowdfunded project was a massive success, so much so that you exceeded your own projections and now have far more units to ship than you could have ever anticipated. You don't have the space or the staff to pack all the orders, or anywhere to put the merchandise in the meantime. It's a giant problem that is only getting worse as the days tick by. What's a viral crowdfunded success to do?
Don't sweat it…call ShipWizard. We're fully equipped to handle crowdfunding fulfillment, from the moment your product is produced to the minute your customer opens the box and is wholly delighted with their purchase. Sending out a crowdfunded product can feel overwhelming, but with the help of a good 3rd party logistics company, it's no sweat.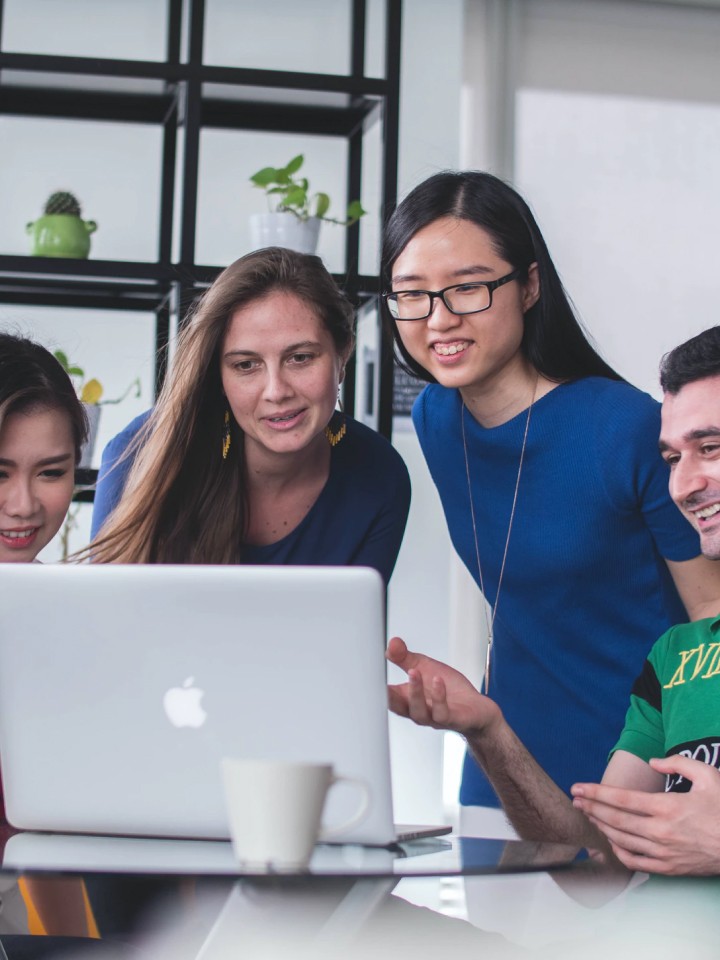 These are just a few ways we can make it easier: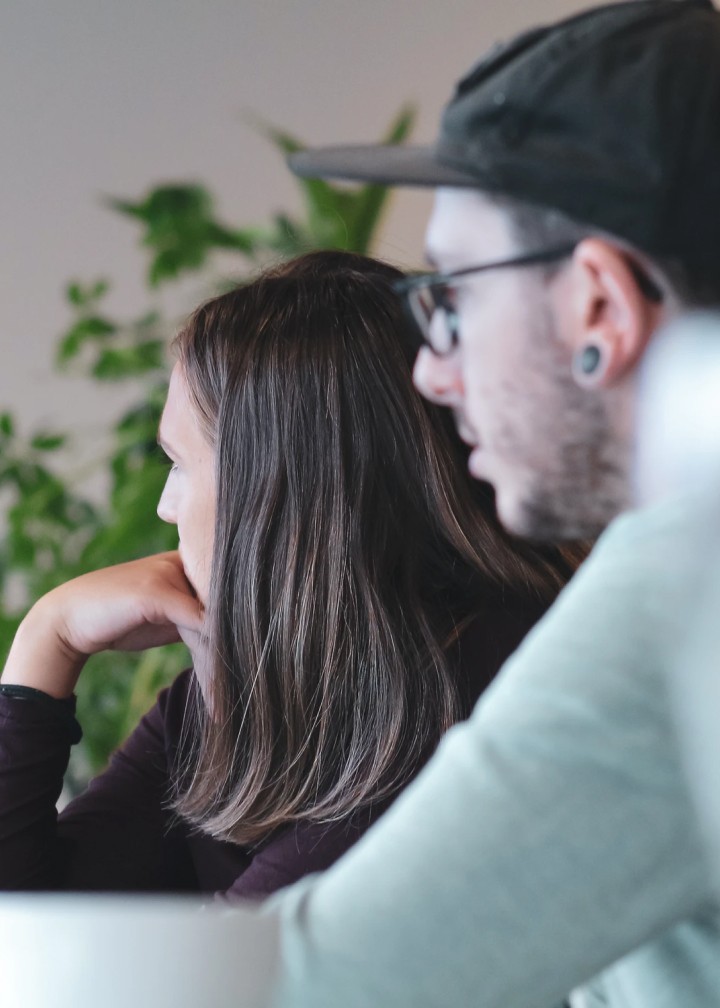 Handling incoming merchandise. No warehouse of your own? No problem! We can accept your inventory at our warehouse, store it per your specifications, even if it needs to be kept in a climate controlled environment, and manage the inventory control. If you start to run low, we can even reorder more product on your behalf. You only pay for the storage space you use, so if you need a little this month and a lot next month, that's ok.
Data-backed pick, pack and shipping. Data can tell us a lot about how we're doing and what we can do better. Our pick, pack and ship floor is data-driven, giving us insights on aspects as wide ranging as steps to the pick floor and minutes to pack an order. This helps us determine if your products might benefit from kitting, for example. Bundling products together that are often purchased in the same order can speed up packing times, saving you money in the longer term.
Access to all the information you need. Your supporters are proud to be a part of your project, but they also want their stuff right now. Rather than having to continually answer the same questions again and again, you can follow your products and deliveries in real-time, with total visibility.
We are committed to you and your crowdfunding product.
Celebrate your success crowdfunding your product instead of dreading the eventual crowdfunding fulfillment by letting ShipWizard do the heavy lifting. We'll help you create a customized order fulfillment package that makes sense for your project and customers, so what are you waiting for? Call us today at 800.967.0030 or drop us an email to get started!