Our Warehouse is FDA-Registered
ShipWizard, a leading 3PL company based in Ft. Lauderdale, Florida, holds a Certificate of FDA Registration.
What Does FDA-Registered Mean?
When providing fulfillment services, there are times we work with customers whose food, drug or cosmetic products require special FDA-mandated care, tracking and monitoring. Some of these products require what is known as FDA Registration. Products that fall under this designation could include: candy, cookies, chocolates, pet treats and more.
We Are Also cGMP Compliant
In addition to being FDA registered, ShipWizard is also cGMP compliant. cGMP refers to the Current Good Manufacturing Practice regulations enforced by the U.S. Food and Drug Administration (FDA).
What's a cGMP? Companies that are known as cGMPs and that are cGMP compliant demonstrate an ability to provide systems and processes that ensure the proper design, monitoring, and control of manufacturing processes and facilities needed to fulfill products in industries such as medical, food, drug (including supplements), cosmetics and natural products. At ShipWizard, we are fully committed to the safe and proper storage and shipping of cGMP-related products such as dietary supplements, vitamins, natural healthcare products and other health and beauty products.
How does cGMP compliance work? According to the "Inspections follow a standard approach and are conducted by highly trained FDA staff….Most companies that are inspected are found to be fully compliant with the CGMP regulations." As a 3PL that fulfills products in the supplement space, we are particularly focused on compliance with cGMP Part 211, the Current Good Manufacturing for Finished Pharmaceuticals.
We're fully cGMP complaint. As a leading supplement fulfillment distribution center serving clients throughout the U.S., we fully respect, understand and follow the guidelines related to being both a FDA Registered company and a cGMP compliant company.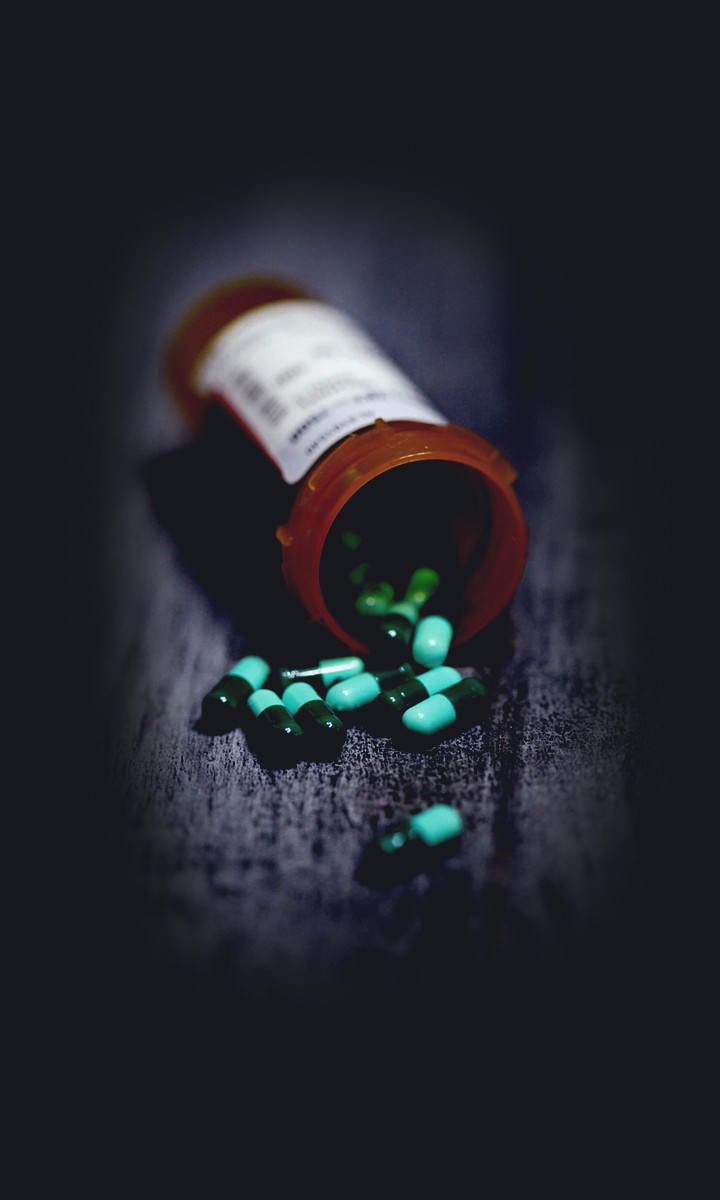 What Kinds Of FDA Registration-related Services Do We Offer?
Quarantine: We will quarantine your goods in anticipation of FDA on-site observation and inspection.
Recalls: Should your product be recalled, we will help track lot numbers, expiration numbers and sales of recalled items. We will also quarantine in-warehouse products that are affected by the recall.
Climate Controlled: Our warehouse is meticulously kept at a steady 72-74 degrees F at all times.
Proper Handling: In keeping with our compliance related to the FDA registration, we do not directly touch or package your products. They arrive to our warehouse already packaged for retail.
Inventory Management: We manage lot numbers and expiration dates, track your products in real-time and strictly follow the "FIFO' (First In-First Out) approach.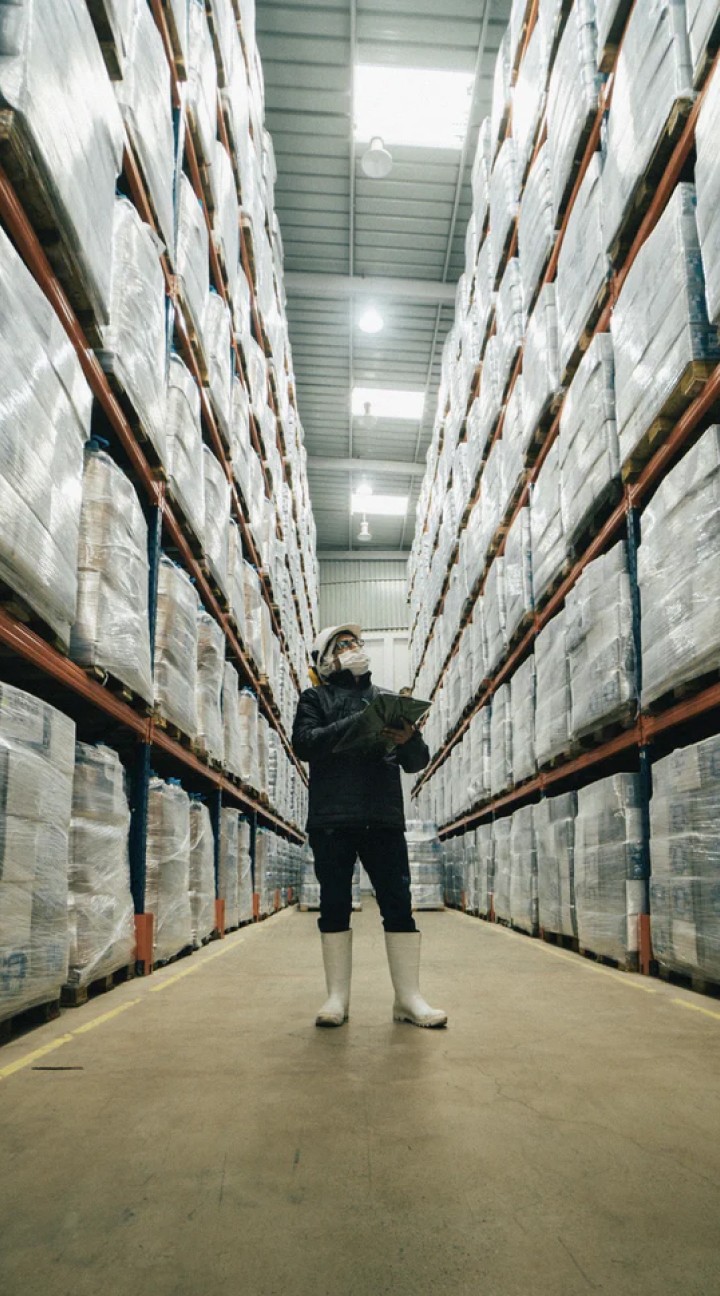 Need A Copy Of Our Certification?
When requested or required, we will forward our Certificate of FDA Certification to customers or suppliers by email. Issued by Registrar Corp, this certificate confirms for commercial purposes that our facility has been registered properly as required by the Federal Food Drug and Cosmetic Act, as amended by the Bioterrorism Act of 2002 and the FDA Food Safety Modernization Act.
Let Us Know How We Can Help
If you are a seller or manufacturer of a product that may fall within the FDA Registration guidelines, you probably have questions and want to learn more. We're here to help! Email or call us at 800.967.0030 to start the conversation today.