ShipWizard has added a new operations center in Arizona to provide more 3PL services to companies with a need for West Coast shipping and storage.
ShipWizard Expands to Provide a 3PL Service in Arizona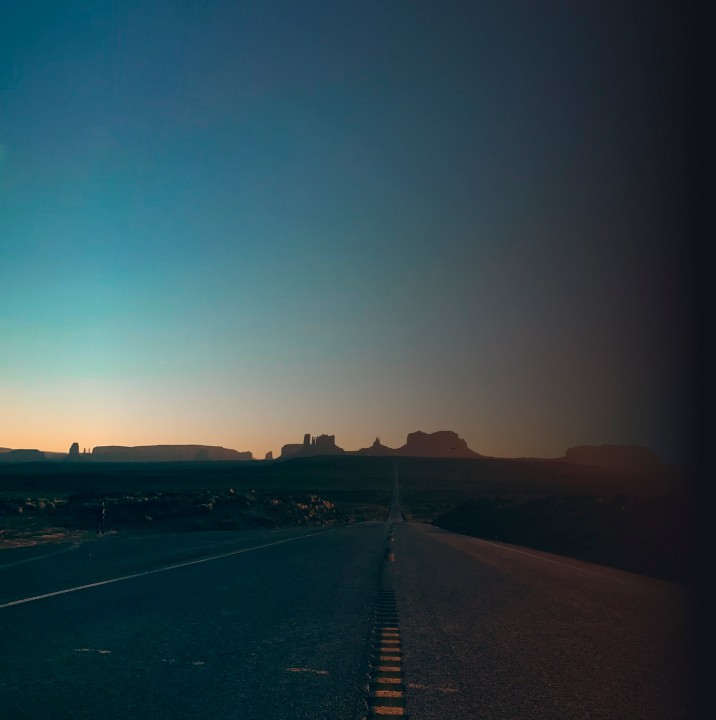 ShipWizard Expands to Provide a 3PL Service in Arizona
With the opening of a new location in Avondale (1205 N Eliseo Felix Jr. Way, Suite A110, Avondale, Arizona 85392), ShipWizard expands to provide a 3PL service in Arizona. What does the extension of ShipWizard's particular brand of third party logistics service mean for companies in the Grand Canyon State and beyond? Allow us to expand on the benefits this will offer.
What Service Does a 3PL Usually Provide?
A third party logistics service exists to handle tasks that most companies are poorly positioned to manage themselves. Outsourcing logistics is a major cost saving endeavor, as handing responsibilities for warehousing and distribution of inventory requires a great deal of expenditure on manpower, building hire, insurance, etc. These costs are often inefficient and can be managed more effectively by specialists. Duties that a 3PL will typically take over for a client include:
Procurement — Order and intake of goods from other parts of the supply chain.
Transportation — Organizing the consolidation, deconsolidation, transportation, and broader management of goods.
Storage — Temporary storage of goods in warehouses and the like.
Fulfillment — Receiving orders from customers, picking and packing, then preparing orders to be completed and dispatched.
To better facilitate these core responsibilities, 3PL providers will often offer additional services including inventory management software, reporting, IT systems integration, reverse logistics, and others.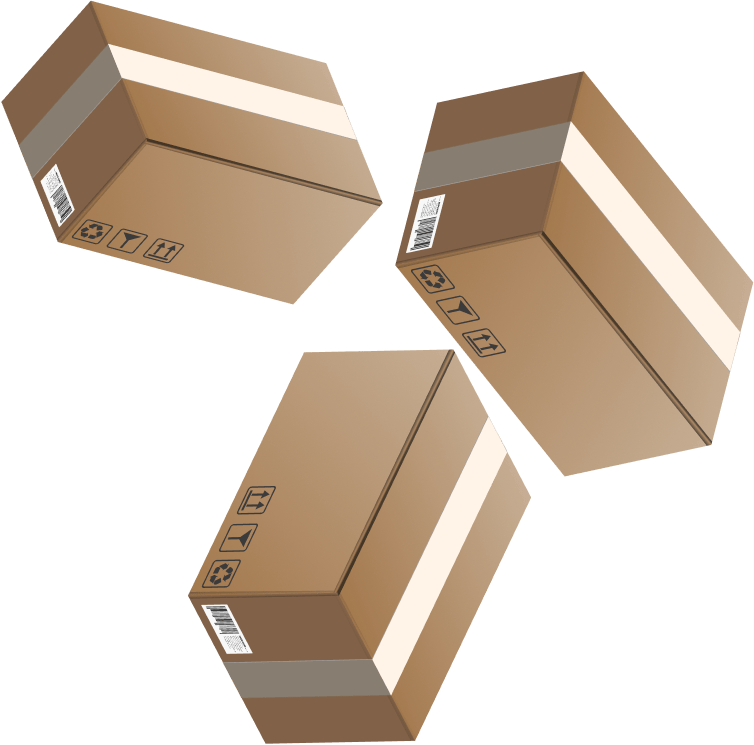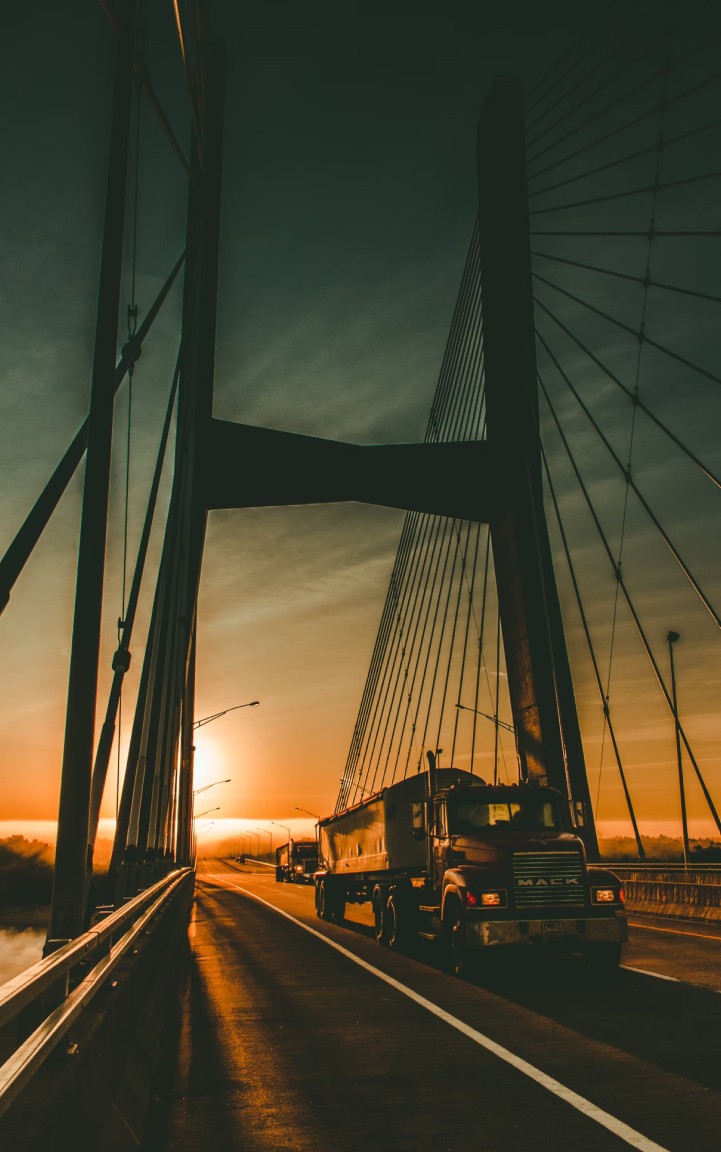 Top Third Party Logistics Companies in Arizona
ShipWizard brings its history of 3PL excellence to Arizona, dramatically extending its range of third party logistics operations. With premises on the East and West coasts, we can provide full service treatment to clients across the country, with faster shipping services offered owing to greater geographic reach. The savings available on shipping costs for fulfillment make working with a 3PL company such as ShipWizard a very practical option for companies with significant shipping logistics to consider. With two warehouses, ShipWizard can provide shipping to any point in the United States within two business days. Customers can choose to ship from either or both of our East or West Coast locations. They can customize the services we offer to suit their needs, choosing from our list of managed services:
Warehousing
24/7 tracking and reporting
eCommerce integration
Order processing
Pick and pack
EDI
Shipping
Continuity orders
In particular, the facility's proximity to Arizona cities such as Phoenix, Buckeye, Maricopa, Casa Grande, and Tucson provides additional logistical opportunities. Customers with local operations can potentially deliver their inventory in person, cutting costs further.
Our Arizona and Florida teams will be invaluable partners in the success of your business, providing increases in productivity, profitability, and peace of mind. We strive to enable your business to focus on the key operations that distinguish you from your competition. Let us help you meet your current needs and approach the future in a more efficient, cost-effective way: contact us today.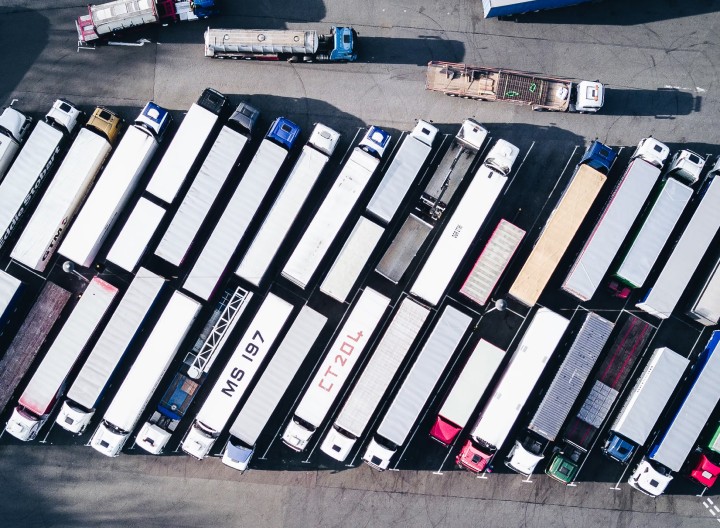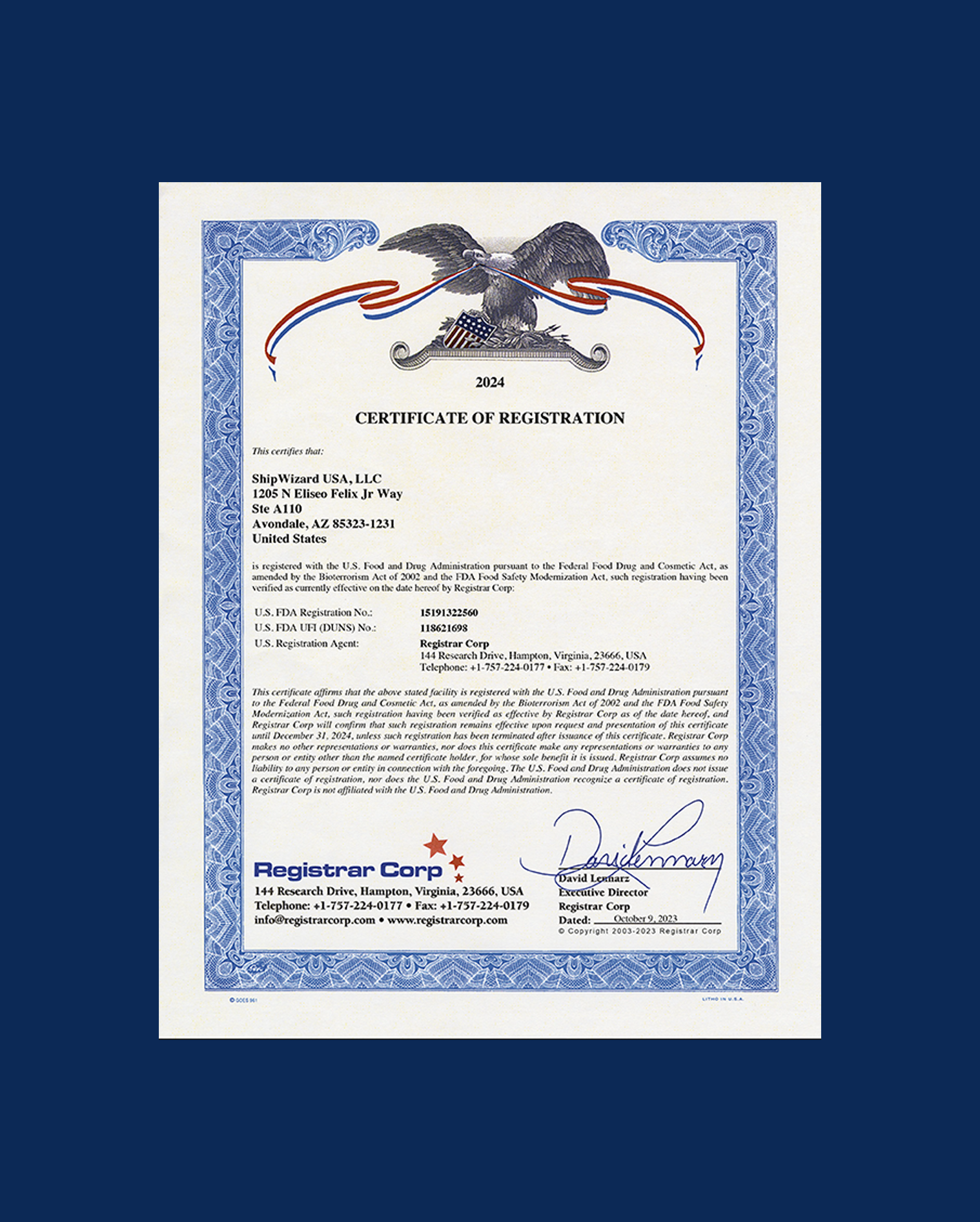 REQUIRE A COPY OF OUR CERTIFICATE?
Upon request or as needed, we will promptly provide our FDA Certification to customers or suppliers via email. This official document, issued by Registrar Corp, attests for commercial purposes that our facility has been appropriately registered in accordance with the Federal Food Drug and Cosmetic Act. This registration complies with amendments introduced by the Bioterrorism Act of 2002 and the FDA Food Safety Modernization Act.
We want to talk directly to you and learn more about your business, your needs today and your plans for the future. Call our fulfillment services team directly at 800.967.0030 or send us a message.