Product fulfillment can be either referred to as order fulfillment or service fulfillment, depending on whether you are selling a product or providing a service. In either case, it means completing the sales process, inclusive of delivery, or the provision of specified services that usually involves assembly or providing the services to subscribers.
Benefits of outsourcing your fulfillment needs
Product fulfillment strategies
A manufacturing and distribution firm has several options where strategic order fulfillment is concerned as well. They include:
Assemble-to-Order (ATO) – the customer's product is manufactured using a pre-existing components inventory that meets their specifications.
Build-to-Order (BTO) or Make-to-Order (MTO) – although a standard design is typically used, it must still be constructed according to customer specifications.
Digital Copy (DC) – a single digital master maintains the inventory of the product, which becomes a digital asset of the company.
Engineer-to-Order (ETO) – the product is designed and developed according to customer specifications but this strategy is more common with larger construction projects are one-time products such as Formula One race cars.
Make-to-Stock (MTS) or Build-to-Forecast (BTF) – the product is designed and built according to sales forecasts and then sold to customers as a finished product. This is most commonly done in the grocery and retail industries.
As you may expect, several aspects of our services are standardized to enhance efficiencies, however some aspects are customized. For instance, your website and shopping cart is specifically designed to enhance your sales and marketing programs. Our call center offers you friendly and knowledgeable agents to enhance your brand and increase sales.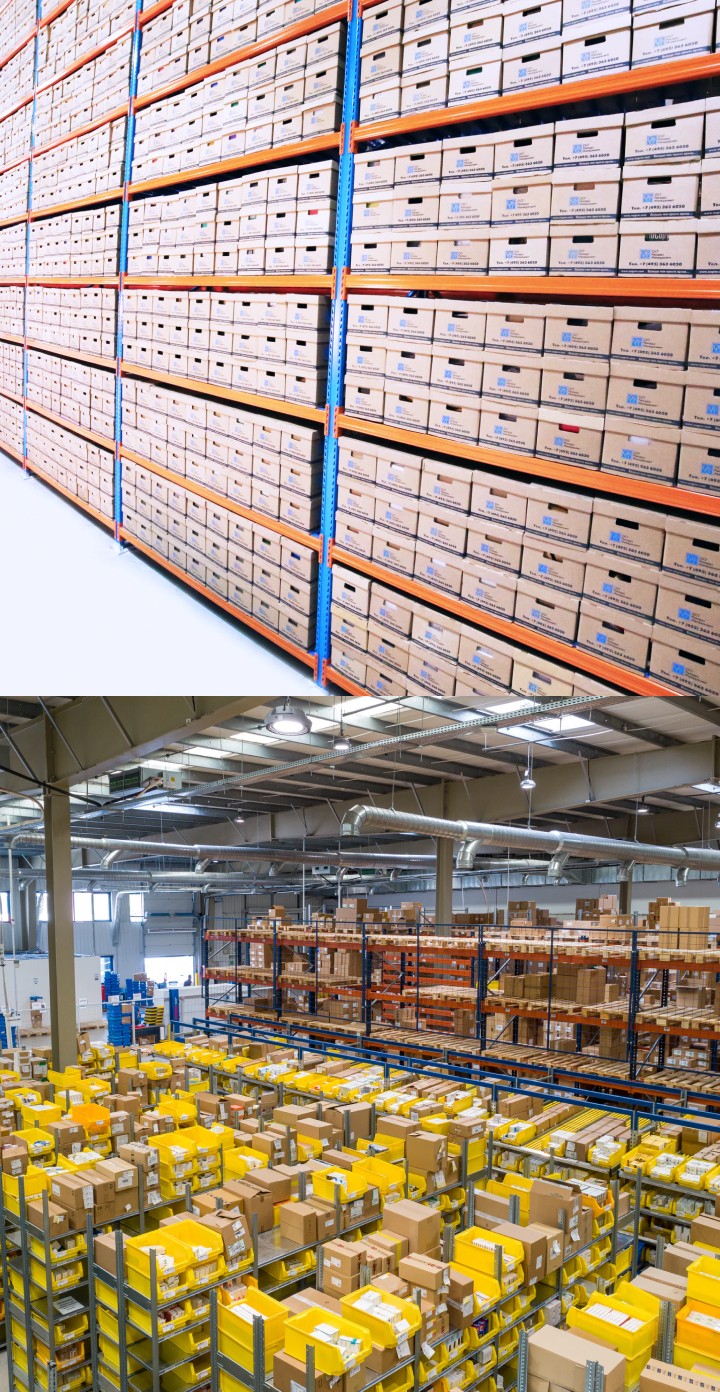 We are committed to you and your business.
Remember, as your eCommerce Fulfillment Services partner, we are here for you – and your customers – at every step of the way.