Pick, Pack and Shipping: The Heart of Product Fulfillment Services
Ask your 3PL Services Provider About Pick and Pack
From marketing to ordering
When it comes to pick, pack and ship – as well as all other fulfillment and distribution services for your growing business – the more you know, the more successful you will be. From marketing to ordering to pick/pack/ship to shipping options to returns and so much more, you want a 3PL partner that will customize its services based on your – and your customers' – specific needs. You want a fulfillment service that is focused on service, efficiency and your bottom line. And, ultimately, you want a fulfillment service that truly cares about you and your business.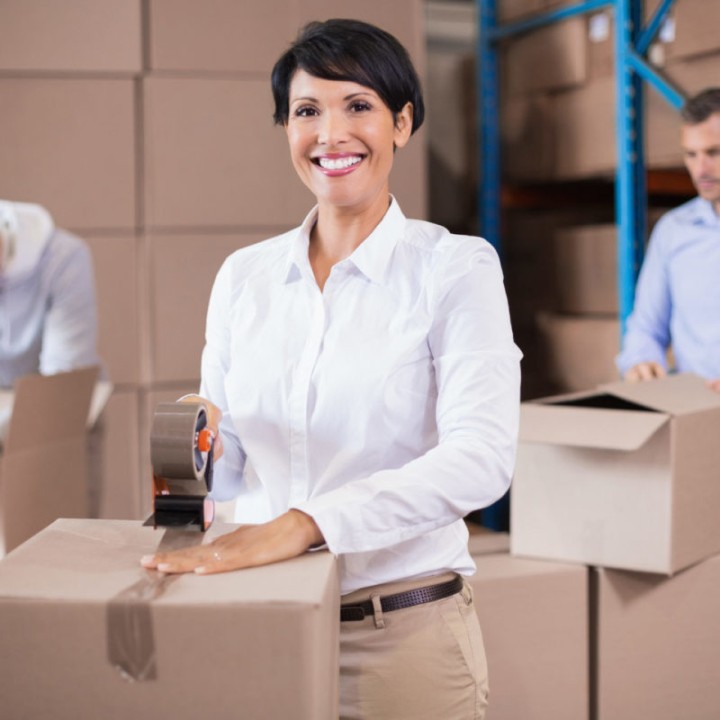 Let's discuss pick, pack, ship and all your fulfillment services
We want to talk directly to you and learn more about your business, your needs today and your plans for the future. Call our fulfillment services team directly at 800.967.0030 or send us a message.