Amazon FBA Prep Service | ShipWizard 3PL and Fulfillment Services
Description: Amazon FBA prep service means getting your products into Amazon's logistical network on time & in one piece. ShipWizard excels in this field: find out how!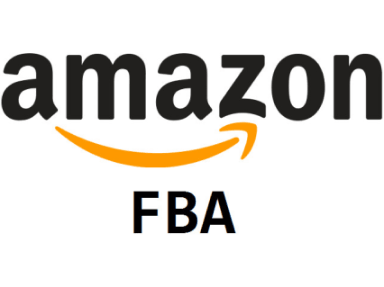 How to Choose an Amazon FBA Prep Service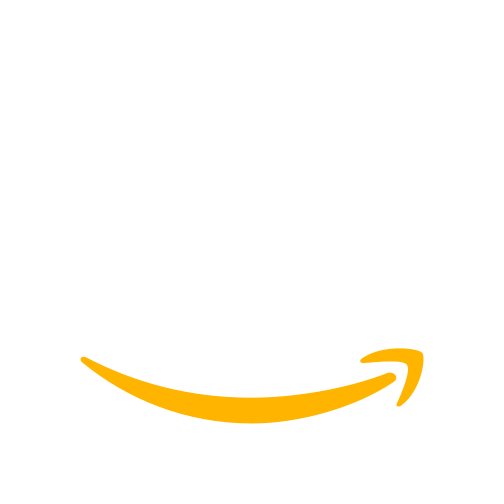 How to Choose an Amazon FBA Prep Service
Wondering how to choose an Amazon or FBA prep service? Fulfillment by Amazon can provide many benefits to companies that are willing and able to comply with Amazon's many stipulations. ShipWizard can prepare inventory for FBA, whether you require containers to be opened and SKUs to be repackaging en masse, or whether you need products to be labeled with barcodes. Our teams are equipped and trained to handle jobs of all sizes and ensure that you meet your Amazon prep requirements.
What is FBA Prep Service?
FBA stands for fulfillment by Amazon. Sellers across the United States, particularly online retailers, send their inventory to Amazon fulfillment centers to take advantage of the extraordinary reach and efficiency their operations permit. However, obtaining the benefits of Amazon's fulfillment network is not as simple as boxing up your inventory and handing it over to a courier. Goods that are accepted at the Fulfillment Center must conform with a list of strict rules. Rather than muddle through the process themselves, many companies trust an FBA prep center to get their inventory ready for Amazon. Mainly, this process is focused on the packaging and labeling of items, but there are some categories of inventory that have specific requirements.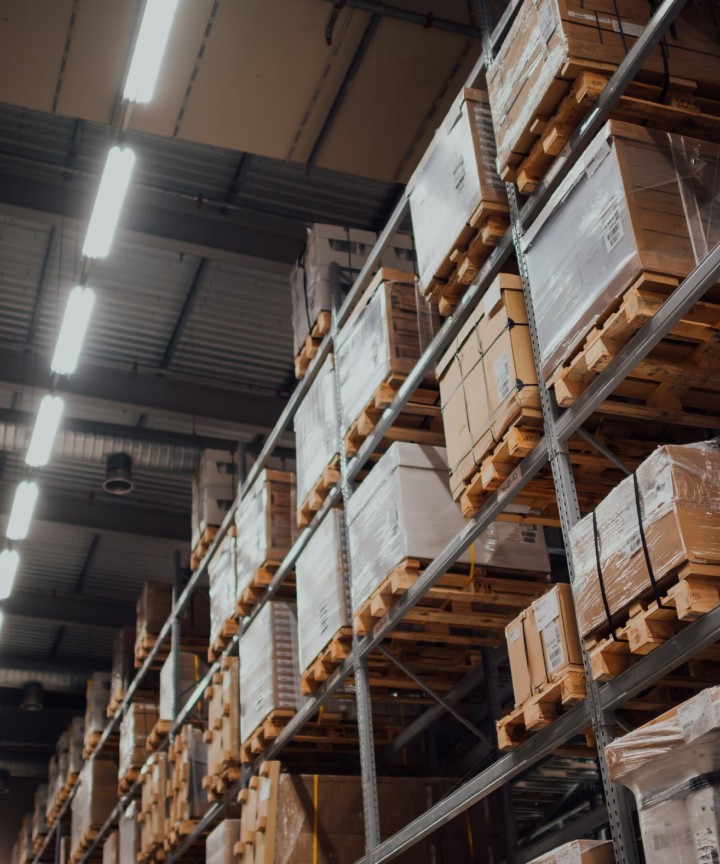 In particular, sellers that import goods must submit their inventory for inspection in order to be eligible for fulfillment by Amazon.
If companies botch their FBA prep it can be a costly process, as return of inventory to the sender is paid for by the sender. If inventory is damaged in transit to Amazon but mistakenly gets sent to customers, it is likely that they will complain and return the item. A sufficient quantity of complaints will not only harm your metrics, you may see the listing for that item suppressed on the Amazon marketplace, or in egregious cases your vendor account could be suspended. It is therefore important to choose an FBA prep and shipping service with experience in your field, to ensure that they can safely get your inventory to the Amazon warehouse and through their procedure first time.
Best Options for FBA Prep
What proficiencies should you expect from a top FBA prep service?
Quality control
Preparation of fragile items
Repackaging
Labeling
Loose products
Boxed units
Poly bagging units
Units sold as a set
Products that are case-packed
Preparations for adult products
Expiration dates
Photo documentation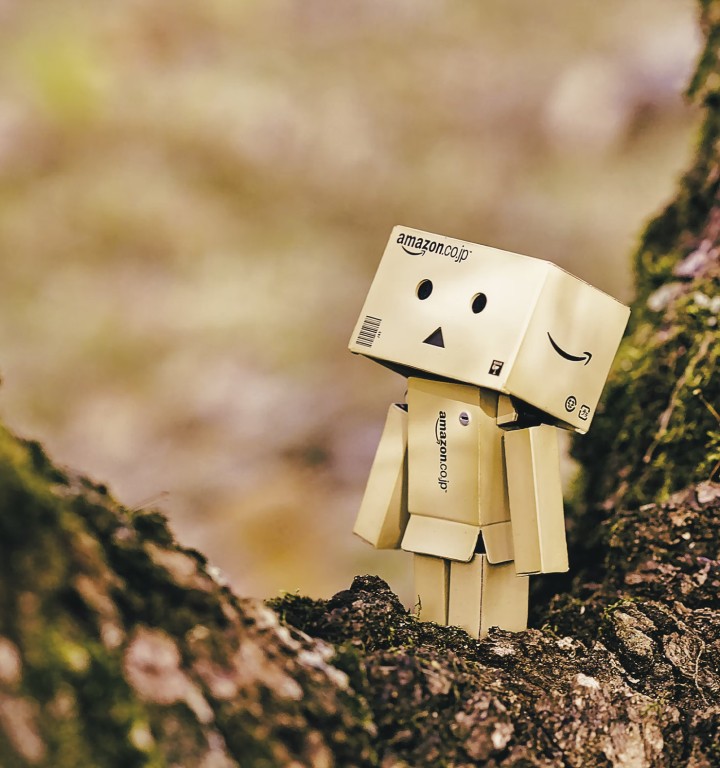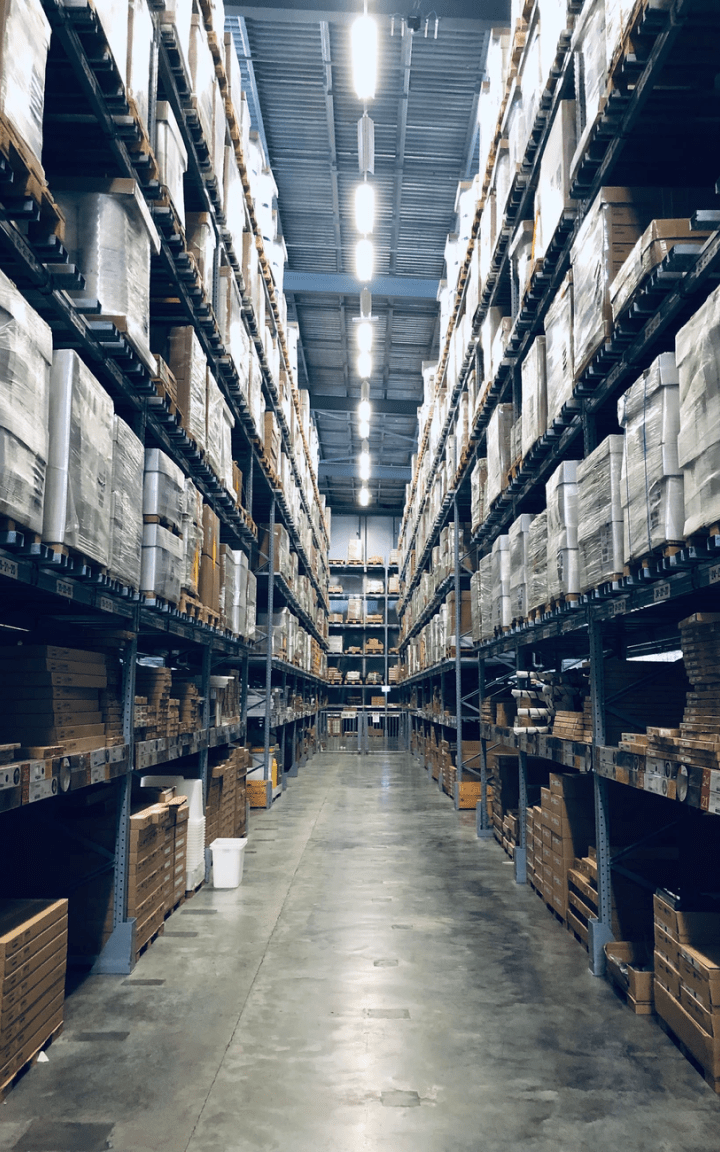 Our operations can fulfill thousands of orders a day or just a handful, depending on your company's activity level. You pay for the storage and the services you use: not the package we sell you.
Our services integrate handily with your current shopping cart system or other eCommerce technology, whether you are an Amazon seller or you favor another service. You can sell products in high volume, with greater ease, and in a more cost-effective, efficient way.
Sensible Storage Solutions
Our warehouses are secure and climate-controlled, with 24/7 air conditioning to ensure that your temperature-sensitive wares are in perfect condition within our walls.
Amazon Product Compliance
FBA product preparation requires compliance with stringent regulations. Failure to abide by these can result in costly refusals, returns, or even disposal of inventory. ShipWizard will ensure that your inventory is prepared to our standards before dispatch to an Amazon fulfillment center. Whether it is a simple matter of labeling, or a repacking job, your inventory will pass all Amazon preparation requirements without issue.
Customer service is one of the many ways we at ShipWizard strive to distinguish ourselves from the competition. You will always speak to the same dedicated account manager about your contract. Their job is to provide you with the premier service we offer to all of our partners. Answers, solutions, and step-by-step support: it's all part of the package for those who choose ShipWizard.
To learn more about how we can get you the Amazon FBA prep service your products deserve, contact us through our website.