Consumer electronics fulfillment
As part our Fulfillment Services and eCommerce Fulfillment offerings, we work closely with clients whose business is focused on consumer electronics and accessories.
Cost-efficient. Streamlined. Service-oriented. A 3PL Service Closely Integrated with your business.
The United States' consumer electronics market is a noteworthy and (in terms of market size) rapidly expanding portion of the economy: revenue from consumer electronics is believed to have been worth $300 billion in 2019. This is almost twice what it was worth only a decade prior.
ShipWizard works closely with clients that are focused on consumer electronics and accessories. We offer a cost-efficient, streamlined, service integrated with your business. Whether you manage logistics and fulfillment internally for a large company, or you run a smaller company and can't continue to do everything yourself, it is advantageous to outsource your consumer electronics fulfillment to ShipWizard. We are a top fulfillment services provider with a highly sophisticated warehouse management system. We can provide you with product fulfillment services for electronics devices of all kinds:
Televisions
Games consoles
Digital cameras
Electronic musical instruments
Cellphones
Automotive electronics
Wearable tech
IoT devices
We work to ensure that the customized suite of fulfillment services we provide you with the following: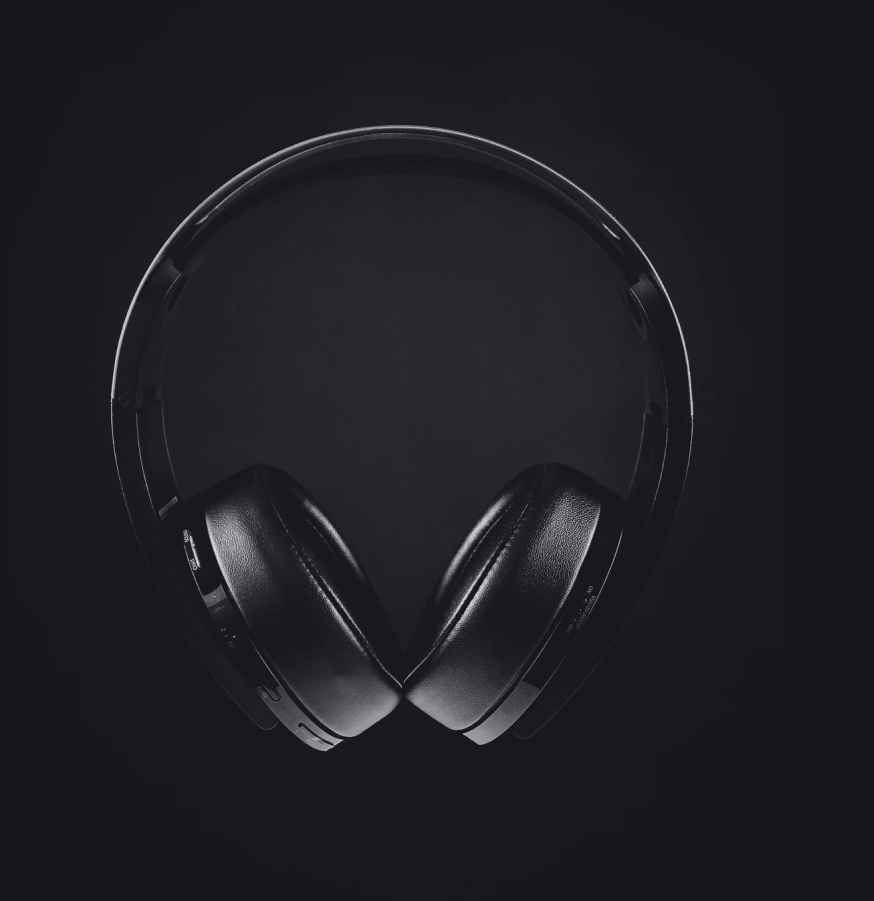 Third Party Logistics and Customer Service
Our experienced account managers work closely with you and your team to provide support and expertise in these and other areas related to consumer electronics fulfillment services:
Shipping

Returns Processing

Product Storage

Order Management + Processing
We work to ensure that the customized suite of fulfillment services we provide you with the following:
Full integration with the technology and tools you are already using
New opportunities to expand your reach geographically
Significant savings in time, money and other valuable resources
A new level of peace of mind you may not have experienced until now
Total transparency into every part of the ordering, shipping and returns processes; access to supply chain data in real time
We are committed to you and your business.
Remember, as your eCommerce Fulfillment Services partner, we are here for you – and your customers – at every step of the way.