Find the Perfect 3PL for You
As a premier fulfillment services and third-party logistics (3PL) company, ShipWizard works with companies of every size from a variety of industries to get things done with efficiency, flexibility and the highest level of service.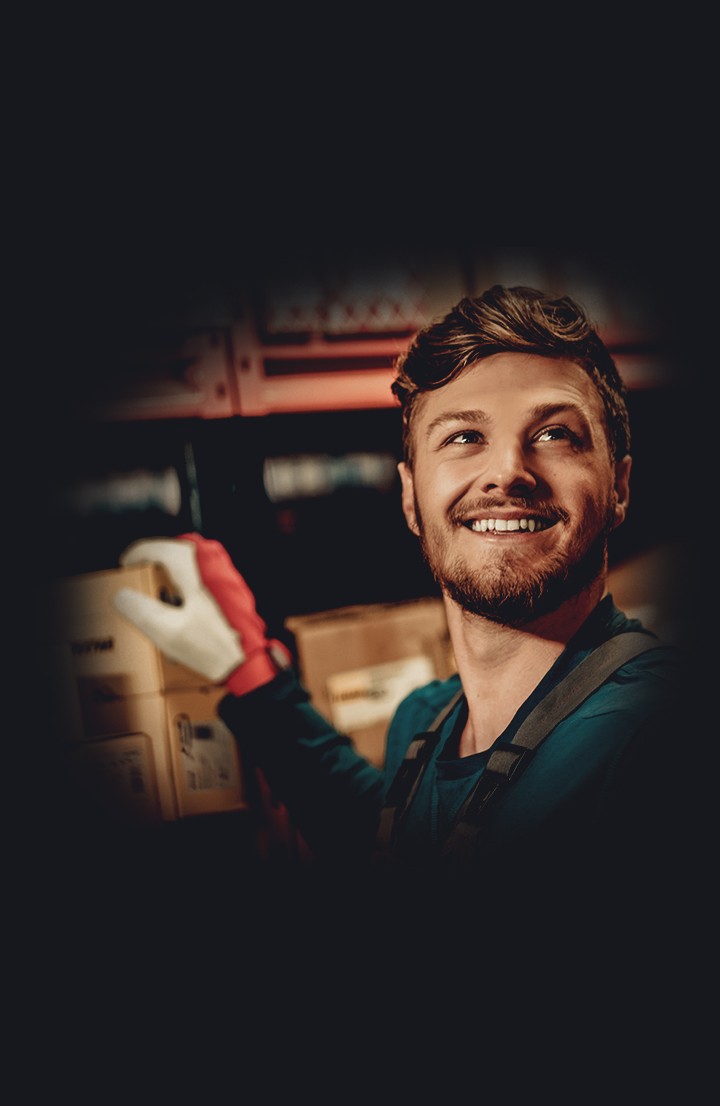 We believe that it's important to establish a proper connection with a partner in order to form the business relationship that is going to benefit your organization the most. A high level of communication and data sharing is necessary for an effective partnership when managing complex logistical relationships. The more advanced your provider's technology, the better. You don't want to put all your eggs in the basket of a company that isn't futureproof. Your competitors might choose a different partner with more sophisticated tech and leave you in the dust. Similarly, you should find a 3PL provider which can scale with you as your company grows. Ideally, you'll be forging a long-term relationship with your provider, and you'll need a company that can match your growth and keep up with you. That means a provider that is as committed to raising its standards as you are. A provider that has a plan for refining its services to become a more effective partner. At the very least, it should be able to offer an optimal customer experience through omnichannel commerce.
Other considerations when looking at 3PLs include their reliability and security. During peak season, handling times of some 3PLs can really sag. Enquire whether the company you're considering has guaranteed handling times. Probe about what happens if those guarantees are breached, and what their policy is for handling higher volume around the holidays. With regards to security, it's imperative to understand what the 3PL in question does to minimize shrinkage. Product loss is a fact of life, but you want to be losing as little as possible. A pallet of goods every two months is simply unacceptable. If you do visit the organization's warehouse (which we recommend doing), it's much better to see a well-organized and tidy floor than a tangle of mismatched boxes everywhere and scattered pallets. A structured, uniform warehouse is much easier to monitor with surveillance cameras and other security measures. Employee theft is an unpleasant topic to broach with a third party logistics company, but it is an unfortunate fact of life. Knowing what measures a company has in place to deter and discover employee theft is an important piece of the puzzle for you to consider in your search for the best 3PL partner for your enterprise.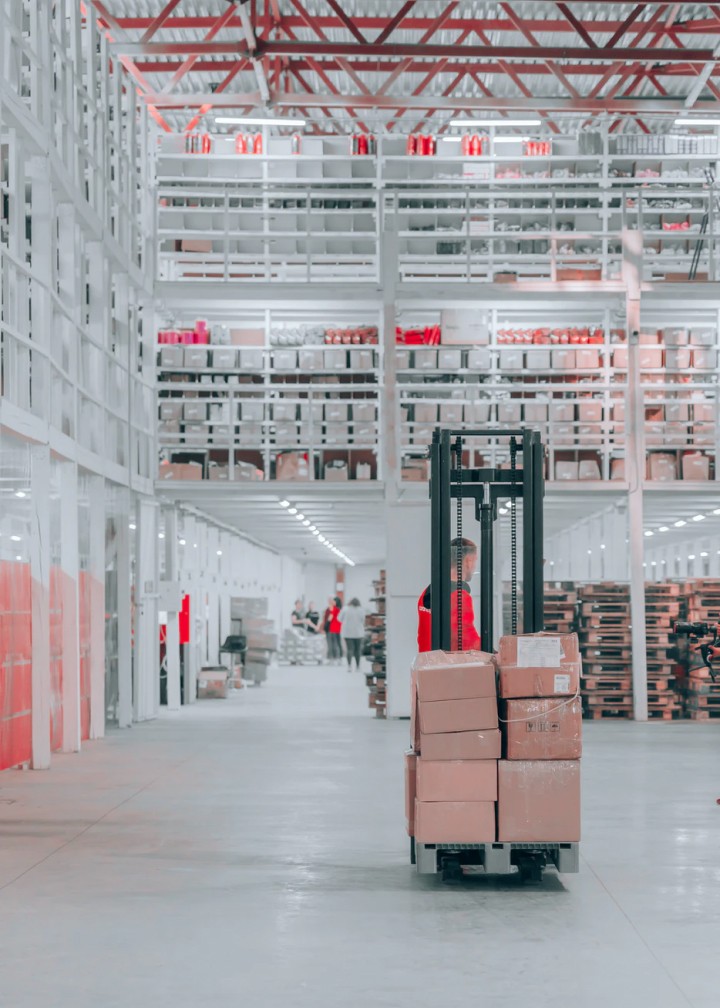 The Best 3PLs Go Further for Their Clients
Another advantage that astute 3PL providers can offer is intelligence. Of course, the more a client succeeds, the greater the growth potential for the provider as well. It's a mutually beneficial relationship. To this end, the best 3PL providers provide business consultancy options, lending their clients insights into the practices and trends of industry leaders. In addition to this, some offer valuable feedback on orders and use that data to model demand going forward, especially in relation to periods of greater and lesser interest. Still others will leverage this data to conduct market research on your behalf, sharing their findings. They may even put their own network of experts and partners at your disposal so that you can potentially make connections that will be useful for your business' development. Another manifestation of this can be networking events for clients and industry experts, and peer-to-peer learning opportunities.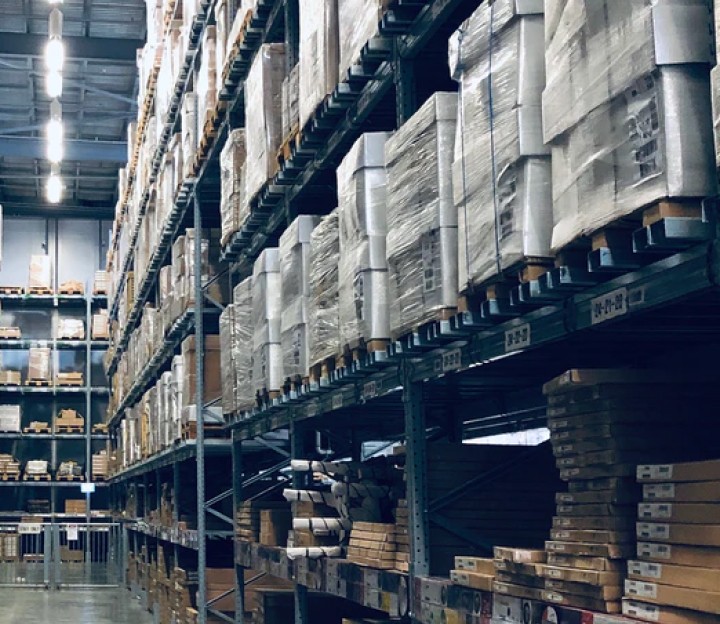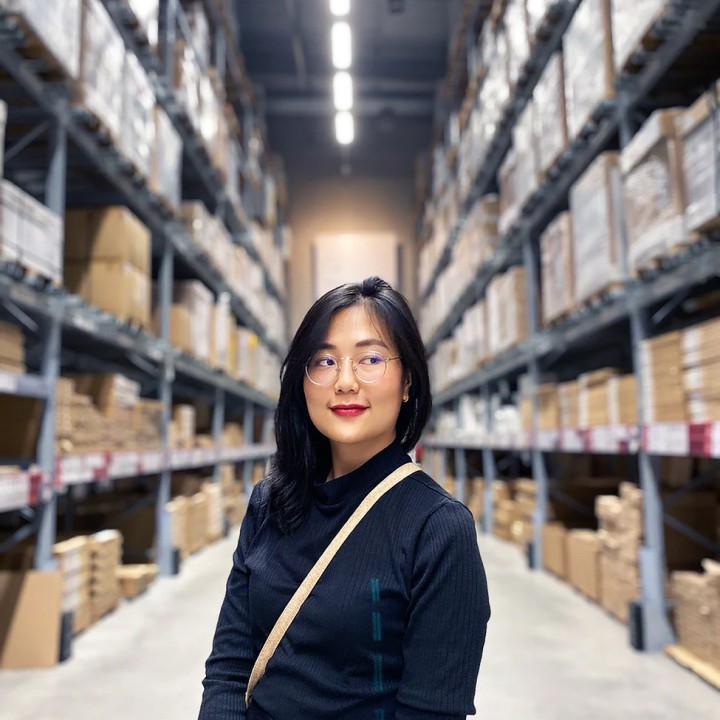 The Right 3PL Company, Rain or Shine
As well as all of this, of course, you should look for a company that has a proven track record of success. After all, you're trusting them with your brand. They need to be financially stable, with ongoing policies of investing in upgraded facilities, systems, equipment, and talent that will drive them onward to better optimized logistics solutions. A track record of decades of satisfied clients is an excellent indication of stability. It's also a solid indication that the company can weather unfavorable conditions and come out swinging. Is the 3PL provider you're interested in partnering with insulated against disasters? Supply chain disruptions can occur even with the best will in the world sometimes. Any conversation about partnering with a 3PL company should include a discussion about what disruption-mitigation planning they can provide in the event of natural disaster, labor shortages or disputes, technology outages, transportation disruptions due to weather conditions, as well as hazards pertinent to your particular product line. If a 3PL provider doesn't have contingencies to help you endure a rainy day, they may be just fairweather friends. Look for a coordinated team working efficiently on your behalf. 
How to Choose a Third Party Logistics Provider
Shipwizard is a premier 3PL service provider, specializing in e-commmerce order fulfillment, secure and temperature-controlled warehousing, as well as returns management. We are proud to be an end-to-end fulfillment provider for customers in the nutraceutical, health & wellness, consumer electronics, pet care products and many other industries. Our FDA-registered cGMP-compliant warehouse makes us an ideal fulfillment partner for medical device and dietary supplement companies. With locations on the East Coast and West Coast, we can ensure 2 business-day order delivery to the majority of US customers. Above all, our Shipwizard Cares philosophy shines through every interaction with our clients, from onboarding to dedicated account management, to inventory inspection and beyond.
Just ask our clients what it's like to do business with us. If you ask our clients what they like best about having ShipWizard as their fulfillment services partner, here are just some of the comments they would have:
"It's so easy to do business with your team!"
"You are always able to do it how we need to have it done."
"Everything runs smoothly when your team is involved."
Service-oriented. "Your team always puts our team – and our customers – first."
"I know you have many 3PL and fulfillment clients, but you always make us feel like we are important."
Enormous value. "What we pay for your services pays for itself many times over with the savings, economies of scale and peace of mind."
It may seem like there is a huge amount to investigate, and that no single 3PL company can possibly provide everything that you require. However, it's important not to settle for something that you feel is going to overlook crucial aspects of your business' plan for the future.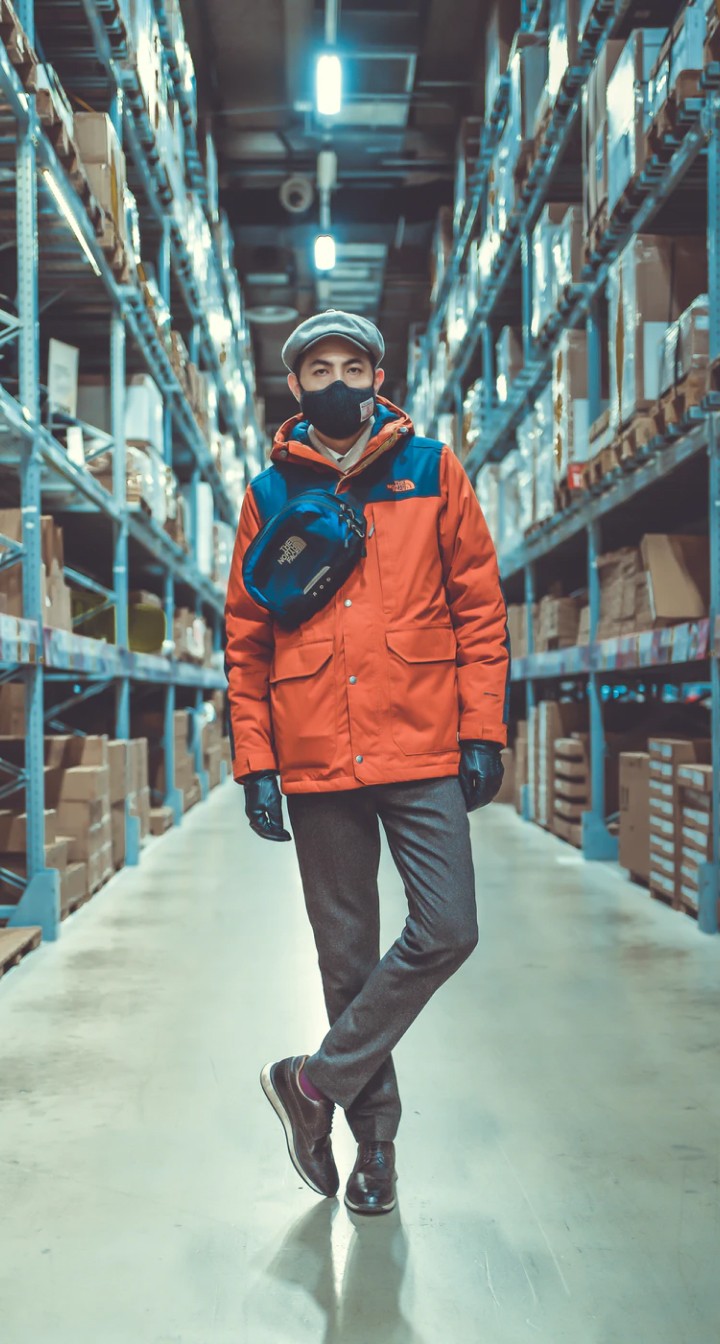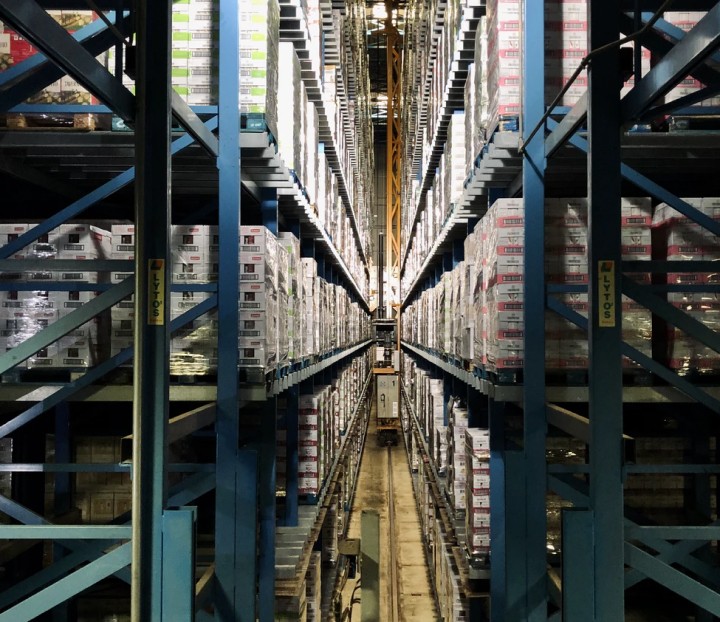 You may be interested in working with a 3PL provider that helps you improve your business by saving money on shipping costs and warehouse space. (On average, 3PLs offer an 11% logistics cost reduction. That's a 6% inventory cost reduction and a 23% fixed logistics cost reduction.) A provider who can understand and execute your supply chain management the way you need it. That offers sophisticated inventory management software that can work with your order management systems. ShipWizard manages all of that, and more. Outsource fulfillment to us and welcome a new age of logistical and financial stability for your company.
We are committed to you and your business.
Remember, as your eCommerce Fulfillment Services partner, we are here for you – and your customers – at every step of the way. Customer service is the cornerstone of our enterprise. Whether you are a multinational corporation or a small ecommerce venture, we will give your account the same care and consideration.