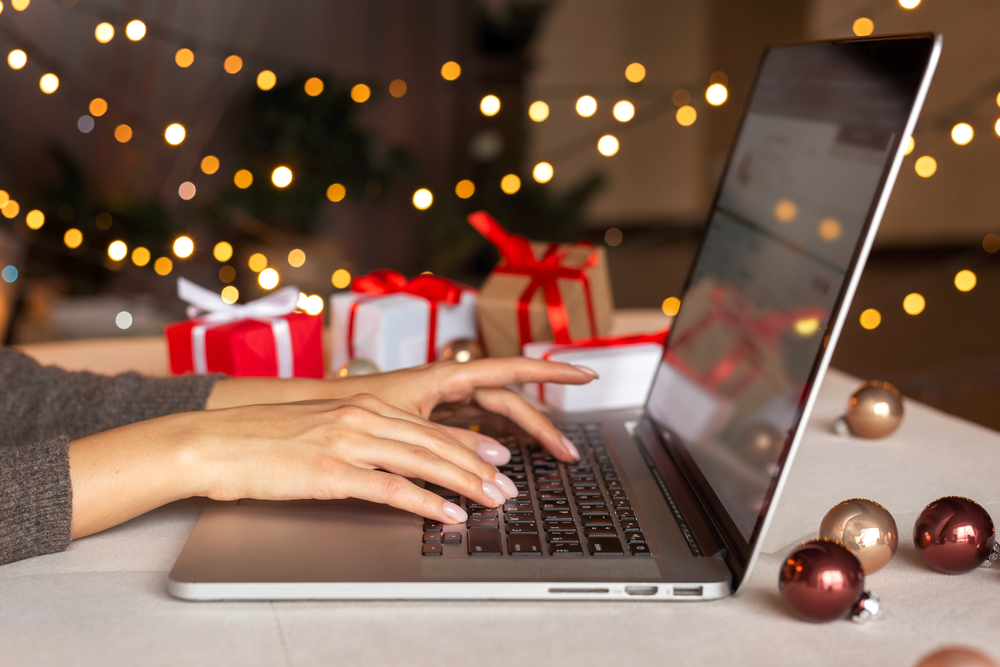 According to the National Retail Federation, holiday sales for 2022 are expected to increase between 6% and 8% over 2021. Furthermore, NRF predicts that online and other non-store sales will increase between 10% and 12% to between $262.8 billion and $267.6 billion. This figure is up from $238.9 billion last year, which saw extraordinary growth in digital channels as consumers turned to online shopping to meet their holiday needs during the pandemic. At ShipWizard, we partner with e-commerce sites to make sure every order is fulfilled as quickly, accurately and efficiently as possible. With a front-row seat to the e-commerce holiday bonanza, we appreciate the role of a well-functioning website, during the holiday shopping season as well as every day.
Why Website Speed Is Important
The holiday season is the time when consumers have the most buying options, with everyone from big-box stores to up-and-coming Etsy sellers vying for the holiday dollars. If you are counting on holiday sales, it is crucial that your website is optimized to load quickly and run flawlessly. A slow website will see an increase in bounce rate and a decrease in time on site. Research shows that even a one-second delay will reduce conversions by 4.42% for each second lost to slow servers or unnecessary cumbersome website code.
How To Improve Website Speed
The holiday shopping season is incredibly busy for e-commerce websites, and adding one more task to the list seems impossible. Fortunately, there are things you can do quickly to improve your website performance:
Learn from last year's e-commerce traffic: Review the reports on your business's performance during the previous year's holiday rush. Google Analytics is a free tool, with a few different metrics. You might have a file report on sales, new customers, website traffic, etc. Use this information to make rough projections about the level of holiday traffic you can expect this year.

Make sure your website host is ready for spikes in traffic: Can your website handle sudden spikes in traffic? How about 3-5 times your regular pageviews? Nothing can kill an e-commerce transaction faster than a slow site (or one that crashes suddenly or doesn't load at all). You may need to go up to a slightly pricier hosting plan, which is a worthwhile investment if you are expecting more traffic. If you are a GoDaddy customer, you can check the amount of bandwidth used by your site by going to GoDaddy's Web Hosting & Manage > Bandwidth. After that, compare GoDaddy's bandwidth limits to yours. Other hosting providers have similar tools. If you are aware that your site might experience an upturn in traffic in a few days or weeks, discuss it with your hosting provider.
Shrink your images: You have a beautiful, show-stopping image as your main header or background on your homepage. You might also have smaller images that showcase your products, seasonal offers, social media posts, or other images that aim to attract users and encourage them to place an order on your site. These images all take up space on your web page. So when a user visits your page, that data needs time to load. According to Google, optimizing images for page speed is important for rankings and user experience. You can use any number of free tools to shrink your images, or install a plugin that compresses the images automatically. Optimizing your image file sizes is fast, easy and has the potential to generate additional sales by reducing the number of bounces on your website.
Fast Website, Fast Fulfillment
As a premier fulfillment services and third-party logistics (3PL) company, ShipWizard works with companies of every size from a variety of industries to get things done with efficiency, flexibility and the highest level of service. Nothing makes us happier than being part of our customers' success, during the holiday season and beyond. Just like ShipWizard matches your growth and keeps up with you, your website should be able to scale up, not cause a loss of sales. A high level of communication and data sharing is necessary for an effective partnership when managing complex logistical relationships. When your website runs smoothly, everybody wins. Take the steps to holiday-proof your website today!