We Take Compliance Seriously!

When consumers order medicine, vitamins, or any other health or dietary supplements, it's nearly impossible for them to determine whether the product is safe to consume just by looking at it. If the product has been contaminated or damaged, it will most likely not look any different than one that isn't, but it can be unsafe for a person to consume.
That's why FDA regulations and cGMP compliance, which stands for Current Good Manufacturing Practices, exist. These regulations protect consumers to ensure that the products they take to improve their health will not do the opposite and make them sick. Here, we'll walk you through exactly what makes a 3PL service warehouse or fulfillment center cGMP compliant.
What is a cGMP Warehouse?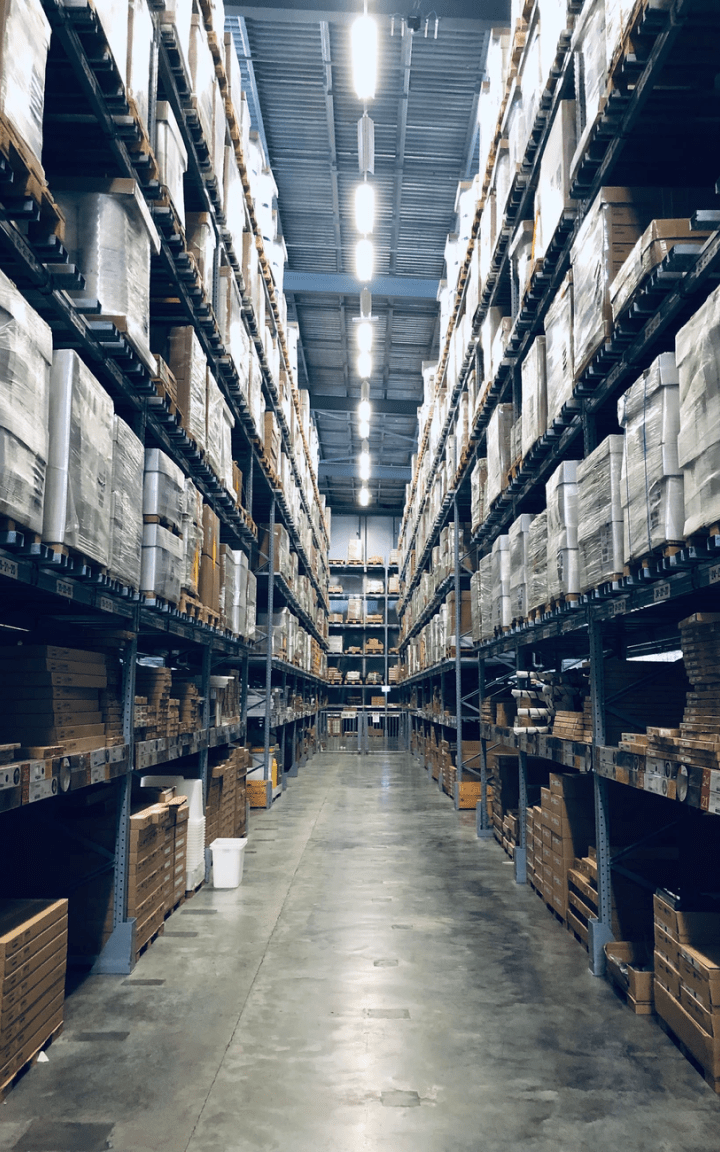 Any warehouse or fulfillment center that stores medicine, vitamins, or any other health or dietary supplements is required by law to register with the U.S. Food and Drug Administration (FDA) and become cGMP compliant. cGMP stands for Current Good Manufacturing Practices, and it is the main regulatory standard that ensures the quality of pharmaceutical products.
When you work with a fulfillment services provider that adheres to cGMP regulations, you can rest assured that that quality is achieved, and that all products are being kept in pristine condition.
Here are some of the things that a cGMP warehouse does to ensure that products are free of contamination and errors:
It routinely passes inspections that confirm that the warehouse is in excellent condition. These inspections check to make sure the warehouse is clean, pest-free, and kept at a cool temperature 24/7.
The "FIFO" (first in, first out) approach is followed, meaning that lot numbers and expiration dates are managed, and products are tracked in real time to reduce loss due to expired products.
Orders are fulfilled in a timely manner, so that products arrive quickly and intact. This results in happier customers who are more likely to make a repeat purchase, and write a good review of your company.
It uses the latest technology ensures that your customers receive the rights products, and that the supplements are never past or close to their expiration date.
Products are never directly touched or packaged, which can lead to contamination.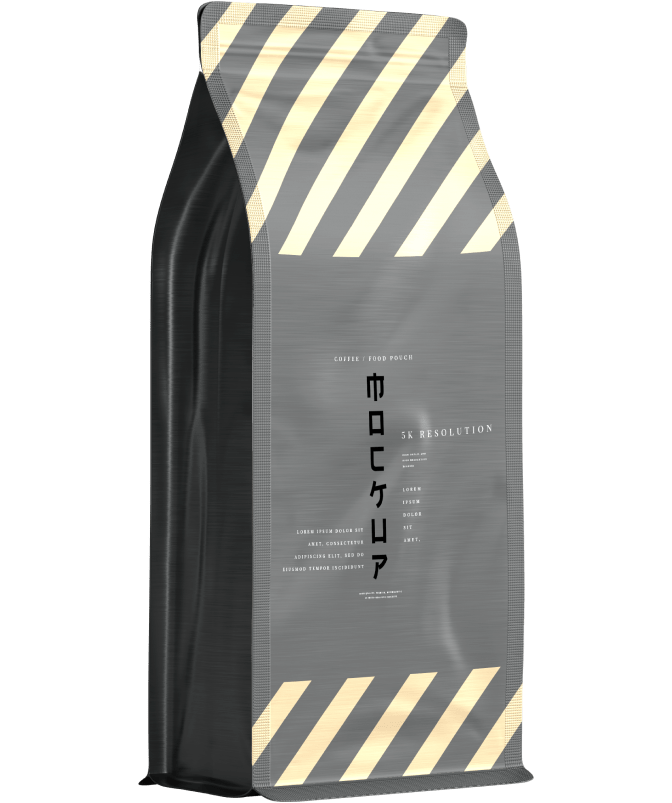 When shopping around for a 3PL services provider, keep in mind that just because a fulfillment center is FDA-registered, it does not necessarily ensure that it is cGMP compliant. ShipWizard is proud to be one of the small percentage of 3PL services that is fully cGMP 211-compliant, which means that we fully understand and follow the guidelines related to being both an FDA-registered company and a cGMP compliant company, and that our fulfillment warehouses continually passes all inspections.