When it comes to returns management here is what you need to know:
The more cost-effective and streamlined your returns process is,
the happier your customer will be and the better your business will run.
Visibility. Efficiency. Service
Visibility. Efficiency. Service, these are the keys to successful reverse logistics. Product and merchandise returns, also known as reverse logistics or returns handling, are a natural part of any retail business and for eCommerce companies, can account for as much as 30 percent of their transactions. When it comes to evaluating your returns management practices, the question shouldn't be "Will we have to process returns?," but instead, "How will we process returns?" and "What do we need to do to put the best returns management process in place?"
Exceeding expectations…yours and your customers'. At ShipWizard, we work closely with your retail operation – both web-based and brick-and-mortar businesses – to make sure that your reverse logistics process is comprehensive and covered from end-to-end, while still being fully customized to the way you do business – and the way your customers expect you to do business. We specialize in returns management through our custom Smart Returns solution.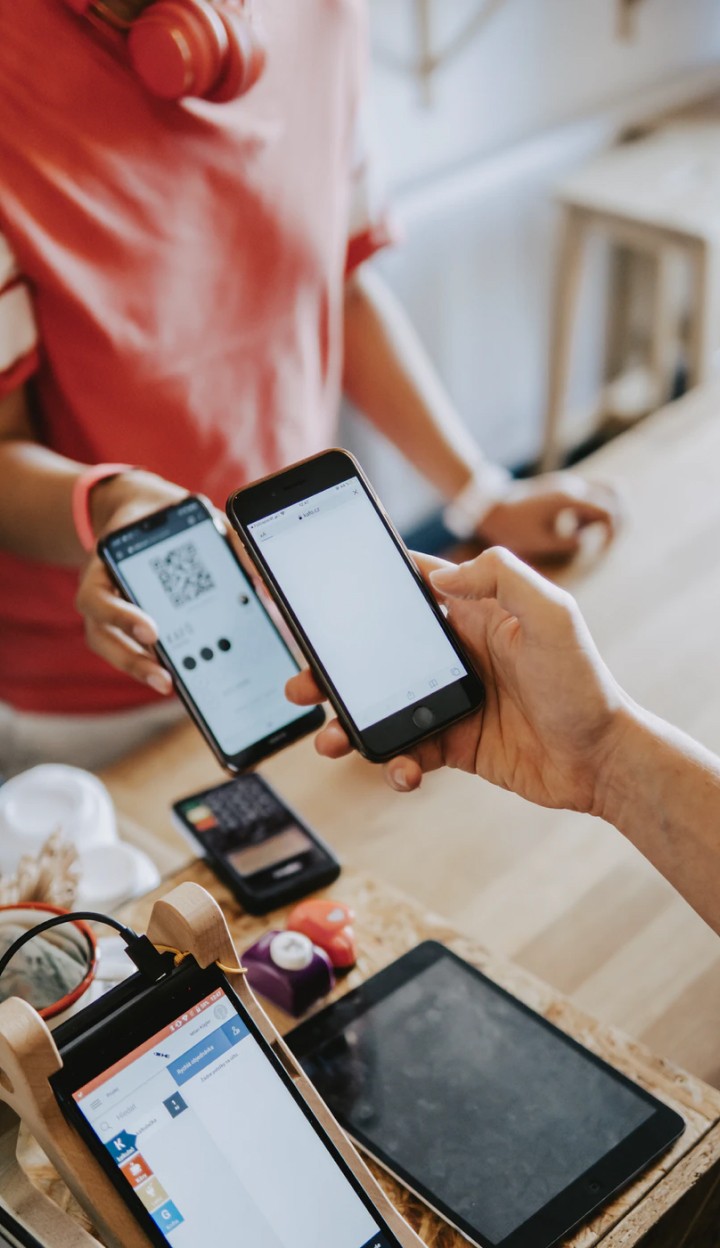 Managing the Reverse Logistics Process For You And Your Customers From Start To Finish.
Smart returns management starts with smart shipping and smart labels. Instead of waiting to see what might arrive in the day's shipments, utilizing tools like smart labels keeps our reverse logistics experts on top of your returns. Anticipating incoming returns makes credits and refunds appear faster for customers and your merchandise to be available for resale sooner. Sorting incoming returns doesn't have to slow the process down when you take advantage of the technology we have at our fingertips.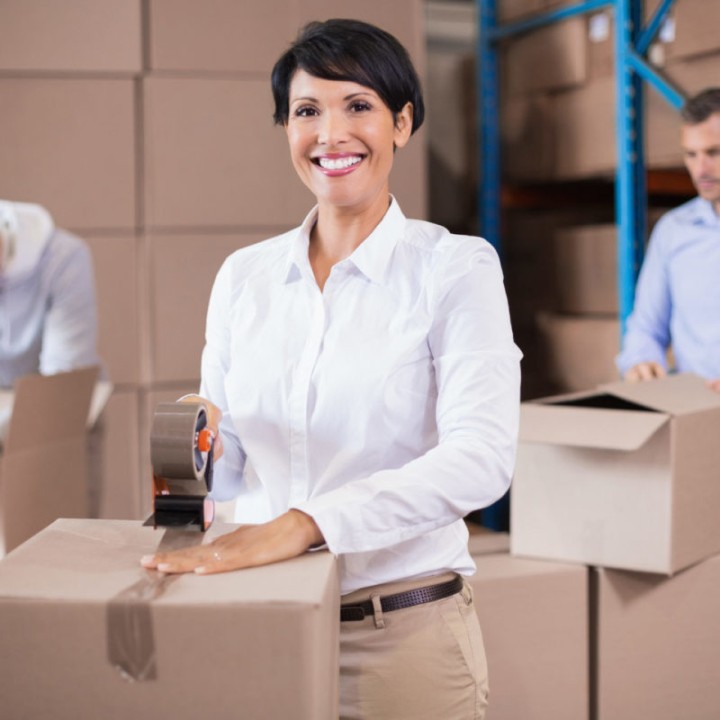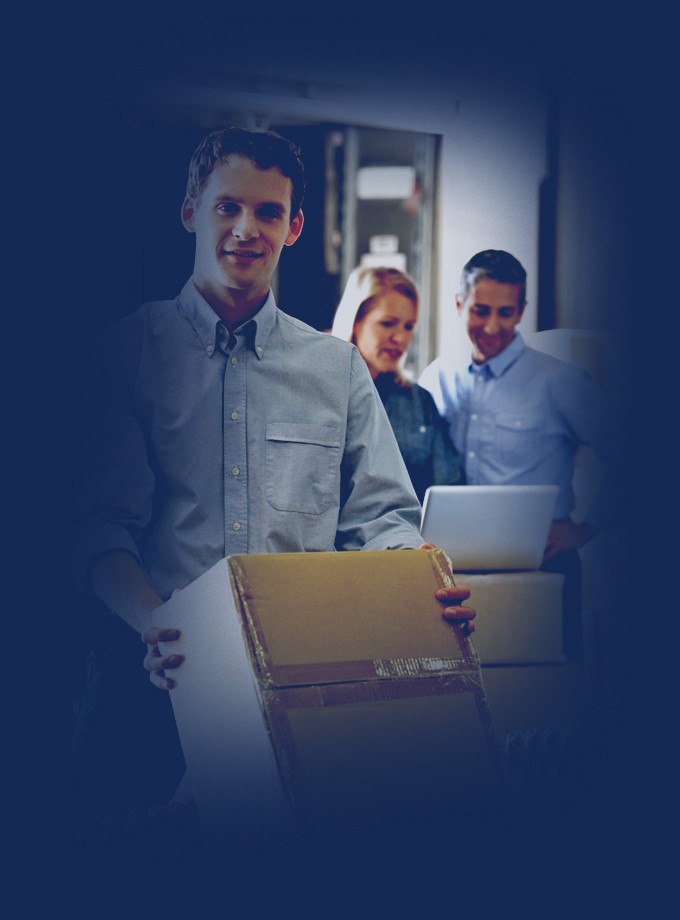 Merchandise Returns handled start-to-Finish
We manage the entire merchandise returns process for you and your customers, from the point at which your customer decides to return an item to receiving the return on our end to processing it accordingly. Above all, we make sure that your customers have a positive and productive experience that leaves them feeling loyal and eager to continue doing business with you.
Our thorough sorting process ensures that you get every bit of remaining value out of every single return, every time. Instead of just tossing products that can't be sold in pristine condition, we look for alternative routes, including reaching out to our connected recyclers and secondary market sellers. These practices not only save you money on goods that can't be resold as-is, they help support a greener footprint for your business, giving you one more thing you can rely on for efficiency and profitability.
Using a 3PL for Reverse Logistics Just Makes Sense
Returns management is a key part of your customer service strategy. Oftentimes, the customer with a return is expecting to be treated like your best customer. With a reverse logistics partner like ShipWizard, you can be sure that this customer will be treated exactly in that way…from start to finish.
Respect and professionalism are important, but it also pays to ask a few choice questions. How does your reverse logistics team approach the returns management process? How do they interact with your customers? Do they ask specific questions about the returns, and the reasons "why?" If so, what questions do they ask? Whether an item doesn't look the same as it did online, was picked and packed as the wrong color or size, or simply didn't meet some kind of expectation of your buyer, the more data you have, the better you can work to eliminate future returns. After all, the best returns are the ones you don't have to deal with!