ShipWizard'S 3PL Warehouse in Ft. Lauderdale, FLorida .
 wherever your fulfillments come from—From apparel to medical devices—we can fill your omnichannel, e-commerce orders and more from our  strategic location and FDA-Registered warehouse in Florida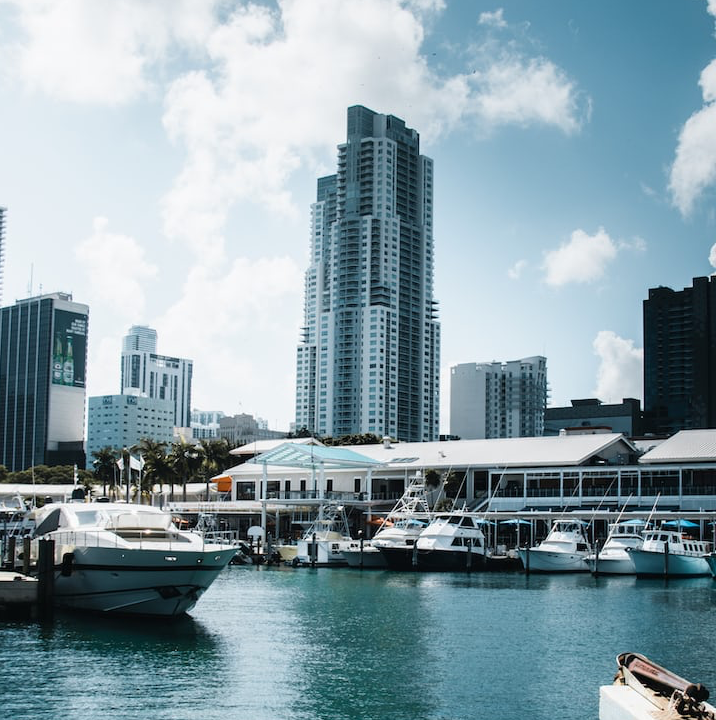 Secure, FDA-Registered warehouse in Ft. Lauderdale, FL
For industries ranging from cosmetics to nutraceuticals, finding a reliable FDA-registered warehousing and order fulfillment partner is essential to putting top-quality products in customers' hands.
When you need an FDA-registered, temperature-controlled warehouse to store, manage, and ship your nutraceuticals, medical devices, and more, look no further than Shipwizard.
All FDA registered warehouses must undergo routine FDA inspection, be capable of executing any product recalls, and maintain a detailed incident prevention plan. Additionally, registered warehouses follow the Current Good Manufacturing Practices (CGMP) as defined by the FDA. 
Why choose shipwizard for your fulfillment needs?
Think of Shipwizard as your third-party logistics pro in Florida. Based out of Southern Florida and with years of experience in e-commerce fulfillment and reverse logistics we are a trusted logistics provider for all of your product-shipping needs. We can get your products to your customers' doorstep—safely and securely! Here are just some of the reasons customers from Florida and nationwide choose to parter with Shipwizard:
– Personal service with a dedicated account representative
– A secure, temperature controlled, and FDA-registered warehouse
– Easy integration with all major shopping cart, EDI, ERP, and Marketplaces 
– 2 day shipping nationwide
– a strategic location near major ports in Florida, and a second location in Arizona for easy access to West Coast customers.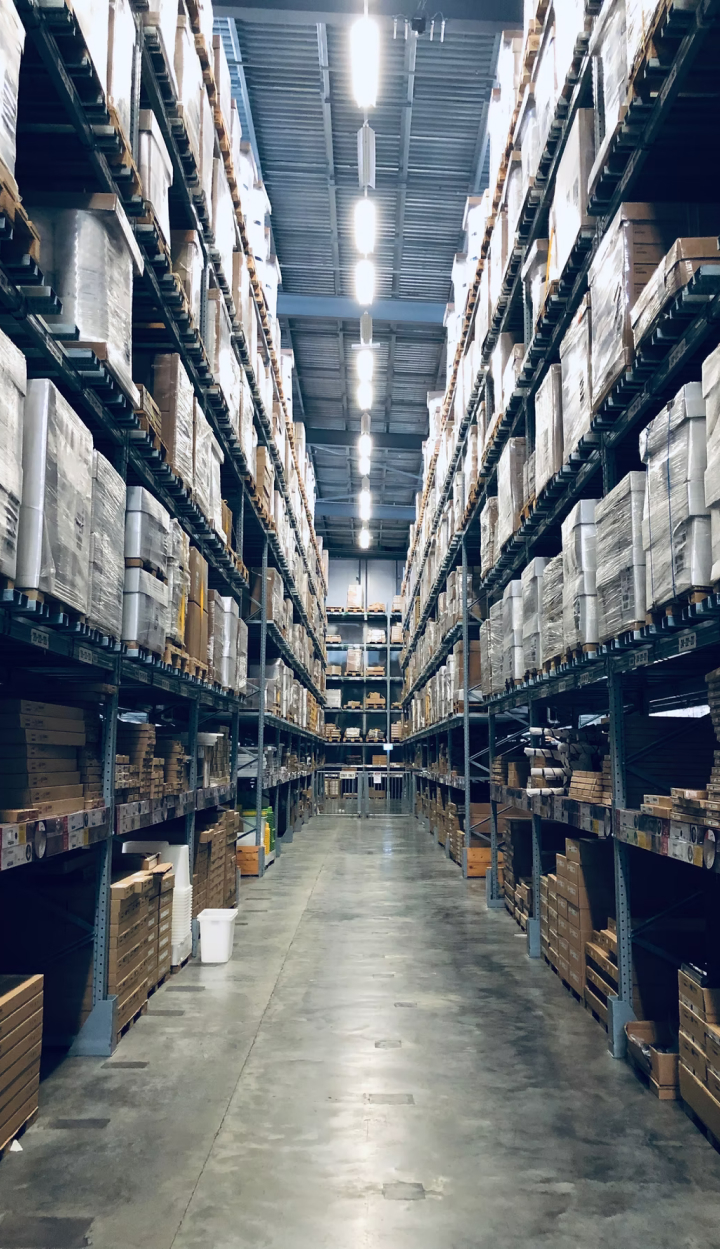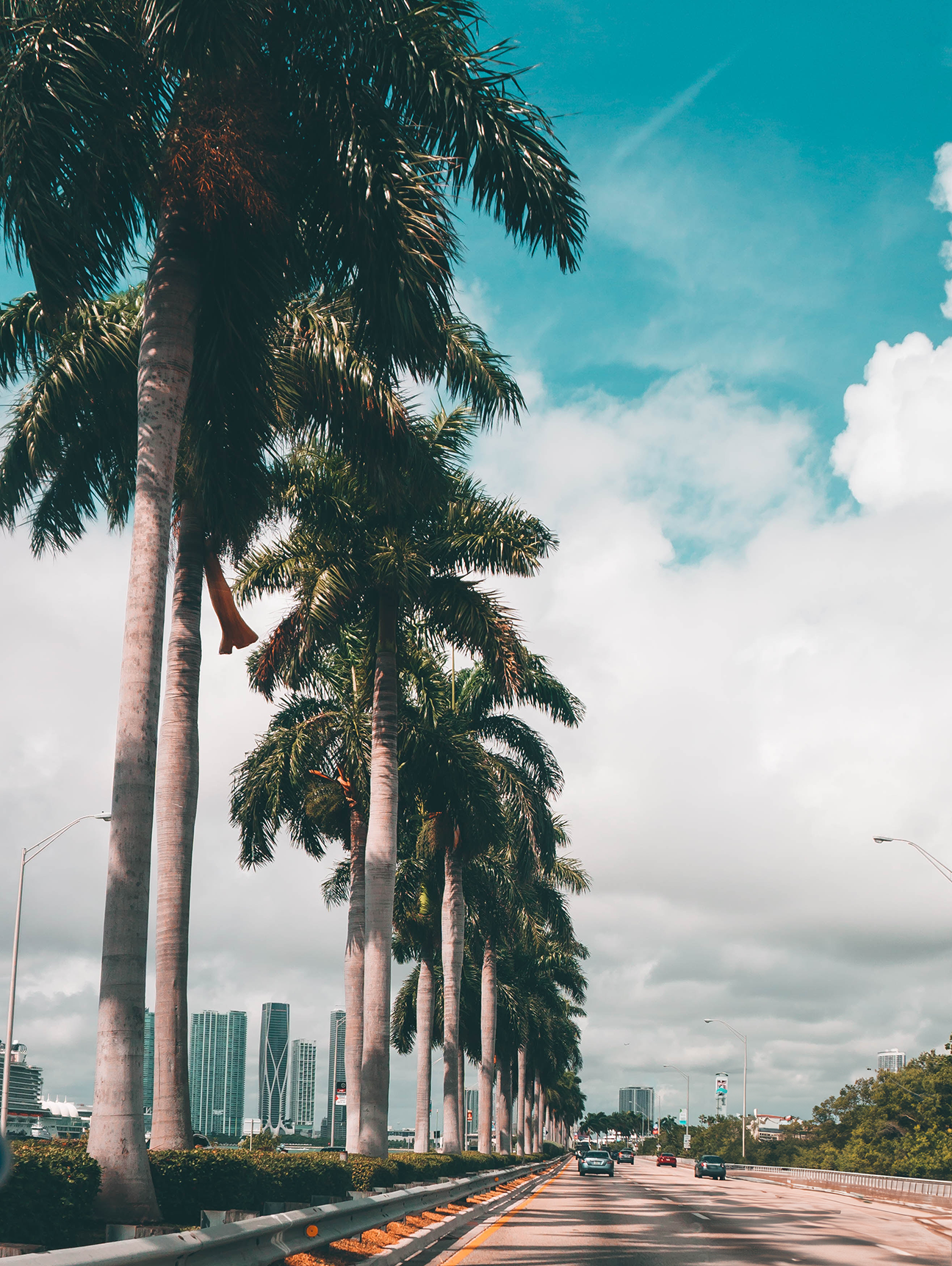 Top Third Party Logistics Companies in Florida
Being a part of the Florida third-party logistics industry requires superb attention to detail, top-notch technology, and, most importantly, a commitment to every client. Conveniently located in Fort Lauderdale, Florida, Shipwizard is at the hub one of the busiest logistics centers in the U.S. We happily handle order fulfillment as well as returns management for customers from all over the world. Our customers come from a variety of industries include:
– Medical Device
– Nutraceuticals and Supplements
– Consumer Electronics
– Apparel and Fashion
– Pet Care
– Beauty and Wellness
and more!
When you choose to partner with Shipwizard, you will find that our teams in Florida and Arizona will become essential partners in your business, working daily to ensure that every order is fulfillment with utmost accuracy and attention to detail. We find the best shipping rates for your product, we leverage technology for real-time reporting, and proactively look for opportunities to streamline operations. In a world where shipping delays and stock-outs can have a lasting negative impact on a brand, Shipwizard works to meet and exceed your customers' expectations.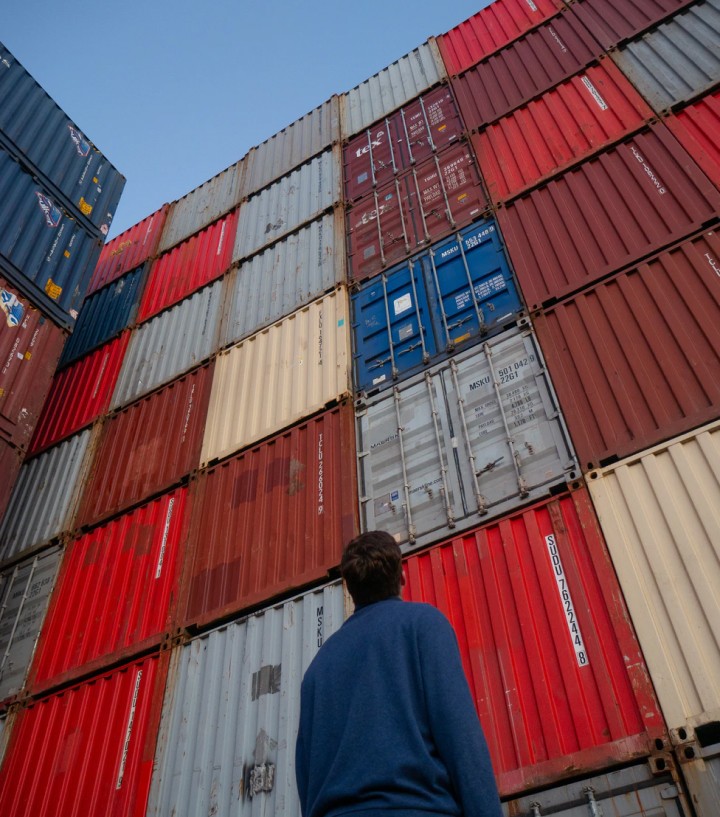 We want to talk directly to you and learn more about your business, your needs today and your plans for the future. Call our fulfillment services team directly at 800.967.0030 or send us a message.