In the last decade, the online subscription box industry has exploded in popularity, with thousands of subscription box services existing today. From pet products, to shaving supplies, to food and beverages, consumers are opting to have all kinds of products delivered to their doorsteps on a weekly, monthly, or quarterly basis.
Why are subscription boxes so popular with consumers?
Subscription box fulfillment prevents customers from running out of consumable or disposable products such as dog treats, diapers, and paper towels
Customers love the thrill of opening a surprise package and discovering what's inside
Customers love the ability to sample products without having to commit to buy them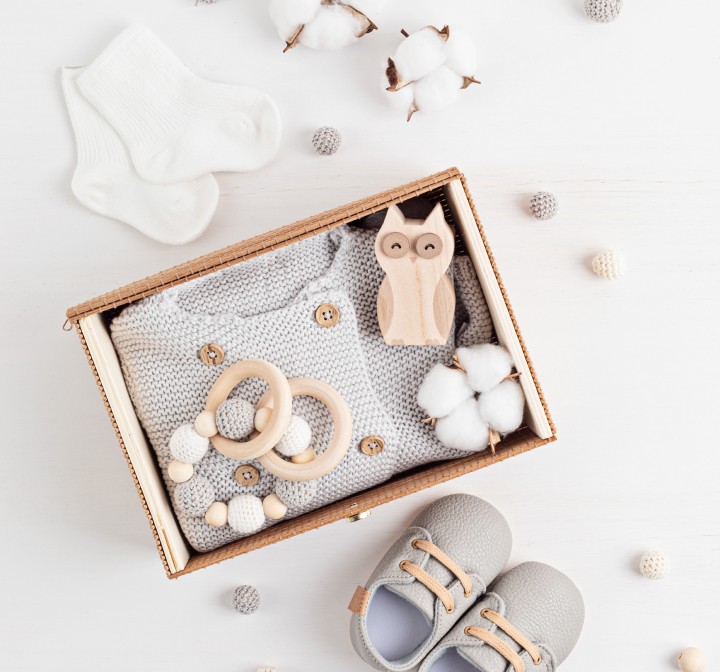 Subscription Box Services Is The New Trend In eCommerce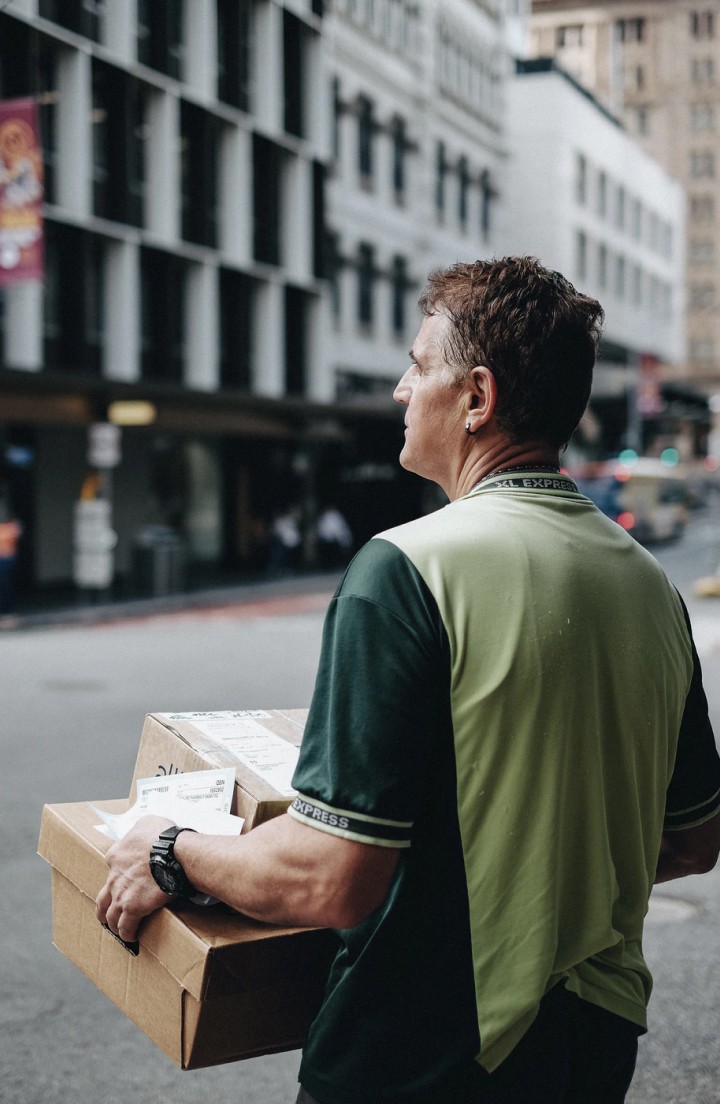 Subscription box services are a huge win for eCommerce merchants who are looking for a way to stay top-of-mind with their customers while generating recurring revenue. Subscription boxes give merchants the unique opportunity to introduce their products to potential customers in a fun, exciting way, but these orders must be fulfilled in a timely, efficient manner. eCommerce business owners who are not confident that they can keep up with orders, or who would rather focus on running their business, often outsource their subscription box fulfillment.
As a 3PL leader since 1980, ShipWizard is proud to provide businesses of all sizes and types with comprehensive solutions for eCommerce fulfillment services. We have worked with a variety of subscription box services and are committed to helping our clients grow their eCommerce businesses. Here is a sample of the types of subscription box businesses that we provide fulfillment services to:
Pet products
Vitamins and dietary supplements
Health, beauty, and cosmetic
products
Food and beverage products
Medical devices
How exactly does subscription box fulfillment work?
When a customer signs up for a subscription box service, they are opting to have products delivered to their doorstep on regular, predetermined basis for either a set amount of time, or until they cancel the subscription. This can be a recurring order of the same products, or a selection of different products each time.
When a 3PL services company handles your subscription box fulfillment, you are covered every step of the way. By simply handing over the products you want placed in each box and a list of subscribers, your continuity orders go into the system and are fulfilled quickly and efficiently. Your customer's credit card will be automatically charged each month until the subscription is cancelled, and they will receive their packages regularly. It doesn't get much easier than that!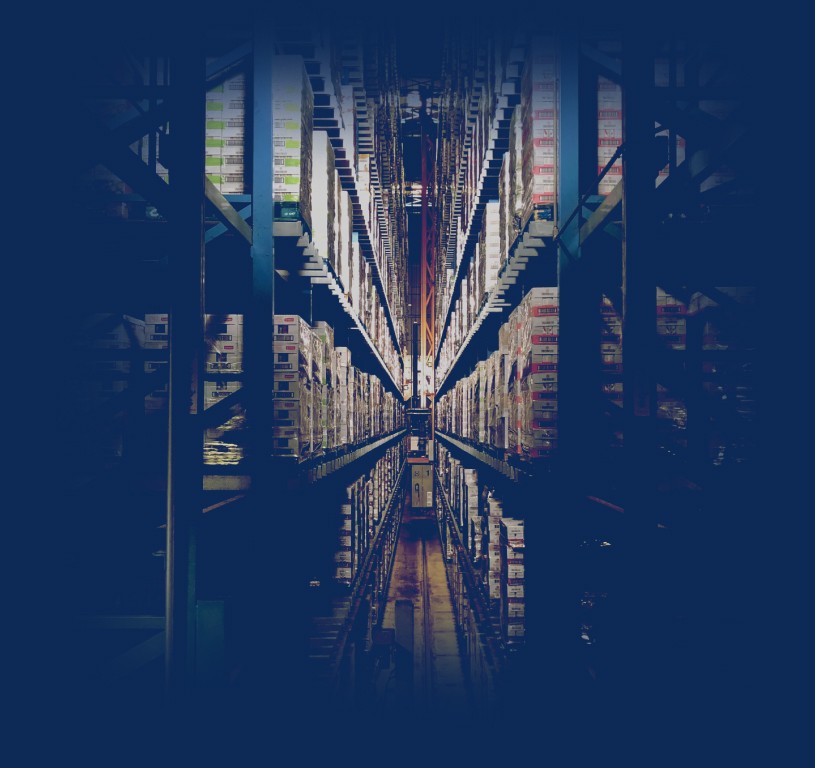 We are committed to you and your business.
Remember, as your eCommerce Fulfillment Services partner, we are here for you – and your customers – at every step of the way.