Nutraceutical Fulfillment Services
When it comes to fulfillment services for the nutraceutical and supplements industry, the ShipWizard team is the top choice for companies of all sizes.
Turnkey. Cost-effective. Affordable. Accurate and always totally transparent.
Whether you are an online (Internet-based) business or a brick-and-mortar that relies on phone orders, we have you, your products and your customers covered…always and every time. We feel good about what we do and how we do it – and our four decades in business should tell you all you need to know about loyalty and longevity.
We will set you up, store your products, manage the order processing and inventory processes and pick, pack and ship whatever your customers need, whenever they need it. You will have full access to reporting on everything we do, so that you will always know the "who," "what," "where" and "when" in real-time.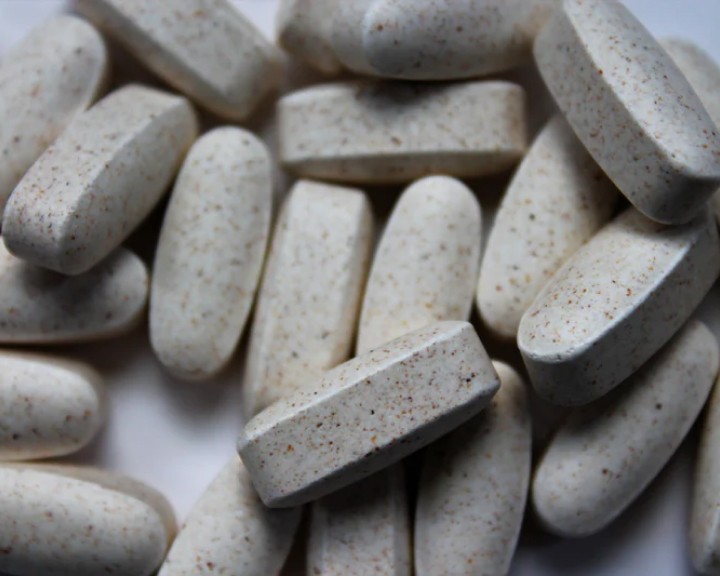 We are committed to you and your business.
Let's talk more about how our fulfillment services team can become a valued part of your nutraceutical team.