Your Customers Demand Faster e Retail Fulfillment, Can You Give It?
Here are a few other ways we can make you look like a master of the fulfillment services game: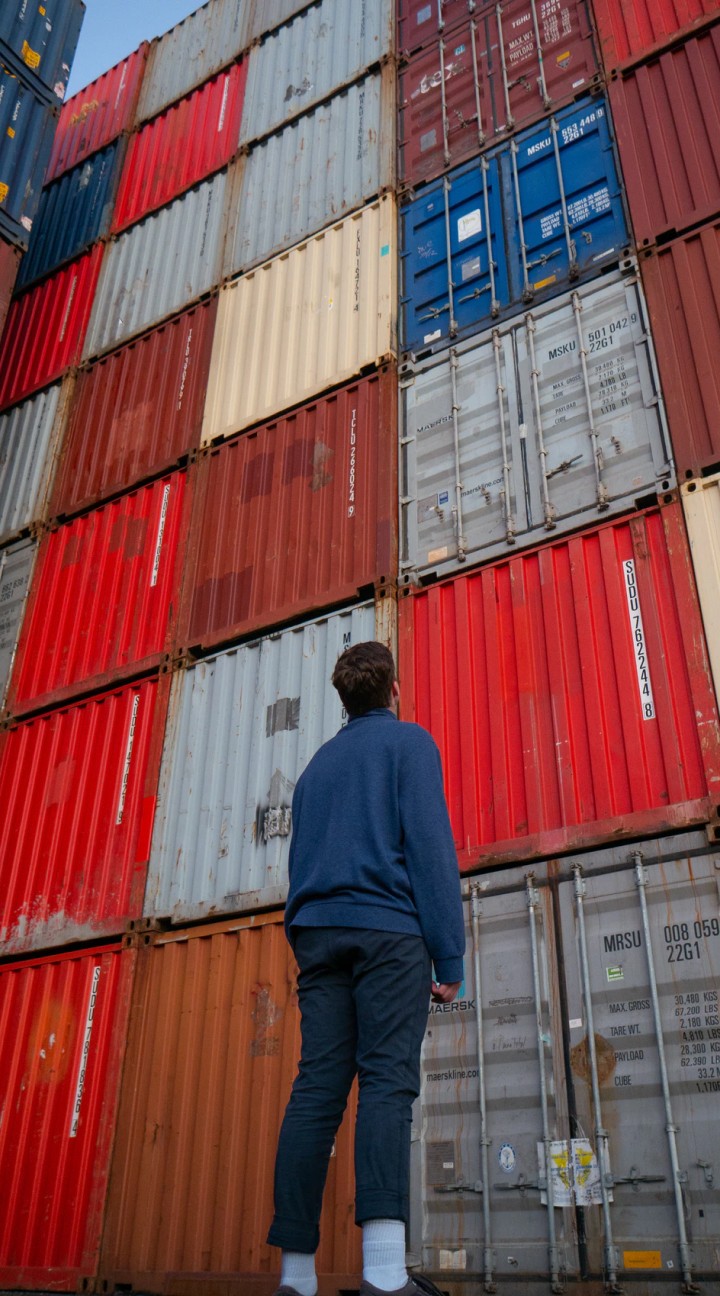 Advanced inventory management systems. When customers place an order, only to find out later that those perfect shoes or that ideal birthday gift is backordered, it's an understatement to say that they're very disappointed.When your inventory management is more advanced, using tools like bar code scanning and techniques designed to ensure that each product is checked in and checked out as it moves through the warehouse, the risk of backorders drops precipitously. Simple integration with your existing shopping cart system will keep your website product listings up to date, too.

Smart reverse logistics. Now that online returns are topping between 30 and 40 percent of all sales, it's more important than ever that you have a good reverse logistics team. Ours uses tools like smart labels to track items that are coming back to the reverse logistics team to ensure that they're handled as efficiently as possible and your buyer gets their credit quickly. Fast credits spell happier customers, more sales and the potential for customers for life.

Continuity order options. A lot of businesses are getting into the subscription box model, but you don't have to have cosmetics or dog toys to take advantage of this trend. We can sign your customers up for monthly deliveries of cleaning supplies, snacks or anything that they might buy periodically. We have the software to ensure these deliveries always go off accurately and on time, giving you another revenue stream opportunity.
We'll help you build a custom fulfillment or 3PL package that's perfect for your customers and your business model.
Call ShipWizard today to learn how we can make your retail fulfillment leaner and more profitable.