Tired of Being Charged for Violations in Retail Vendor Compliance?
We're great with vendors, we'll do
things like:
Use EDI to communicate with the vendor.
Communicating when deliveries of what size are coming is of utmost importance when you're working with a retail vendor. When you don't, it creates a lot of chaos in the receiving warehouse, which means a lot more fees for you.Our Electronic Data Interchange (EDI) system can send messages based on the vendor's requirements, no matter what they may be, so there's never a costly surprise for you or your
Automate based on the vendor's requirements.
We work with many retail vendors already, so we're familiar with many of their requirements and pay attention when they update their manuals. The parts of these requirements that can be automated, we'll automate to remove the risk of human error and speed up the process. What can't be automated is tech-assisted so there are always reminders about the specifics for each shipment.Although we have relationships with many large retailers, you may end up working with one we're not associated with yet, so please make sure to share a copy of your Vendor Compliance Manual for the best results.
Check and double-check that all shipment needs are met.
Our experts know your retailers well and always check and double-check that your shipments are constructed properly before sending them out. This last, and extremely vital, step, ensures that real humans look at your pallet before it leaves our facility to catch as many errors as possible.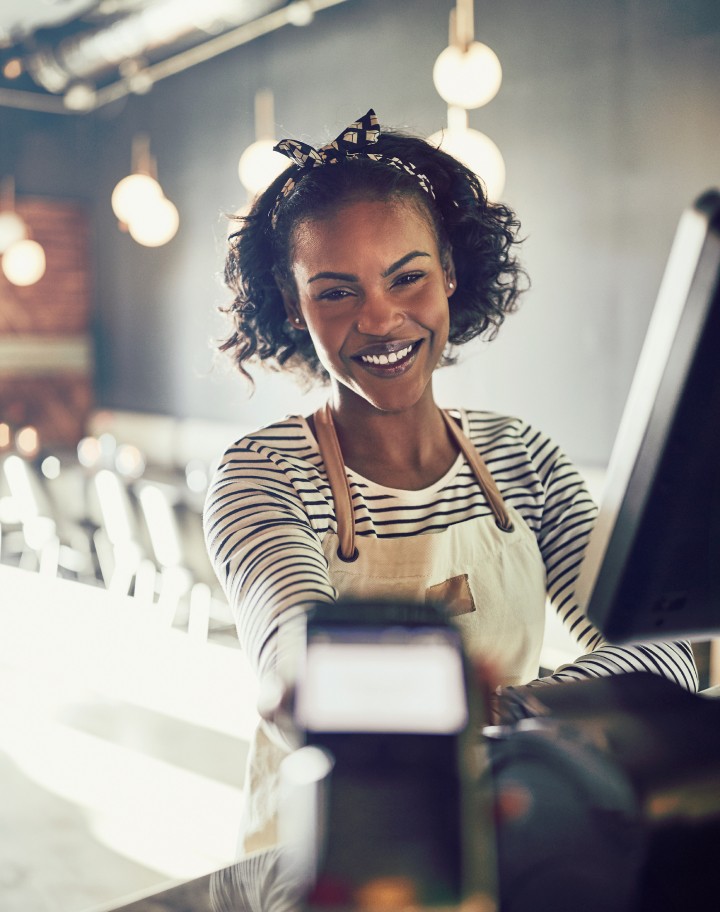 You may be surprised by just how much you can save by hiring a 3PL to improve your retail vendor compliance rate.
At ShipWizard, we're happy to give you a custom quote based on your specific needs.