Amazon FBM Service | ShipWizard 3PL and Fulfillment Services
Description: Do you want to find a Amazon FBM service suitable for your company? Fulfillment by merchant has key advantages over Amazon shipping: ShipWizard can explain!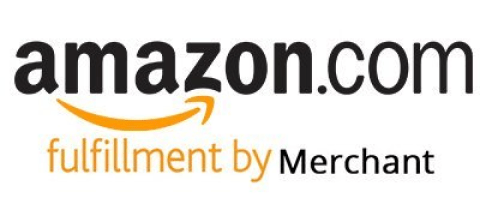 Choosing the Best Amazon FBM Service for Your Company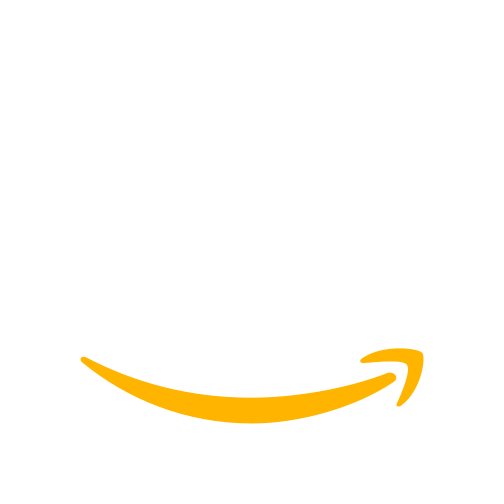 How do you know you are choosing the best Amazon FBM service for your company? With services like Amazon Prime so prevalent, it may seem redundant or fruitless to compete with their logistical heft. However, fulfillment by Amazon (FBA) is not always the best option for sellers on Amazon or other eCommerce platforms. Fulfillment by merchant (FBM) still has its advantages in certain circumstances. ShipWizard is a 3PL company that can support companies that would, for whatever reason, prefer to keep their products out of Amazon fulfillment centers.
There are pros and cons to being an FBM seller. Some pros include:
No FBA fees: FBA sellers are subject to the fees, fines, and strictures of preparing products for shipping via Amazon.
Hands-on fulfillment: With this fulfillment method, sellers have more control over your inventory and how it goes out. You can pick, pack, and ship your way, or instruct the fulfillment service of your choice how you want it handled.
Seller-fulfilled Prime: Just because you (or your 3PL partner) are handling the shipping order, it doesn't mean you can't still reap the benefits of Prime. So long as you have good standing selling on Amazon with a Professional Account, outstanding performance metrics, and high premium shipping order volume, you have a good chance of being approved for a Prime badge.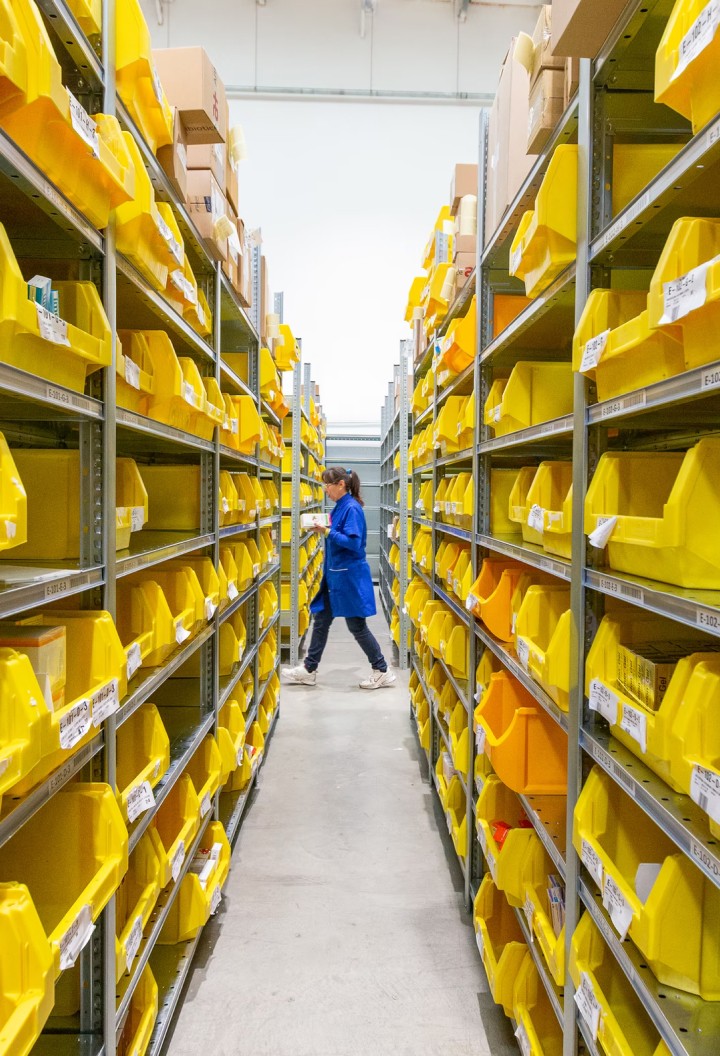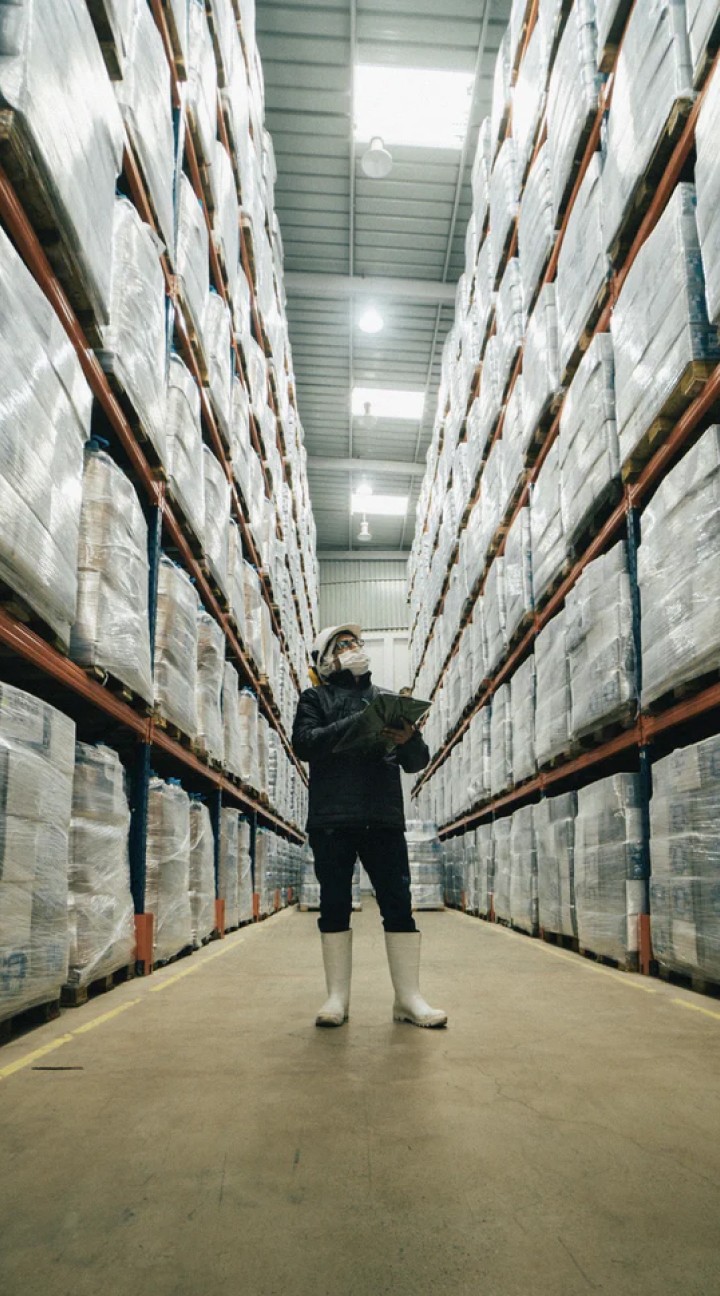 Buy box lockout: Winning the Buy box is much harder when your product is FBM, since fulfillment method is one of the factors used to determine who is eligible and Amazon privileges its own service.
Higher overheads: While you are not paying the FBA fees, you have to worry about long term storage fees, as well as shipping and fulfillment.
More responsibility: Obviously, there is more responsibility for packaging, shipping, managing inventory etc. While some sellers appreciate this autonomy, high volume products can make this prospect a daunting one. That's why many companies farm these duties out to 3PL providers.
Who Pays For Shipping FBM?
Instead of shipping with Amazon, businesses that choose FBM handle their own shipping costs. When you adopt the FBM method, you can prepare and send the orders yourself, but you will likely encounter some problems.
As your company grows, the number of orders will increase, which means you should have a vast warehouse.
As the number of orders increases, you will need more employees because otherwise orders may be delayed.
Your fees will increase for packaging materials and shipping as well.
Hard work brings more mistakes, and as a result, orders may go to the wrong addresses or even disappear.
The bottom line is, unless your company is of a sufficient size that you are handling large volumes and can negotiate more favorable rates with carriers by yourself, you will likely find that you can find cheaper shipping rates via 3PL.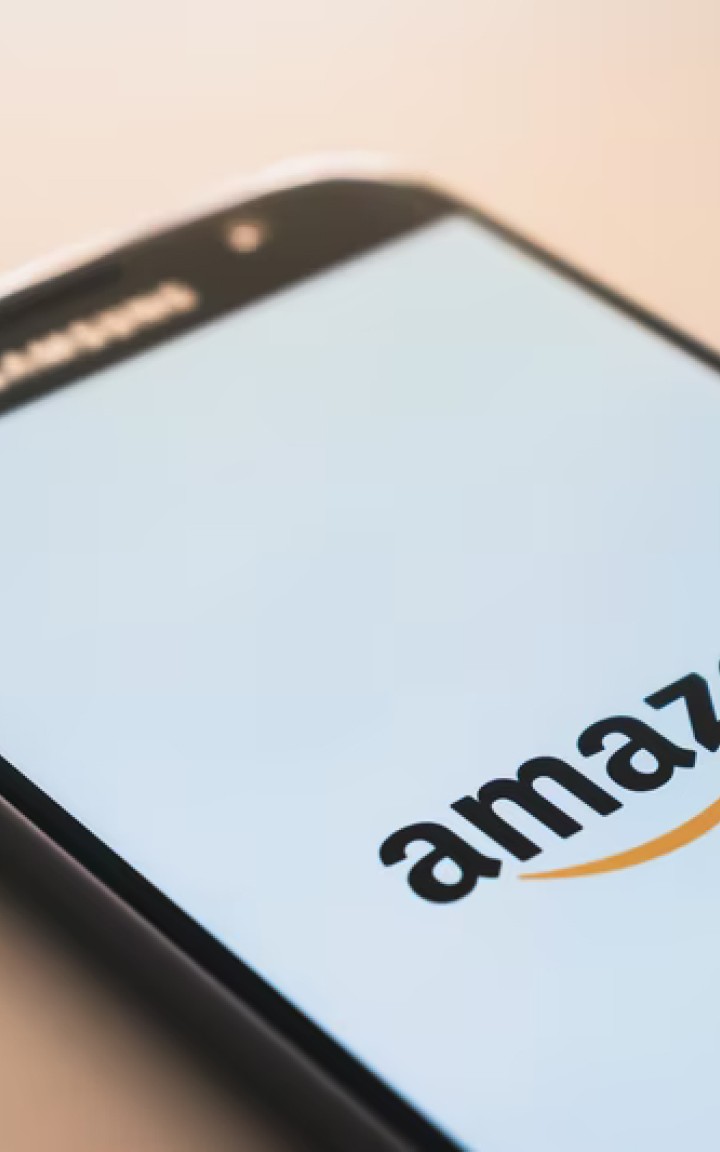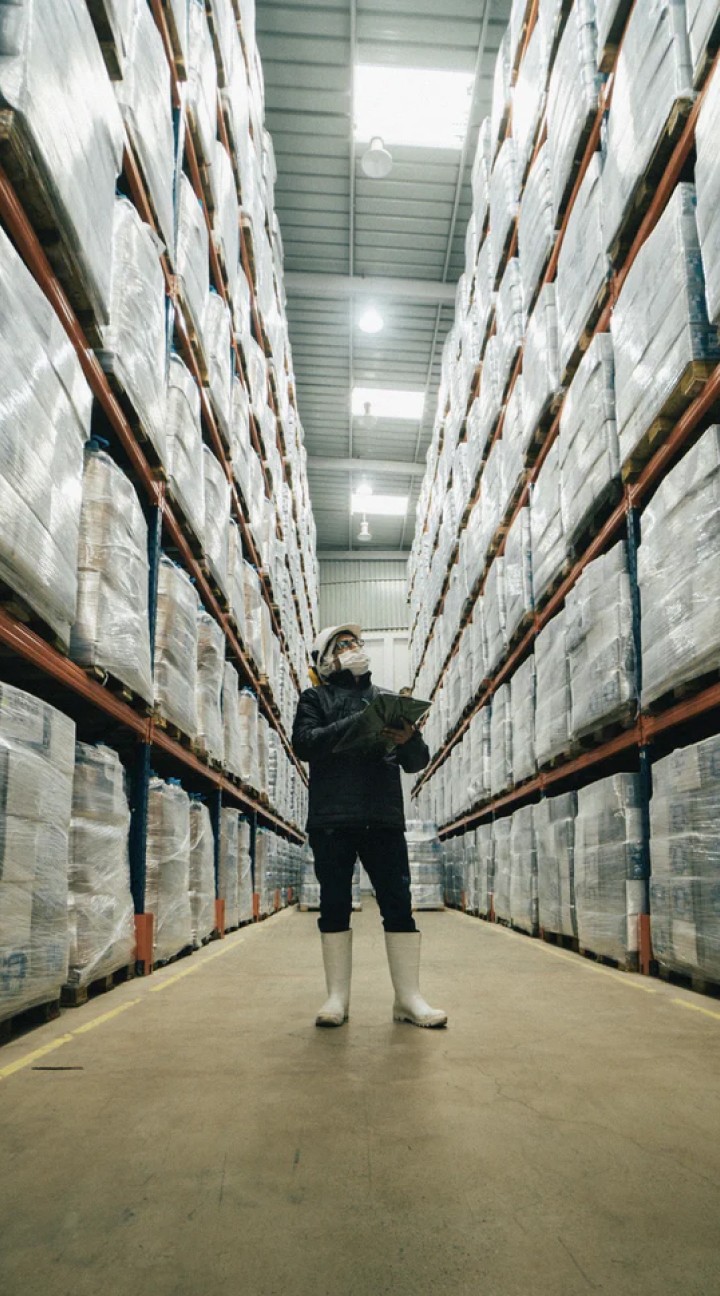 For Amazon sellers, the benefits of using Amazon FBM with an experienced and economical fulfillment center include:
Control over Inventory—essential for managing multiple channels, allowing a seller to shift inventory between channels, as ecommerce trends or seasonal demand changes develop.
Branding and Handling—sellers who prefer to ship under their own name, investing in their own brand recognition, should consider fulfillment providers other than Amazon.
Delivery Speed—Not every product shipment has to be delivered in 2 days, and if your customer is willing to wait a little longer, being able to offer those options means better service for your customer.
Large, heavy or customized items benefit from seller-controlled shipping options and delivery times.
ShipWizard handles shipping for businesses that sell supplements, health & beauty products, automotive parts, pet supplies, consumer electronics, monthly subscription boxes, and more. We even support fulfillment for crowdfunding backer rewards! Shifting responsibility for picking, packing, and shipping to a 3PL provider gives your team the time and space necessary to focus on customer service, sourcing new products, and building new business relationships: all the aspects of your business that set you apart from your competition.
If you're interested in partnering with an Amazon FBM service provider such as ShipWizard, contact us today.