Cost-efficient. Streamlined. Service-oriented. Simple.
Moving Order Fulfillment Out of Your Basement is the First Step
It takes more than just sticking a label on a box to get the job done, but we have lots of help from things like:
Centrally-located warehouses. It only makes sense that your orders will take a lot longer to reach their destinations if your product warehouses are located far from your customer base. That's why we have centrally-located warehouses! Instead of hoping that a product makes it across the country faster than expected, you know all your shipments will show up at about the same time, no matter how far away they are from your business location.
Strong shipper relationships. With increased pressure on shippers due to more inventory and the same amount of trucks to pack it into, it can be costly to ship a lot of merchandise without some kind of plan. We've already negotiated relationships with major shippers to ensure that you're getting the best price possible. Because of our intimate familiarity with shipping options, we can even save you more money by rearranging shipments to go by the carrier that makes the most sense for each situation.
Lots of data. We live in a data-driven world and that computer-based knowledge is only getting more important every day. Our warehouses and fulfillment centers are designed with this idea in mind, which makes us able to not only reorder products for you before you need them, but to improve our own processes until they're as fast and accurate as possible.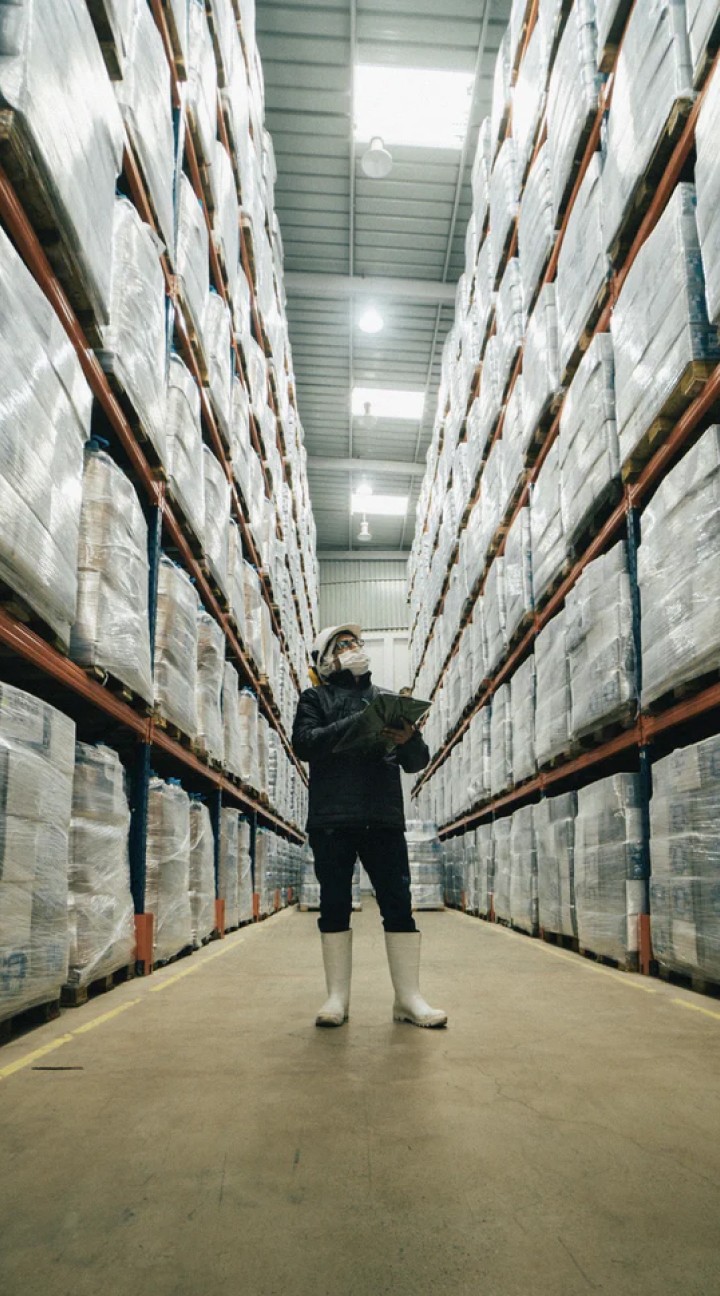 ShipWizard is here to help you move your business out of the basement and into the light.
Remember, as your eCommerce Fulfillment Services partner, we are here for you – and your customers – at every step of the way.