Cost-efficient. Streamlined. Service-oriented. Simple.
Keep Your Supply Chain Running Smoothly With Kitting & Assembly Services

One example of an item that might require a kitting service is the board game Monopoly. As you probably know, this game includes a variety of components, including the game board, the pieces that move around the board, the paper money, property cards, plastic hotels and houses and more.
Some of these components also have to be further assembled; for example, the money has different denominations and need to be ordered in a certain way. Without all the components assembled together and in the proper groupings within the box, you would be unable to play the game or, as a retailer, sell it.
That's where we—and our customized kitting and assembly services—come in. Whether you need kitting expertise, pick, pack and ship services—or both—we are here to support and service you and your team.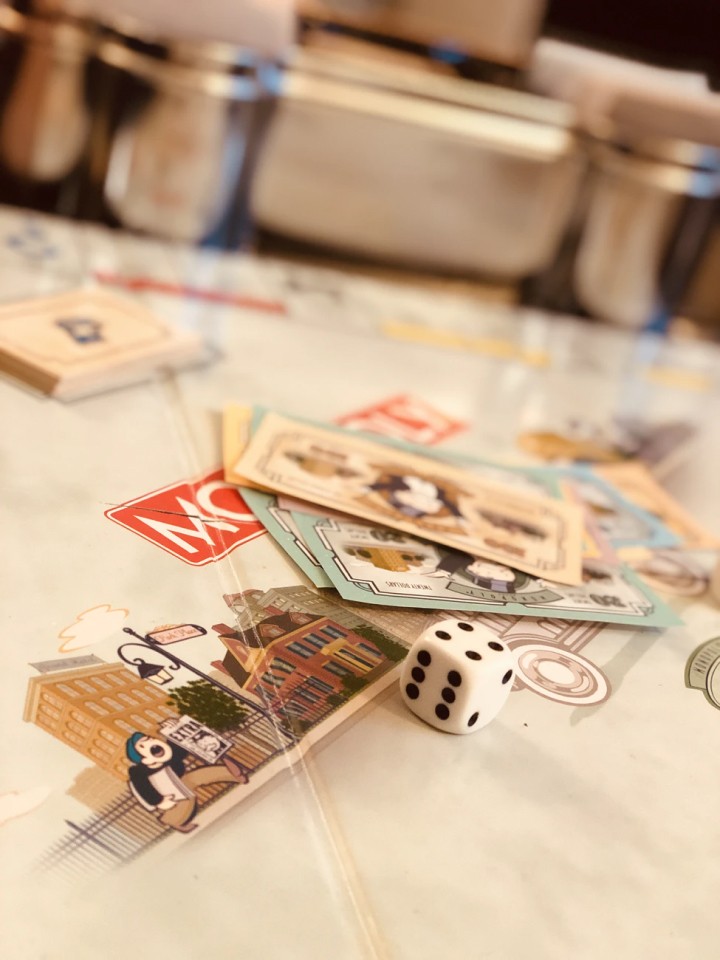 Questions about kitting? Want to know more about the assembly fulfillment services we offer?