Splitting Inventory | ShipWizard 3PL
Are you wondering whether splitting inventory over multiple facilities will benefit your company? ShipWizard considers which companies should take the plunge.
Is Splitting Inventory Right for My Business?
When considering ways to optimize fulfillment for a growing company, many business owners wonder 'is splitting inventory right for my business?' At ShipWizard, we are experienced with managing inventory for businesses of all sizes, including those that have contemplated and come down on either side of the split inventory decision. There is no hard and fast answer that can easily apply to all businesses, or even all businesses of a certain type. For our customers, we analyze the product and business goals, and make a recommendation about splitting inventory between our Ft. Lauderdale, FL and Phoenix, AZ warehouses. For those businesses that are not yet ShipWizard customers, we offer general advice to help companies navigate the decision themselves.
Split inventory, also known as distributed inventory, is a method employed by companies involved in order fulfillment. Instead of using a single fulfillment center to dispatch orders around a territory (typically a country), multiple locations are used. There are many reasons why a company would make this choice.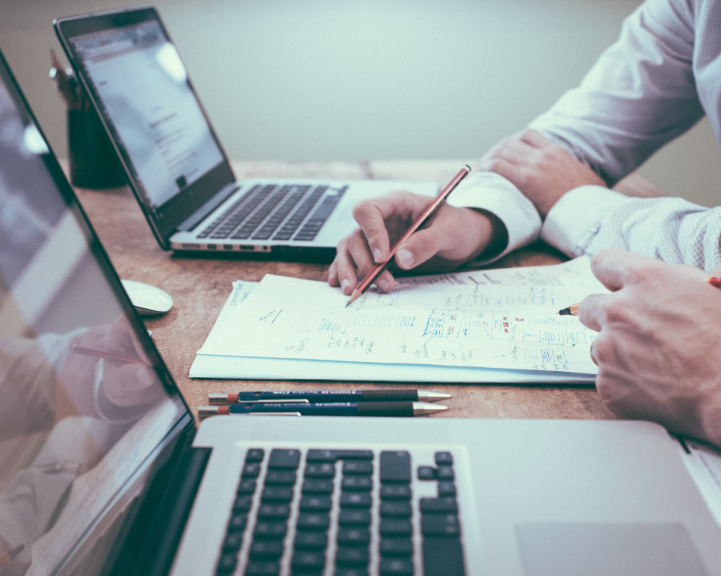 Speed:
no question about it, rapid delivery time is a significant draw for consumers. When Amazon rolled out its logistics network, it changed the game. Now everyone is chasing that same standard: two-day, even one-day delivery. With multiple warehouses able to dispatch products to every corner of the territory, transit times for shipping are significantly reduced, particularly when operating in geographically vast territories such as the United States or Australia.
Reduced shipping costs:
particularly when operating in these larger territories, shipping costs can rack up substantially. This issue is only compounded by heavy or voluminous goods such as automotive parts, pet food and accessories, or consumer electronics. Operating multiple distribution centers closer to your customers can cut down on these shipping costs, which allows companies to pass on savings to consumers and be more competitive in the marketplace.
SEO:
one of the most prominent metrics that marketplace algorithms often measure consumer goods by is 'speed of order delivery'. If your company splits its inventory across multiple fulfillment centers to increase speed of fulfillment, you also increase your products' SEO performance. This is especially prevalent on Amazon's marketplace, where high-performance vendors can win a Buy Box for their products. 82% of all purchases on Amazon go through a Buy Box. For purchases via devices, that percentage is even higher
When To Split Inventory Across Multiple Fulfillment Centers
There are conditions that lend themselves to making use of multiple fulfillment centers.
Shipping in high volume: if your order volume is sufficient that your shipping costs exceed the cost of operating another warehouse, it will obviously be beneficial to change your warehousing approach.
Shipping bulky goods: if the cost of shipping average goods large distances is reason enough to switch up your company's warehousing strategy, the exponentially higher costs of shipping heavy or large packages across multiple shipping zones definitely also qualifies.
Broadly distributed customer base: if your user base is concentrated on both the East Coast and West Coast, it makes sense to use at least two fulfillment centers in order to deliver goods at a decent speed and with lower shipping costs.
Fast shipping is vital to your business model: whether you need to keep up with your competitors, or customers in your industry demand rapid delivery, split inventory can give you the rapid supply chain to stand out in 21st century commerce.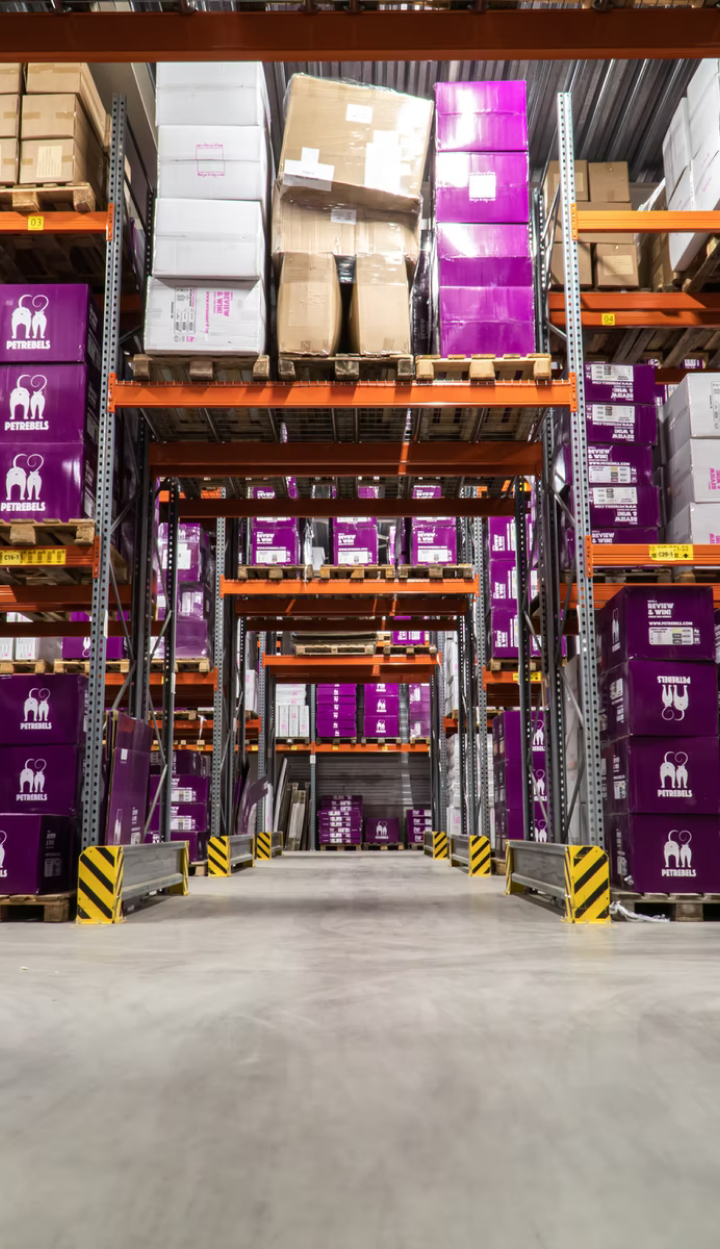 ShipWizard provides eCommerce fulfillment solutions for companies all over the United States and beyond. With our 3PL fulfillment centers in Fort Lauderdale, FL and Phoenix, AZ we can handle shipping volumes of any size, with 2 business day delivery nationwide. Find out more about our capabilities or contact us to discuss how we can support your company's logistics needs.