Full integration with your eCommerce technology, a customized fulfillment solution from start to finish.
Thanks to the Farm Bill of 2018, industrial hemp has been legalized on a federal level. That means that its derivative cannabidiol (CBD), is legal to be shipped. That said, the situation is complicated by the FDA, which currently forbids the interstate sale of CBD dietary supplements. While Congress legalized the general sale of CBD, it made a distinct exception for products regulated by the FDA, such as food and dietary supplements. That said, products including CBD are widely sold even in states that are attempting to crack down on CBD edibles, such as New York and Maine. That said, there are other states that permit the sale of CBD products for consumption. California allows CBD products made from marijuana to be sold at licensed dispensaries, but not CBD products made from industrial hemp. The legal minefield of selling and shipping CBD products while abiding by federal, state, and local laws and regulations can be a challenge. ShipWizard is on hand to help you navigate the bureaucracy and grow your business. The value of 3PL for CBD supplements vendors, as well as vendors of other CBD products, is substantial.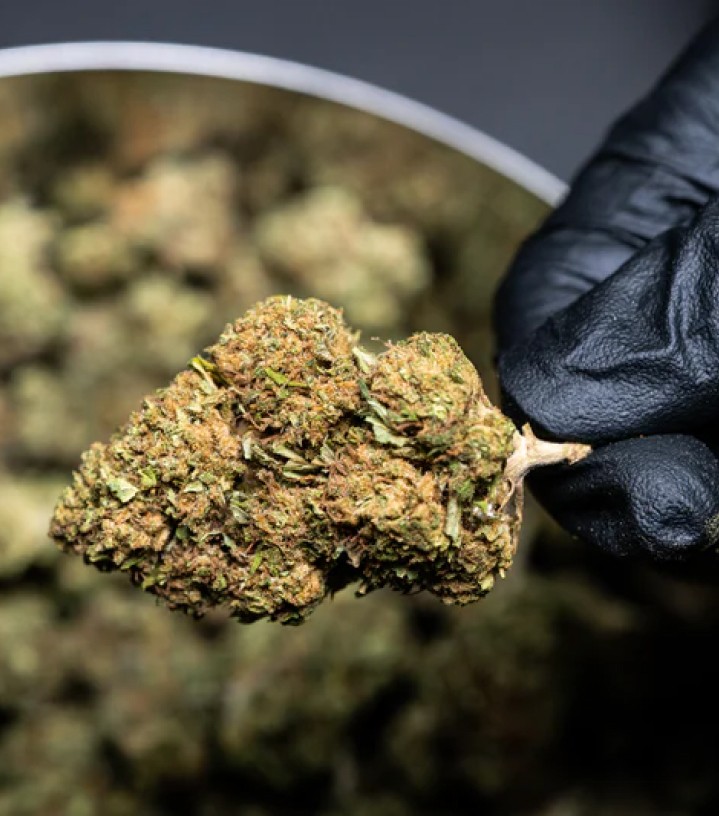 Shipping CBD Oil and Other CBD Products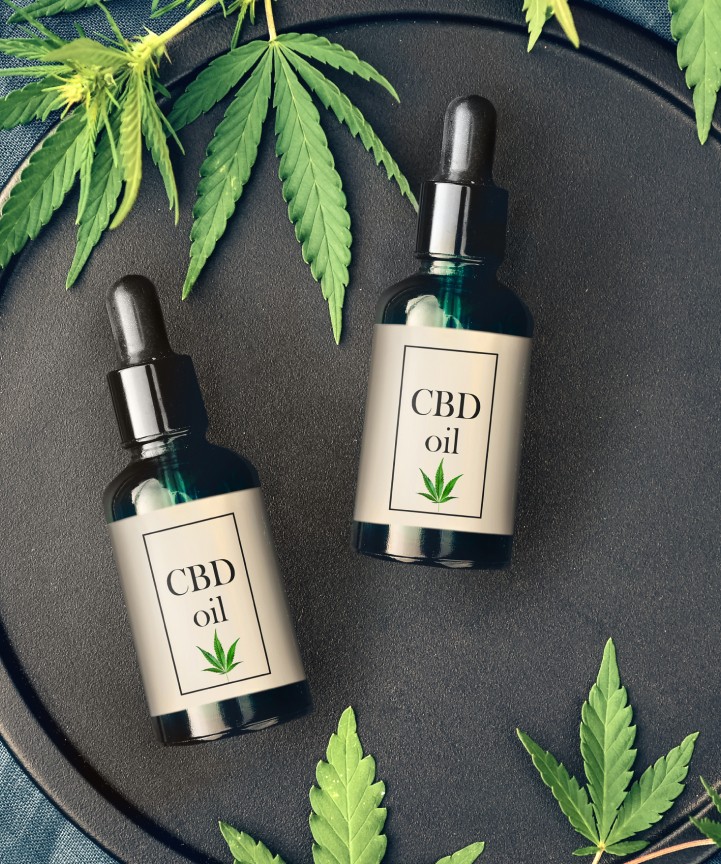 One thing that is undisputed is the legality of shipping CBD oil across the United States via mail, with the provision that it is hemp-derived and not marijuana-derived. The concentration of THC levels must also be less than 0.3%. The forbidden compound tetrahydrocannabinol, also known as THC, is the main psychoactive ingredient of marijuana. The following states and districts permit the sale of CBD in edible form (at the time of writing):
Alaska
California (only CBD derived from regulated marijuana, not unregulated hemp)
Colorado
Michigan
Nevada
Oregon
Vermont
Washington
Washington, DC
Additionally, the FDA has given legal protection to products that only contain hempseed oil, hulled hempseeds, or hempseed protein, as they have negligible CBD content and are designated 'Generally Recognized As Safe'. An exception is also made for hemp that is higher in THC content than is otherwise permitted: it can be shipped for use as farm feed for cattle and other livestock. In general, unfortunately, the FDA has been caught flat-footed on the cannabis and CBD front, and are dragging their feet about coming to suitable regulations for products containing CBD. Luckily, the FDA does not, and cannot, claim jurisdiction over CBD edibles that are made and sold in-state, as its authority over foodstuffs is based on Congress' authority to regulate interstate commerce. Useful to know if your hemp-derived CBD supplements are produced and shipped exclusively to locations in, for example, Florida.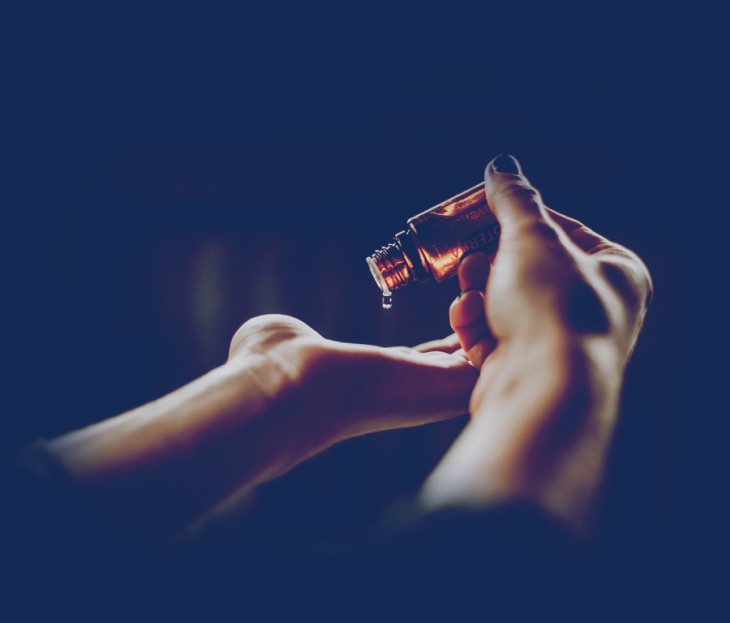 CBD Warehousing and Fulfillment
When you're storing CBD-based products for retail and later consumption, you need a sophisticated warehousing facility with higher standards of cleanliness than the average warehouse. Systems to facilitate inventory management protocols and track product locations in the event of a product recall will also make your operation significantly more efficient. A professional third party logistics provider (3PL) can be an excellent partner in this endeavor: instead of having to find, rent, and staff a facility of suitable size and sophistication for the necessary work, you can simply pay a 3PL company and outsource storage and order fulfillment.
After the Farm Bill of 2014, it is illegal for states and federally recognized tribes to restrict the interstate transport of legally grown hemp. In spite of this advance, shipping concerns are sluggish on the update. Only some national parcel carriers are willing to ship hemp products, including CBD oil. FedEx will not ship CBD at all, nor will it ship hemp oil, hempseed oil, or any plants or parts of plants. The US Postal Service, DHL, and UPS will ship CBD products with a THC concentration of less than 0.3%, so long as shippers are compliant with federal, state, and local laws, including those governing production, processing, distribution, and sales.
Shippers must also be able to show compliance documentation indicating they have complied with said laws for at least two years. DHL requires that any hemp shipments they take be sent in packaging that does not reveal what is inside. Meanwhile UPS will not take shipments of hemp-based products from marijuana vendors, nor will it ship hemp plants. Logistics specialists, like ShipWizard, are able to secure preferential rates on shipping, and our experienced workers will be able to ship your orders out faster. ShipWizard offers full integration with your current ecommerce system, allowing you to sell your ware cost-effectively and efficiently.
Given the mutable regulatory status of CBD products, it is advisable to choose to work with a third party logistics provider that has past experience of storing and shipping them. In particular, if your provider can handle additional services such as product kitting and packaging, it will be easier to adjust product packaging or labeling if required by a new state or federal law, as they can do it for you instead of having to ship it back to you.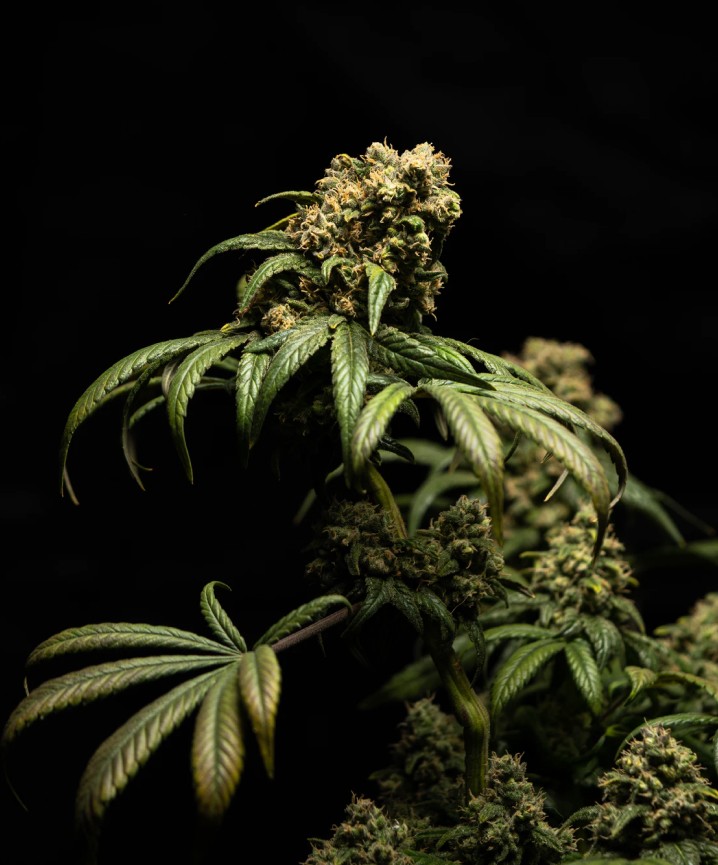 Choose ShipWizard as Your Logistics Provider
ShipWizard is perfectly suited to your CBD supplement shipping needs. Our secure, climate-controlled storage and fulfillment centers keep any temperature-sensitive products at the optimal storage temperature, while our real-time reporting tools will allow you to observe the 3PL and fulfillment process as you need, providing a wealth of information that is immediately accessible. Our facilities have loading docks protected against bad weather and secure storage zones, as well as Internet-enabled video monitoring to preserve the security of your products. As your 3PL partner, we will work with you to optimize your warehousing and fulfillment solution so it's at its most cost-effective. You can use these savings to grow your business and expand your shipments/range of products. Whether your requirements are for a couple of shelves, several pallets, or even more, we can accommodate your needs. We invite you to find out more about our 3PL warehouse storage and fulfillment capabilities.