The Perfect Storage Solution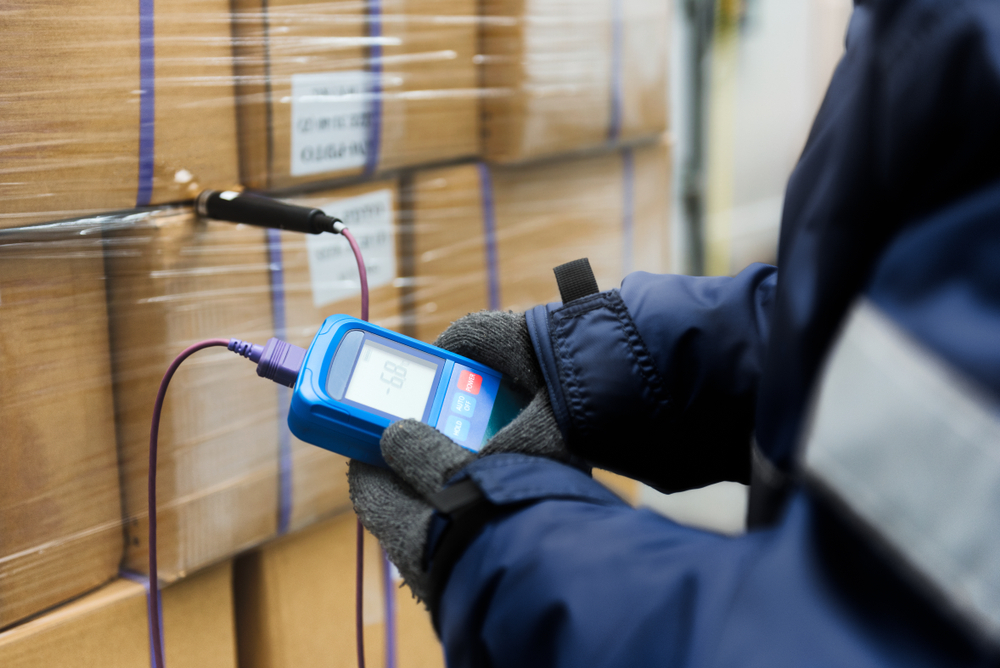 Finding the storage solution that will work for your business can be arduous. Acquiring your own warehouse space can come with a wealth of other hidden expenses. More and more businesses, particularly ecommerce concerns, are turning to third-party logistics. Of the Fortune 500 companies, 86% use 3PL warehouse storage. It's not so surprising. Outsourcing warehouse management to a third party gives businesses the chance to focus on their primary functions and expand their operations efficiently. They also benefit from reduced costs, as logistics services can offer better rates on storage and fulfillment than most companies can negotiate independently.
When you think about the storage fees and other costs of a 3PL warehouse, you might want to consider the incredible advantages that it confers. You're paying for each square foot to keep your stock, and no more. No need to fret over not efficiently using the storage in your own warehouse. You're paying for the security that keeps your stock safe and prevents shrinkage. You're paying for climate controlled storage to keep your stock in pristine condition, at the best temperature and humidity to ensure long-term preservation. You're paying for the pick and pack fees by the warehouse's trained staff, the integration of the stock-tracking solution you prefer, and the fulfillment processing. It's an incredible deal.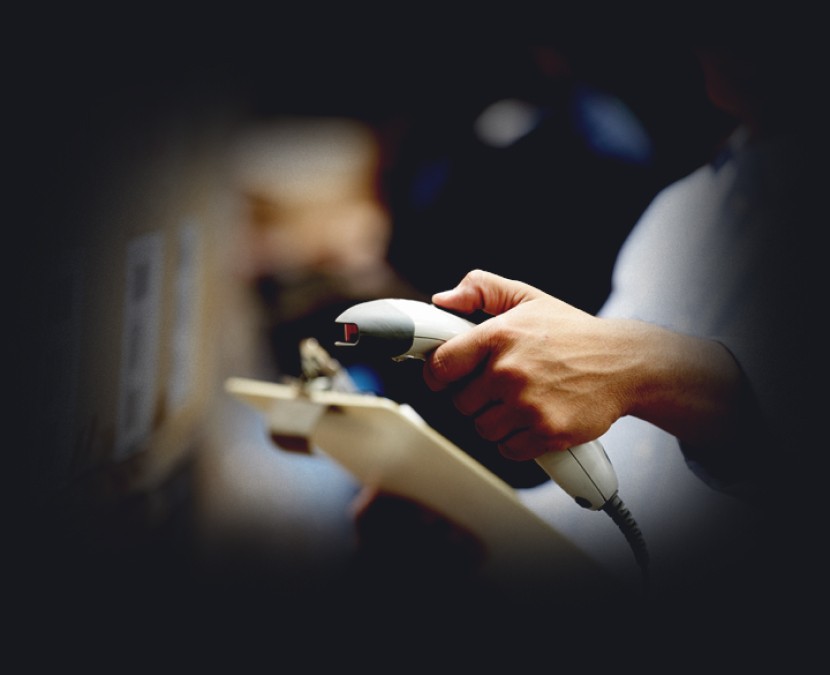 Climate Controlled Warehouse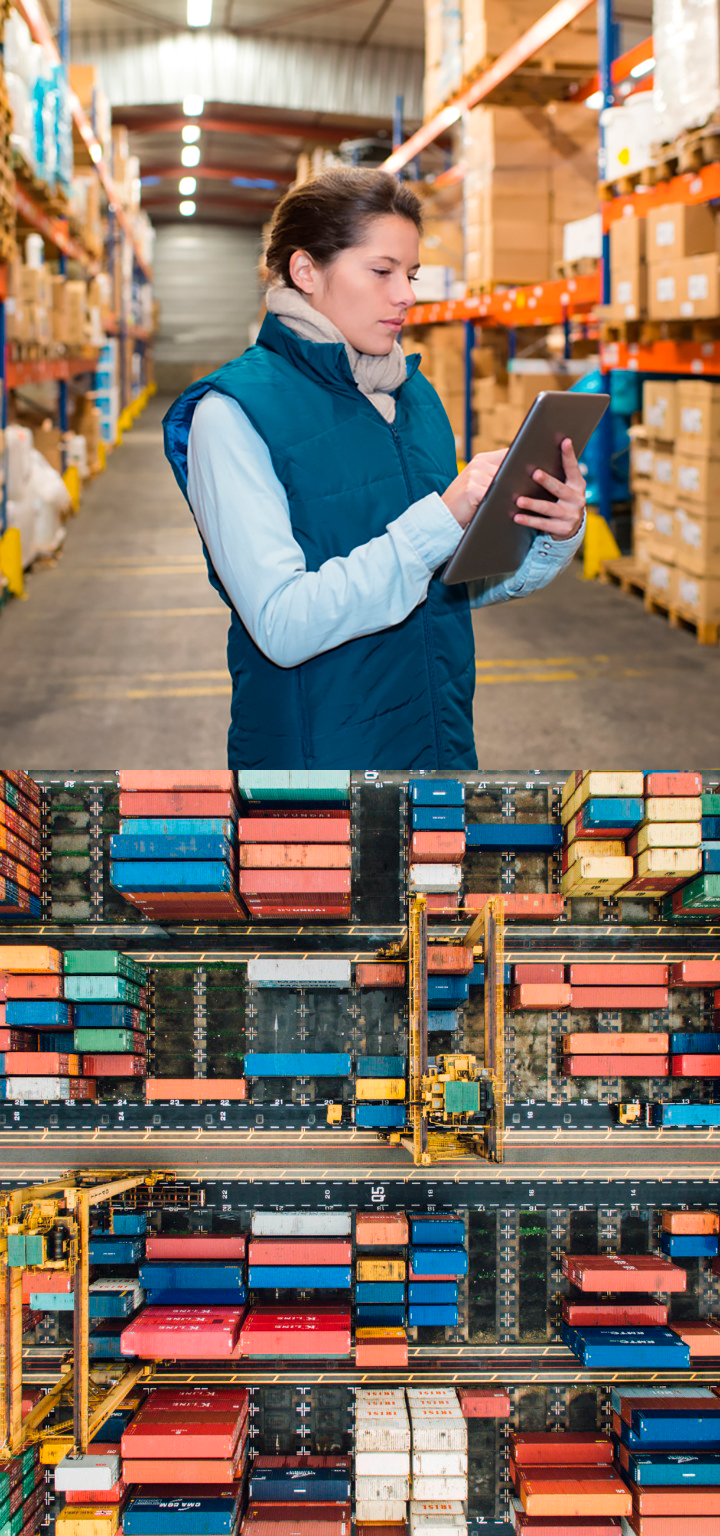 Especially if you live in an area with significant climate variance and extremes of temperature, a temperature controlled storage solution is an important consideration. Your nutraceuticals, cosmetics, or personal care products could suffer spoilage from an insufficiently temperature-controlled warehouse. Similarly, the wrong level of humidity could cause significant problems for your consumer electronics or consumables. A climate controlled warehouse can protect your stock from all of these issues. Enquiring about a 3PL warehouse's climate control options can also be a useful segue into asking about the cleanliness of the facility and how much maintenance it receives.
It's also worth considering the warehouse space itself when you're visiting the premises (and you should always endeavor to before making a decision). Is there room to expand with you? What space can they provide if you come out with a new line of products, perhaps as many as six new SKUs? Is the warehouse efficiently laid out? How do products get from your shelves to fulfillment to the docks, and are there any obvious problems or bottlenecks that could occur? You don't want your fulfillment process to be sluggish. That will reflect badly on your customer service compared to your rivals. Even details like the number of docks and ease of access can make a big difference to the efficiency of the storage facility. After all, if the truck that's supposed to be picking up your orders has to wait two hours because another company's shipment is being offloaded, that can make the difference between your products reaching their recipients on Friday or Monday. Look for resourcefulness, professionalism, and efficiency. That said, even a little redundancy can be very useful when it comes to things like docks, forklifts, and the like. After all, if something should go wrong or break down, you don't want it to mean paralyzation of the entire facility.
Many third party logistics warehouses also offer fulfillment services. Fulfillment pricing can vary depending on the kind of services you require. International shipping, kitting, and more can all require additional charges. Make sure you are fully appraised of the fulfillment costs, wherever they may lie. Some services offer varying order fulfillment fees, depending on order volume, for example. Generally, the larger the business, the more favorable the rates. If nothing else, it's an incentive to expand. At ShipWizard, we firmly believe that fulfillment and shipping are not arcane sciences. They're just time-consuming and difficult to optimize on top of managing a business' unique operations. Leave that to us, and concentrate on what makes your organization special.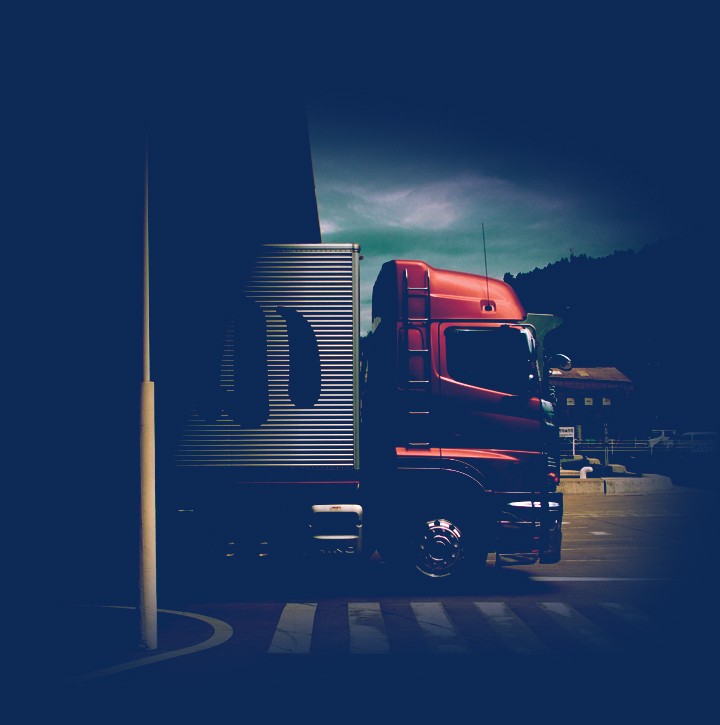 Trust ShipWizard for Your Warehousing Needs
ShipWizard offers warehousing solutions with physical operations in Florida, Pennsylvania, Michigan, and Washington state. We offer warehousing and fulfillment services to businesses big and small across the nation and beyond. We're proud of the exceptional environments we provide in our warehouses. Not only are they climate controlled to preserve our clients' products in the best condition, but they are scrupulously clean. Our warehouse floors are regularly mopped and polished. Pallets are dusted, and boxes kept clear and clean. Additionally, we work with clients to ensure that they are receiving the storage solution they need. If one pallet configuration or option isn't going to work for a business, we can offer an alternative. We want to ensure that our clients have a service that works in their best interests. The way we see it, the more your company grows, the better it is for us as well as you.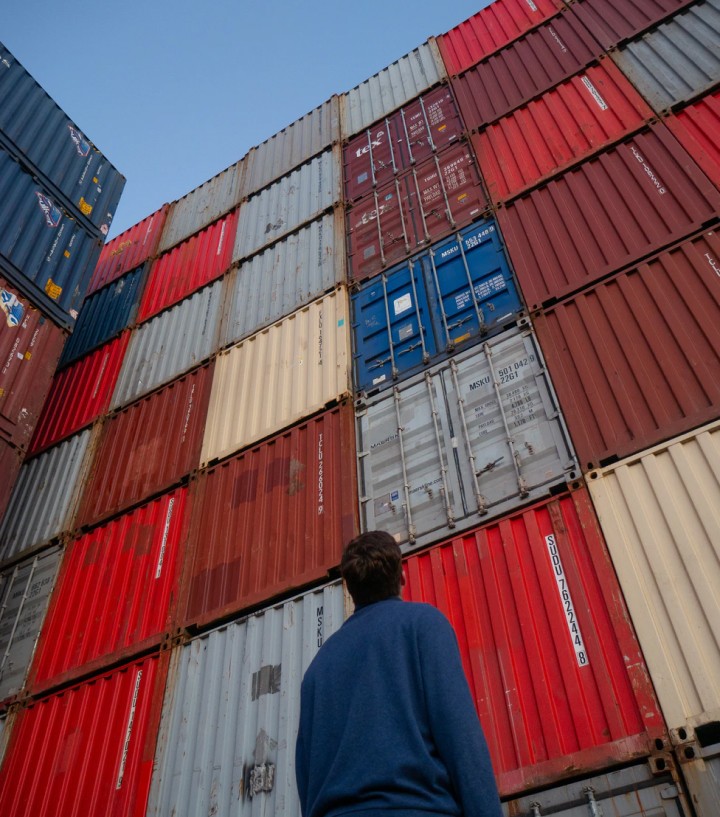 Whatever you need, we can offer help, advice, guidance, and support. That's one of the advantages of having been in business for over 40 years– we've learned a lot about the way companies operate, regardless of their size. Whether your organization is B2B, B2C, ecommerce, we can handle your requirements. International shipping, continuity orders, kitting, order and payment processing, we can handle it all. We're even PCI-compliant, in order to protect your clients' financial details. Additionally, our warehouses are monitored with Internet-enabled video and protected by rigorous security measures. You can be confident that your stock will be safe in our hands. We'll even provide you with detailed information on your inventory levels in order to reduce spending on unneeded storage space. Optimize your inventory to cut down on the need for backordering. It's a piece of cake with us.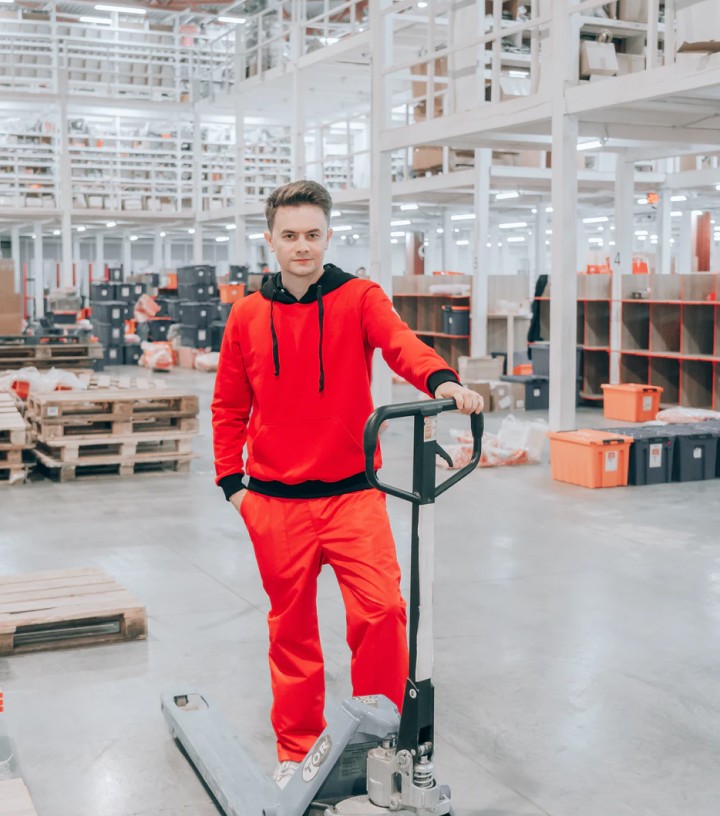 Just call us today at (800) 967.0030 or send us a message to get started on your customized estimate or to further discuss our cGMP and FDA compliance. We can provide you with the safety, attention and service you and your customers need…starting today!