Delivering a New Market: International Fulfillment
Expanding a retail business can be challenging. There are many logistical challenges to surmount. While considering global fulfillment services, you should consider what unique advantages each provider has to offer you.
Global Fulfillment Services That Offer Warehousing
An excellent way for businesses to plan for future expansion is to partner with global fulfillment services which offer warehousing for stock. Several third party logistics companies have excellent storage facilities that are secure, climate-controlled, and well-staffed. The advantage of entrusting warehousing to a specialist provider is that your business does not have to pay for the upkeep of an entire building if it hasn't yet grown to use the entire building. The client pays only for the space their stock occupies. It's a more space- and cost-efficient solution than more traditional business practices. Global fulfillment services are leading the way in resourceful ways of improving efficiency.
Global Fulfillment Services That Pick, Pack, And Ship Better
When your product-based business moves beyond occasional shipments, consider outsourcing your logistics to a third party logistics service that offers 'pick, pack, and ship' services. The best global fulfillment services are those which customize their services based on your requirements, and those of your customers. After all, when you're trusting a contractor to handle your fulfillment, you want to be sure that they care about you and your business. Shipping is one of those things that isn't too mysterious, but especially when dealing with international shipping, it does require a lot of consideration and preparation to resolve all issues that can be encountered. Don't waste your valuable time resolving problems when you can have specialists in global fulfillment services take care of them for you.
Global Fulfillment Services Which Have The Data
Providing valuable real-time information on fulfillment is an expected part of the service nowadays. All global fulfillment services worth their salt take fulfillment reporting very seriously, since it's one of the best ways to improve the efficiency of their fulfillment programs. The best services will automate their reporting so that data is securely available on-demand. Some also have warehouse management systems that automatically process orders transmitted to them, update inventory levels and provide alerts in real-time. Whatever specifications a client requires, the fulfillment reports can be adjusted to match, be it orders, shipping and tracking, inventory, or end-of-day files.
Handling Continuity Fulfillment Orders
SOrder-based business model
So many companies these days are prioritizing a continuity order-based business model. There's ample reason why: guaranteed monthly income makes business decisions far safer to make, and drives the cost of attaining sales down. But it can make life difficult for some e-commerce retailers. Some less sophisticated e-commerce platforms can struggle with monitoring the frequency of orders and coordinating payment processing. Global fulfillment services, on the other hand, are well accustomed to continuity orders, and have robust software solutions to handle the logistical elements with professional ease.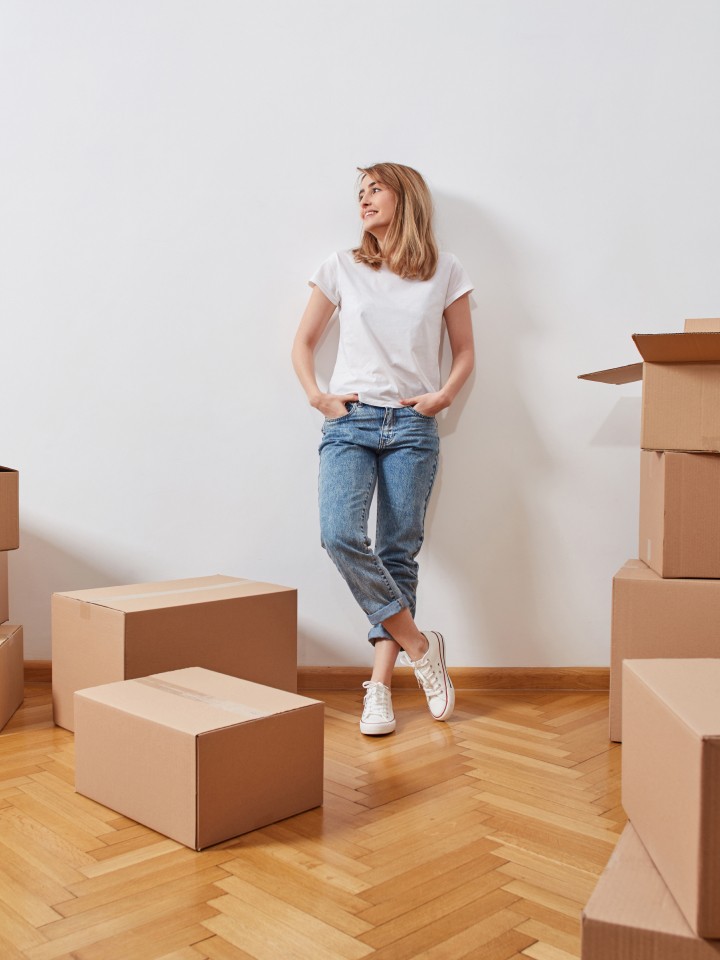 We are committed to you and your business.
Remember, as your eCommerce Fulfillment Services partner, we are here for you – and your customers – at every step of the way.