Companies of all sizes are learning that third-party logistics providers are providing savings for their clients. By providing the opportunity for companies to narrow their focus and concentrate on the things that set them apart from their competitors: their core competencies. ShipWizard is one of the trailblazers in the 3PL industry, prioritizing technological investment to future-proof clients and ensure that their customers are as satisfied as possible and likely to be loyal. However, the 3PL industry is not very old at all. Less than 40 years ago, trucking, warehousing, international shipping, and technology were separate fields. When companies wanted to ship products, they handled each of these functions independently. In terms of supply chain solutions, it was inefficient. By 2013, the global 3PL market had increased in value to $600 million. So what changed?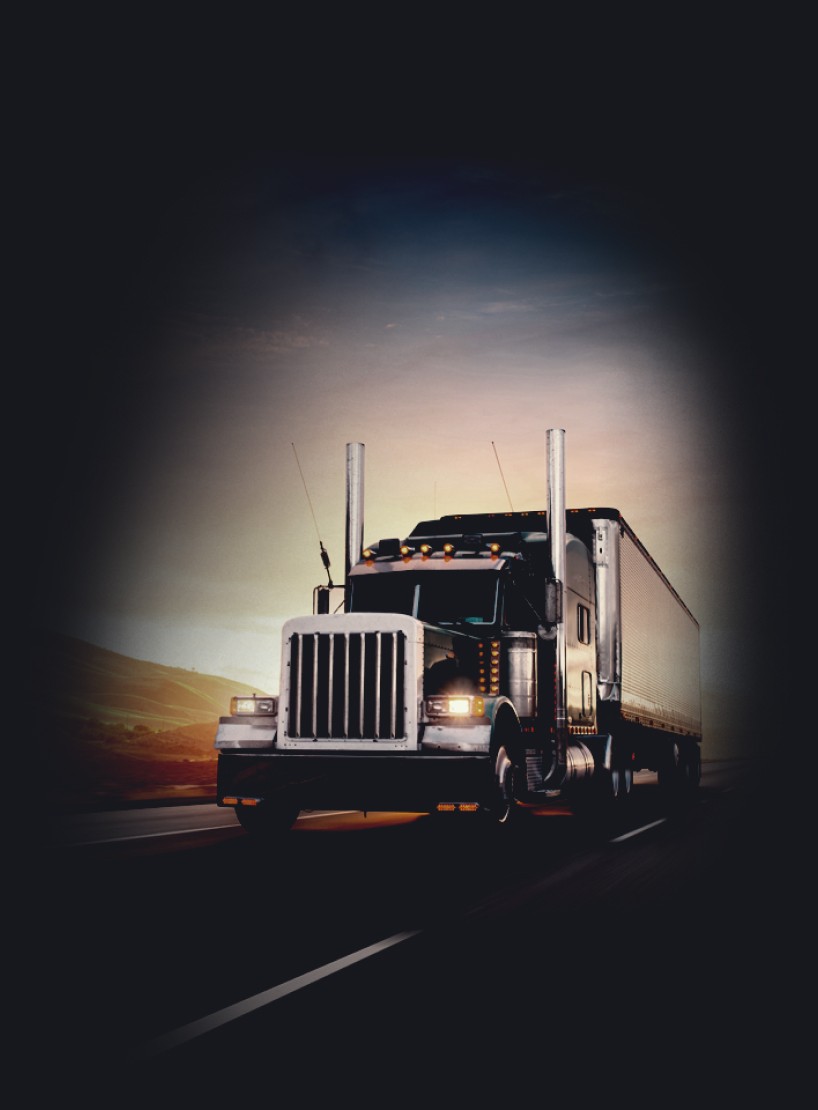 A Brief History of Third Party Logistics
The Motor Carrier Act of 1980 deregulated the trucking industry in terms of price controls, entry controls, and vendor price setting. In 1980 there were approximately 20 thousand trucking carriers. Today, as a result of the Motor Carrier Act, there are 1.2 million. As a result of this more fragmented, competitive market, it was possible for companies to offer additional logistics services in a more complex logistics environment. In the 90s, more companies expanded their product reach into global markets. Rapid industrialization in developing countries like China and India meant companies were minded to move their manufacturing overseas. In turn, this necessitated a much greater focus on management of complex global logistics. It was at this time that Accenture registered the term '3PL' as a trademark and defined as 'A supply chain integrator that assembles and manages the resources, capabilities, and technology of its own organization with those of complementary service providers to deliver a comprehensive supply chain solution.' However, the term is no longer registered. In 2008 HR4040 set into law that 3PL was 'A person who solely receives, holds, or otherwise transports a consumer product in the ordinary course of business but who does not take title to the product'. This definition was not originated by President Bush but has taken effect as the one commonly referred to.
In spite of these advances, the 3PL market did not really explode until the technology boom of the 2000s. With the Internet becoming far more widespread, third party providers could devise and offer solutions with added services, taking on more and more responsibility. Part inventory management service, part transportation service. Order management became possible with more robust technology platforms. It's in the last decade that 3PL services have really come of age. In 2017, 90% of Fortune 500 companies based in the United States used 3PLs for logistics and supply chain functions. In 2014, the 3PL industry's growth rate was outpacing the general US economy by a factor of more than three. Larger 3PLs can deliver more flexible service options, thanks to their greater ease in establishing global partnerships and infrastructure. However, any 3PL business prides itself on offering cost effectiveness and freeing up its clients to streamline their own operations, creating substantial increases in efficiency.
Third Party Logistics Evolution
Some of 3PL's rise was the expansion of transportation management systems. Some of it was insightful businesses shifting to better coordinate manufacturing and logistics on behalf of their partners. Some of it was the advent of Big Data and using the statistics provided by devices to improve the efficiency of freight. Originally, 3PL growth came mainly out of the manufacturing industries. This was due to the traditions of logistics competency and outsourcing in that sector. Some manufacturers, particularly in healthcare and autos, have been spinning off their logistics departments, fleets, and distribution networks as their own free-standing 3PL businesses. Other manufacturers with unused warehouse space are starting 3PL businesses to maximize use of their available assets. Shippers experiment with different 3PL providers to optimize their own performance. Depending on the shipper, quality customer service can be a more prized outcome than reduced costs.
As 3PL providers have increased their tech operations, they have been more aggressively pursuing employees with degrees in supply chain management from major universities. Lines are blurring as freight brokers incorporate value added services, and third party logistics providers add freight brokerage to their lengthy list of services. According to many 3PLs further optimization of logistics costs requires increased supply chain collaboration.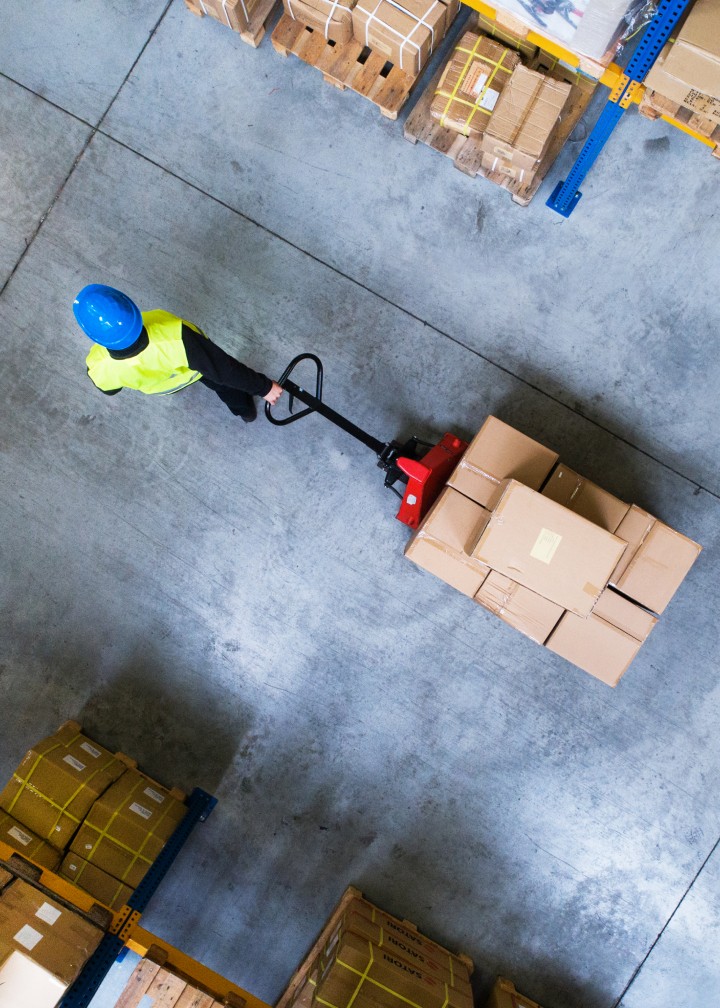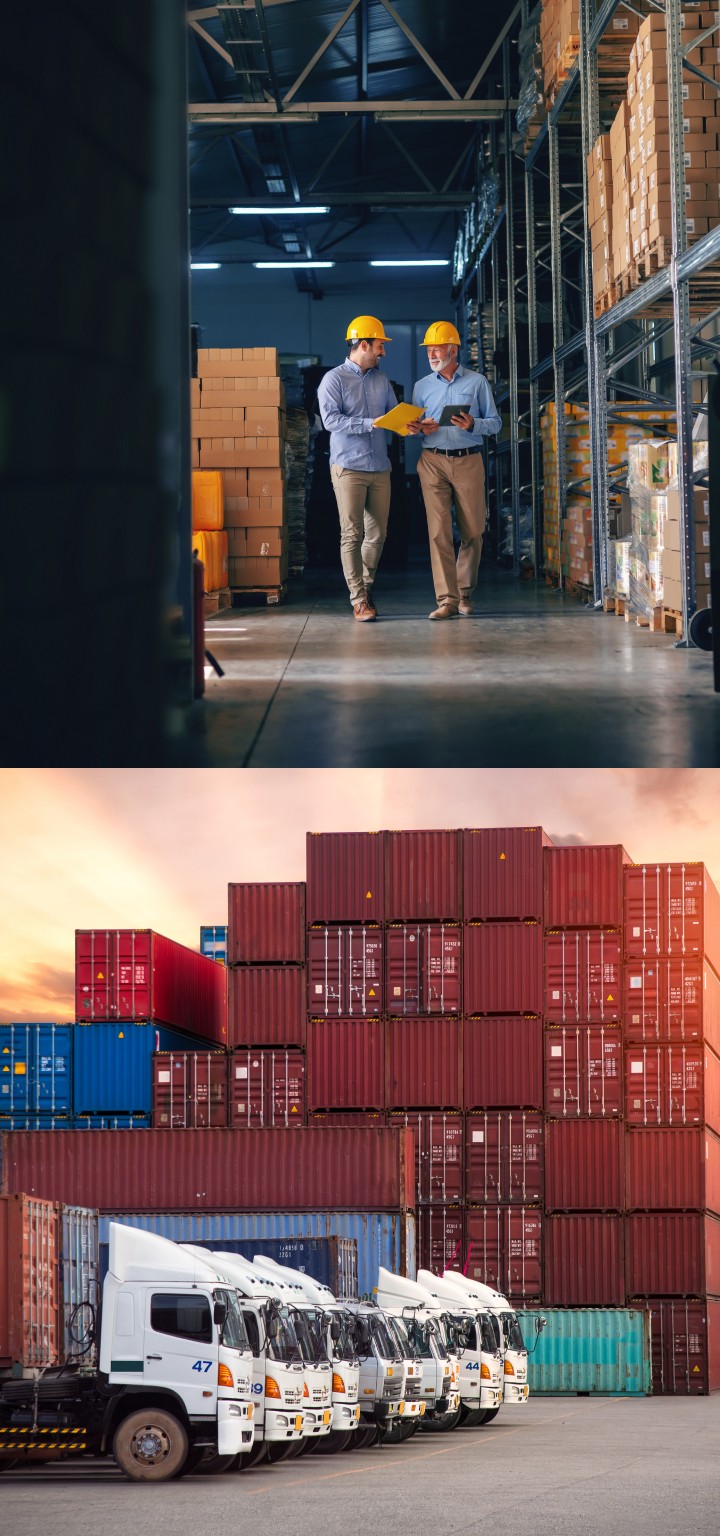 Do you remember when shipping was a rarity in the retail landscape? Nowadays, with the ubiquity of Amazon (5% of the total US market, both on- and offline) shipping is the new default. Cost-effective 3PL solutions have been made available to companies of all sizes. There are new trends in the 3PL industry that are gaining momentum, however. On-demand transportation is one of these. A niche market that optimizes profit for 3PLs, they can offer FTL (full truckload) LTL (less-than truckload), direct and exclusive transport services, the Next Flight Out service, fast delivery, and expediting a delivery anywhere in the world. On-demand transportation means that 3PLs are empowered to act as brokers between companies and customers. Broker 3PLs can sell unsold goods via call center services with high margins.
There are different varieties of niche 3PL providers. For example, some focus on a particular geographical area. Others concentrate on the specific industry verticals with which their business best aligns. These providers can generate higher value and better care for the specific commodities they store and ship (for example refrigerated goods, or pharmaceuticals, or ceramics). They can streamline procedures for their network of customers. With their experience offering solutions of this kind, they are better positioned to offer custom solutions to their customers.
According to Penn State University's annual 3PL study, the evolution of 3PL has shifted providers from tactical service providers to collaborative partners. A resourceful and agile 3PL provider can take on more accountability for a client and further improve their supply chain functions. Data-driven decision making means they can constantly refine and reiterate on their processes, further optimizing for efficiency and better customer service.
From the Beginning: Choose ShipWizard
Since 1980, ShipWizard has been providing premier 3PL services. We help businesses of all sizes, including ecommerce retailers, both throughout the US and internationally. We are ready to be your trusted, dedicated business partner, whether you need ecommerce fulfillment, mail services, reverse logistics, or more. If you're seeking a more efficient, cost-effective, and powerful way of running your operations, we can provide. Our business operates on five principles. We're flexible. Each client receives the service that is best for their business. No cookie-cutter services. If your business needs and goals say one thing and our standard method says another, we will adapt our method to suit your growth plans. We're efficient. Our goal is to save you time, money, and other precious resources. We're tech-savvy. We use cutting edge tools to ensure that we work seamlessly for you, with maximum efficiency. We're experienced. We have four decades under our belts, serving business customers big and small. And lastly, when you partner with us, you speak to one point of contact. One account manager, dedicated to your company's needs. If you have questions, need solutions, or just want premier service, look no further. Call us today on (800) 967-0030 to learn more.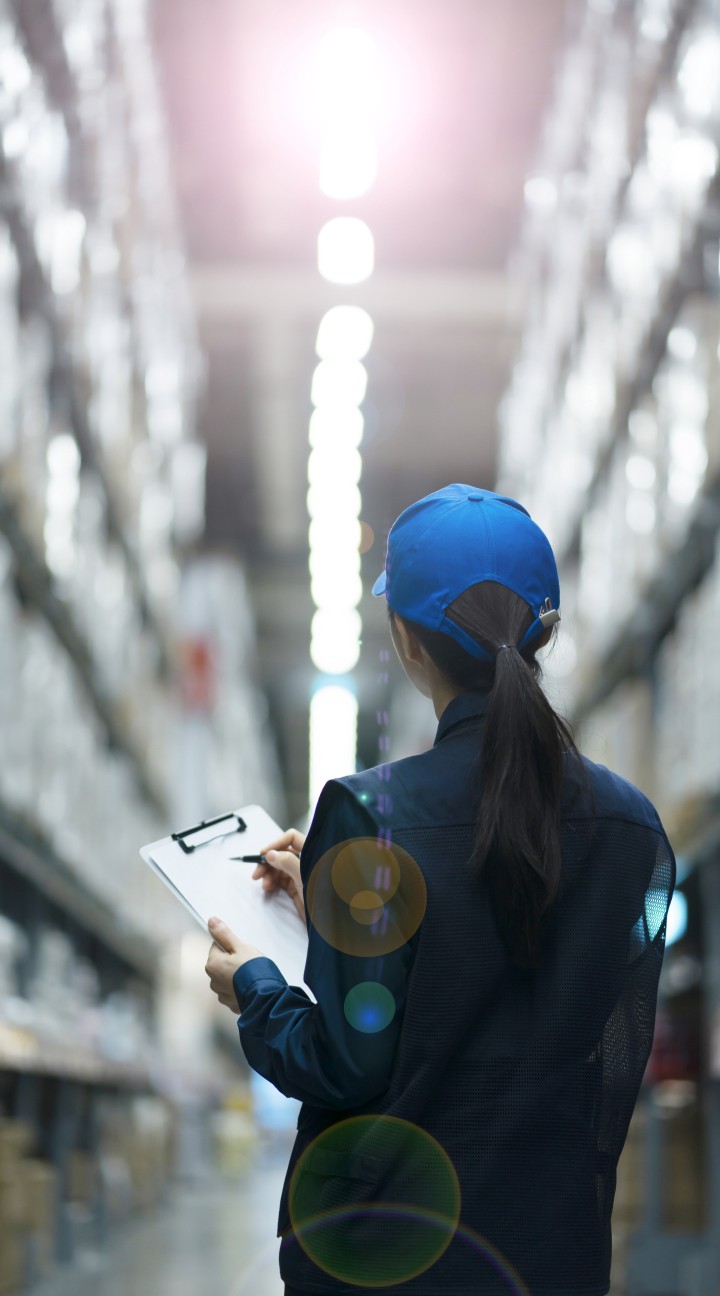 Just call us today at (800) 967.0030 or send us a message to get started on your customized estimate or to further discuss our cGMP and FDA compliance. We can provide you with the safety, attention and service you and your customers need…starting today!