As a longtime leader in the Fulfillment Services industry and a leader in providing 3PL and eCommerce Fulfillment services to businesses of all sizes throughout the U.S. and beyond, we take our business and our customers very seriously – and have for many years.
What is The ShipWizard Services Difference?

We become a true business partner.
We are more than just a fulfillment services provider or any kind of service provider. Our business is built on the growth and success of our clients' businesses. We want to grow with them, and we want to help them grow. Whatever their need, we can help, advise, guide and support. That's what we do.

We do EDI.
EDI, or Electronic Data Interchange, is the electronic interchange of business information using a standardized format and a process that allows one company to send information to another company electronically rather than with paper. EDI allows smaller clients to do business with the big-box stores such as Wal-Mart, CVS and Target. Our fulfillment services and eCommerce fulfillment teams will help you with vendor compliance, EDI transmission and/or labeling – whatever it takes to grow your business and do business with the big players.

We offer our customers one consistent point of contact.
Our clients know that they have one dedicated contact person on the team who is always there for them. If this contact person doesn't have the answer or fix that you need, her or she will find who does and get it. Our clients aren't getting a different person each time they contact us with a fulfillment or eCommerce question. They are talking and interacting with an experienced, understanding, seasoned professional who understands and cares about their business.

We provide higher-level warehouse surroundings and warehousing services.
Our warehouse environment is as good as it gets. It's climate-controlled, which matters significantly to the life and longevity of many products and items. It's clean to the point of being pristine. The floors are consistently mopped and polished, pallet locations are dusted regularly and boxes are kept clear and clean. We also offer a flexible variety of pallet configurations and options, never forcing a client into something that isn't right or doesn't work best for them and their products.

See The Fulfillment Services Difference For Yourself.
When you work with a fulfillment services and 3PL team like ours, you can be certain you will see positive changes in efficiency, profitability and overall peace of mind as our team can help free up yours, all of us focusing on what we do best. Want to talk fulfillment? Feel free to call (800.967.0030) or email us at your convenience. We look forward to serving you soon!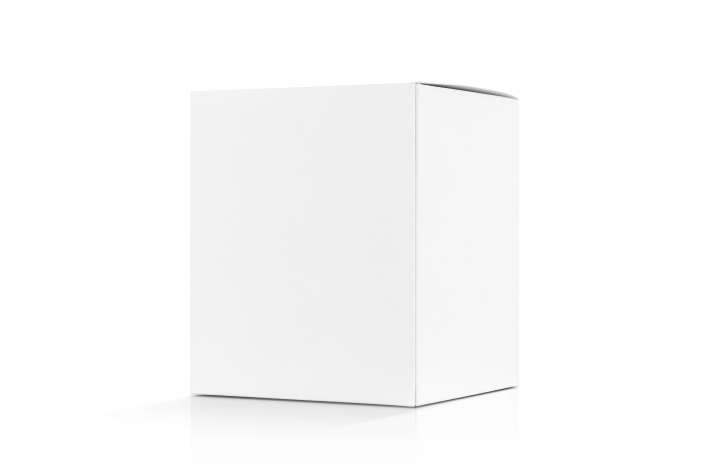 We are committed to you and your business.
Remember, as your eCommerce Fulfillment Services partner, we are here for you – and your customers – at every step of the way.