What are the different types of barcodes used in fulfillment?
The importance of barcodes in product fulfillment cannot be understated. Barcodes offer a dependable, automated method to track and store information about goods ranging from individual products to large stocks of thousands or even millions of products. They make it possible to track inventory so accurately that customer service can be enhanced, and inventory levels can be reduced – leading to a cost savings.
A barcode is simply a machine-readable symbol that stores identifying data about the package or product with which they are associated. When read by a barcode scanner or computer, the symbol is decoded, recorded, and processed to extract the data for a variety of uses (some examples include pricing, order fulfillment, traceability through production, sortation, shipping, and more).
Barcodes help businesses run much more efficiently, and there are many different types of barcodes used in product fulfillment. While partnering with a 3PL services company allows business owners to sit back and outsource a majority of the work, it is still helpful for them to recognize and understand the different types of barcodes.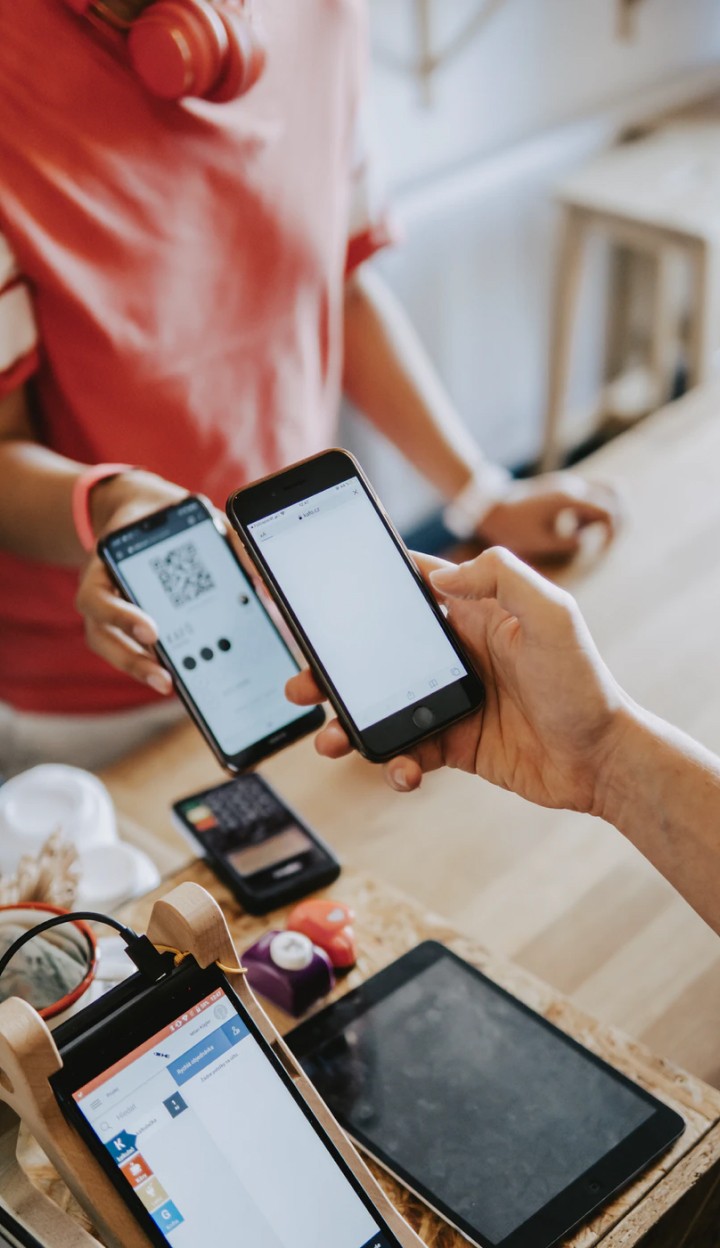 Common Types of Barcodes Used in Fulfillment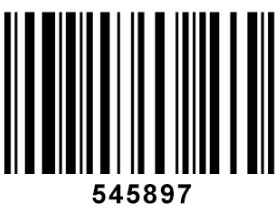 1D
(one-dimensional) linear barcodes
Represented by parallel black bars and numbers, 1D (one-dimensional) barcodes include some of the most conventional and well-known barcode types including the UPC and EAN codes. Character limited, alphanumeric data is encoded within the vertical lines and linked to a database. When a 1D barcode is scanned, the encoded data is decrypted, revealing the information about the item(s). The more data that needs to be stored within it, the longer the barcode must be.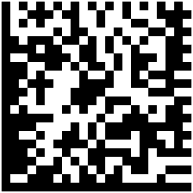 2D
(two-dimensional) matrix codes
2D (two-dimensional) barcodes consist of a matrix of shapes (dots, squares, hexagons etc.) where the data is coded both vertically and horizontally. Storing the data both horizontally and vertically allows for 2D barcodes to hold much more data than a 1D barcode. Some of the more popular 2D barcodes include the QR Code, Data Matrix, MaxiCode and Aztec Code.

Another type of barcode used in fulfillment services is the postal code, which lies somewhere in between a 2D and 1D linear barcode. Instead of encoding data in the black bar and white space widths, postal codes mainly use the height of the bars. Most postal codes only use numbers, but they can sometimes contain letters as well. Two of the most common types of postal barcodes include the POSTNET (Postal Numeric Encoding Technique) barcode and the IMB (Intelligent Mail Barcode).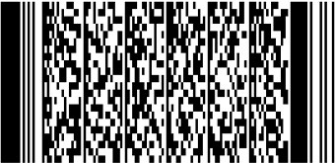 One of the two types of 2D barcodes, stacked linear barcodes consist of multiple linear barcodes that are layered on top of one another, allowing a greater amount of information to be encoded. In order to fully decode the data contained within a stacked linear barcode, a barcode reader must be capable of simultaneously reading the code both horizontally and vertically. Two of the most common types of stacked linear barcodes include GS1 DataBar Stacked barcodes and PDF417 barcodes.
We are committed to you and your business.
Remember, as your eCommerce Fulfillment Services partner, we are here for you – and your customers – at every step of the way.