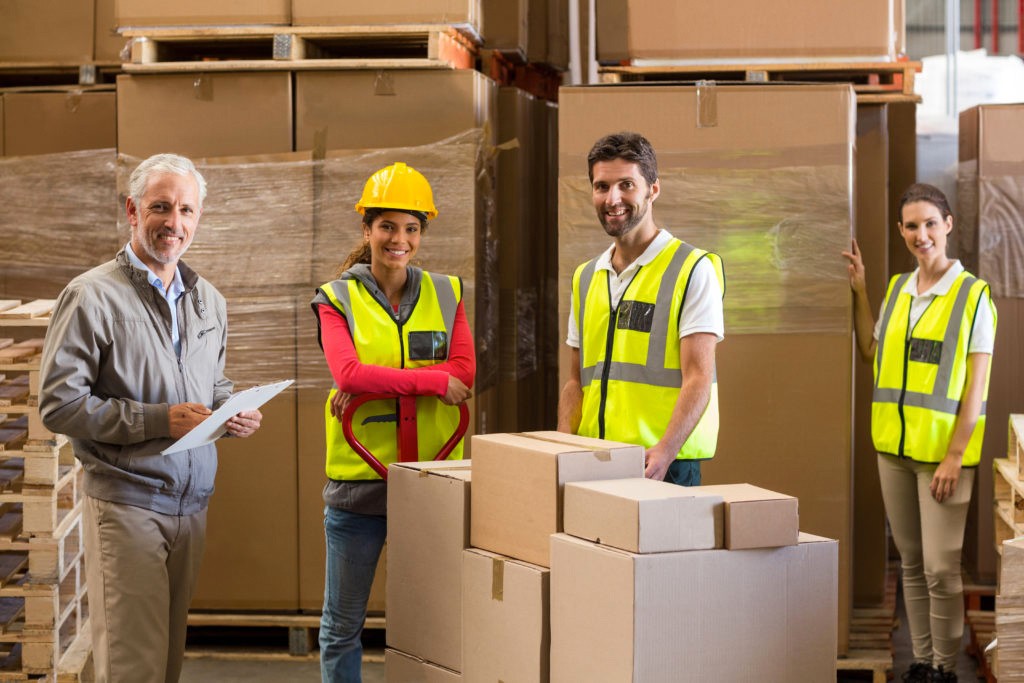 Selling dietary supplements through the mail can be a seriously competitive (and complicated) business.
Not only are you trying to provide a better and more effective selection than others out there, you're looking for a way to do it with less expense and a faster response to customer orders. It really does feel like an endless task in the making.
A Current Good Manufacturing Practice or cGMP compliant supplement fulfillment center may be the key to success for your now and future business goals.
What is a cGMP Compliant Facility?
cGMP compliant facilities are warehouses and distribution centers carefully inspected by the U.S. Food and Drug Administration to ensure that supplements and other food products that are meant to provide a health benefit are properly handled. This approach includes following proper intake, labeling, storage, rotation and packaging practices to keep the product in a condition safe for use.
When it comes to Current Good Manufacturing Processes, or cGMP, there are many prescribed best practices that companies are urged to follow for full compliance. At ShipWizard, we have registered for sections 211 and 111, both of which relate to dietary supplements.
3 Ways a cGMP Compliant Supplement Fulfillment Center Gives You an Edge
Running a business of any size can be challenging, you need every advantage you can get in this age of faster than lightning delivery—and that goes doubly for supplement websites and companies.
Luckily, there are a few ways you can get an edge over your competition with the help of a cGMP compliant supplement fulfillment center, including these:
Maintaining accurate inventories. As your store expands and inventory builds, it can be hard to tell the packages of vitamin C from the nondescript containers of fish oil in a warehouse setting. That's why we carefully bar code each and every lot that comes in, as well as the loose product that's made it to the pick floor.By checking each item into and out of inventory through its journey, we always know just how much you have in the warehouse and if anything needs to be restocked. It helps keep our order fulfillment very accurate, too!
Ensuring that your stock is property rotated. Your stock has a limited life, so you want to get as much of it out the door as soon as possible. Less than superior rotation methods can leave you with a lot that's passed over repeatedly and ends up going bad in the corner of the warehouse, even though newer lots have already been sent onto their final destinations. Poor rotation is a massive expense for a business like yours.
Delivering safe, effective products faster. By keeping your products in a climate-controlled environment, employing good rotation practices and having a close eye on your stock levels, it's no problem for us to send your orders out fast. It ensures that customers get fresher supplements and you get all the credit (and repeat business!).
Still looking for that one little thing that'll take your company to the next level? Look no further than a cGMP compliant supplement fulfillment center. Not only will you always know how much of your products are in the warehouse, where they're going and when new stock is coming in, you'll have the satisfaction of delivering the very best supplements to your customers every day. It's great to create such an excellent customer experience without having to burn yourself out with all the extra labor and keen attention to detail it would take to do the job on your own.