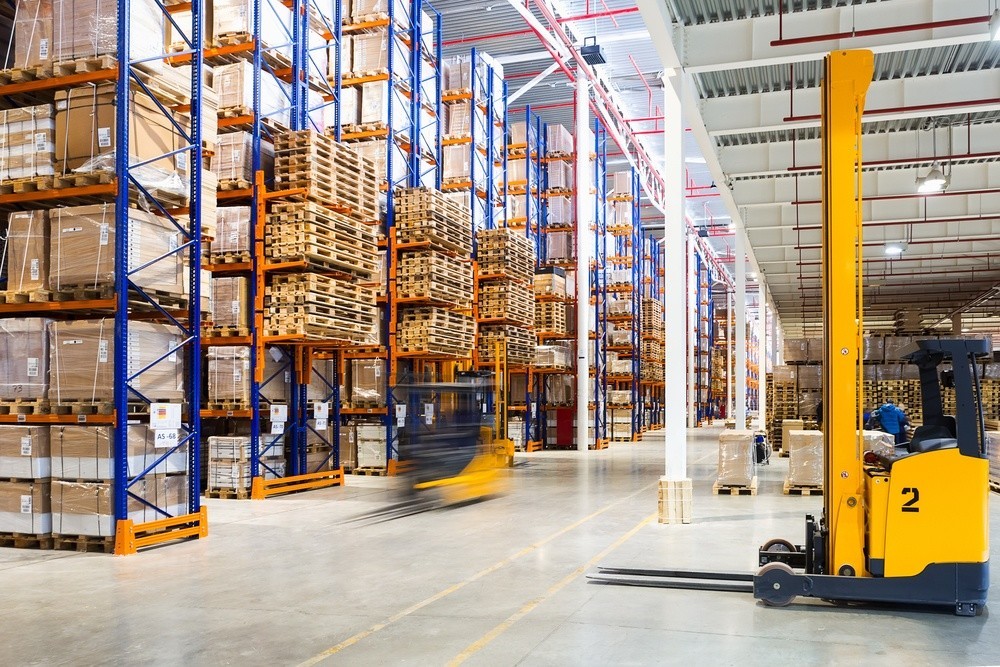 Demand for warehousing space is still growing with nothing standing in the way of the expansion of this particular type of industrial real estate.
According to the first quarter 2018 reporting from Cushman & Wakefield, "US industrial markets absorbed 56. 9 million square feet in the first quarter of 2018, making it the fourth strongest start to a year in the past 30 years. "
There are many forces at play that are driving this demand for warehousing space, aside from that Internet retail giant and the big box retailer that's expanding into online sales.
Three Factors Definitely Driving Demand for Warehouse Space
Warehousing space used to be just for overstocked products and mail order catalogs, but today's warehousing and distribution centers are much more than dusty storerooms. These high-tech facilities can be tens of thousands of square feet, even for a small facility, and store an immense amount and diversity of goods.
Their flexibility is also the main reason they're so popular, with these factors increasing the demand for more warehouse space daily:
Increased eCommerce retail and customer demand. More and more people turn to the Internet first when they need to make a purchase. Sure, they could go to the store and buy a thing there, but then they'd have to deal with traffic, other people and the frustrating search for the product in question.When they don't need it now, it's much simpler, less stressful and makes more sense to just go to the retailer's website and order it. This also means that the warehouse of said retailer has to have the space for all these online orders, so as demand increases, so do those warehouse footprints.
Next-day deliveries. Along with the giant warehouses that belong to a single retailer, are much smaller warehouses that are sprinkled all across the landscape outside of urban and rural areas alike. Their purpose is to move items to customers fast, this is how same day and next day delivery are made possible for many customers.
Online grocery sales. Grocery stores have long offered drive-up collection for small orders, but times are changing. Today's grocery stores let you order whatever you want to buy through their website or using their app, then specify a delivery time. Like magic, your groceries arrive, all in perfect condition. This is because they're stored in a grocery warehouse, and as demand for grocery delivery increases, so does the refrigerator space needed in the warehouse.
Fulfillment services can take many forms, and they all start in the warehouse. These three factors are going to continue to have major impacts on the need for warehouse and distribution space well into the future.