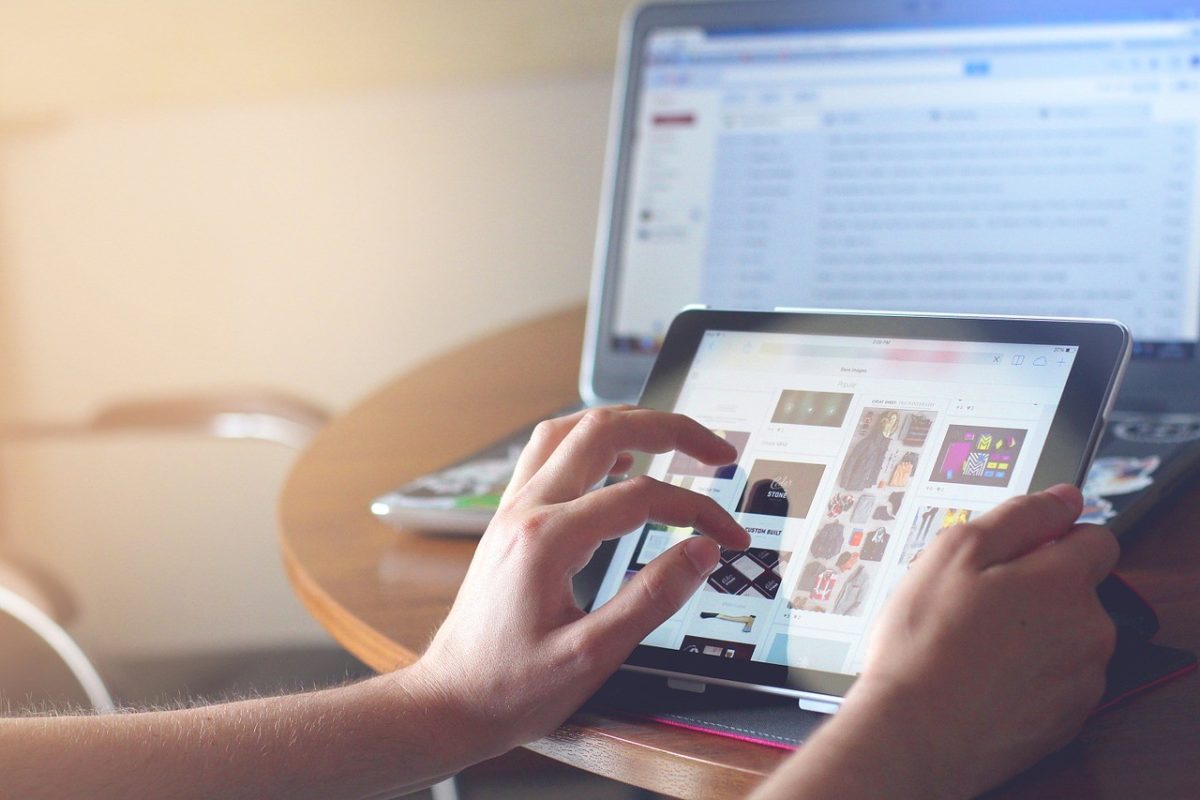 This is a challenging time for small business owners who are figuring out how to keep their business afloat during the coronavirus pandemic. Government leaders are scrambling to make support available for small businesses, but what are you supposed to do in the meantime?
Despite the doomsayers and sky-is-falling pundits around you, the truth is that you can stay calm and productive while practicing social distancing. And if your business has had to shut down temporarily, you can still flex your entrepreneurial muscles and stay in the game. Here are three things you can do during self-quarantine that can help your business come out ahead when things get rolling again:
Boost your online presence
Upgrade your knowledge and skills
Brainstorm ways to improve your business
1. Boost your online presence
Many small businesses have been hesitant to fully explore and embrace all that online digital technology can do for their businesses. Perhaps you have also been a little late to the game in using digital communications to keep your team connected. Or maybe you haven't updated your company website since the Obama administration. How's your business' Instagram account looking these days? Have you been posting and responding to comments and messages from potential customers?
Now is a great time to connect your team online and to also connect with your customers and even grow your customer base and brand awareness during lockdown. You will be amazed at how much you can do to grow your business while sitting on the couch at home with your laptop, smartphone and a cup of coffee.
2. Upgrade Your Knowledge and Skills
There are tons of online training courses available for workers in every industry under the sun. Why not spend an hour a day honing your sales or marketing skills by taking a video course? And if appropriate, you can include your key team members in role-playing customer service scenarios via Zoom or Skype.
3. Brainstorm Ways to Improve Your Business
Mandatory lockdown is also a good time to analyze your current business model and look for areas for improvement. Many product-focused businesses are now being forced to offer curbside pickup, home delivery and even e-Commerce options to keep their business alive.
But service-oriented businesses can also adapt to current circumstances to expand their services. Perhaps there are ways you can use technology to serve your customers online, over the phone or through other means that you have yet to consider.
You can also plan out what you need to do to reopen your business and still practice social distancing. Will you need to rework your store or office floorplan? Will you need to install new equipment? How will you space out your customers and your employees?
A crisis can hurt any business. But it can also bring out your inner creativity. Use your imagination and find new ways to serve your customers. Try not to be discouraged by what you and your team cannot do during this situation. Rather, use your imagination – and research your options – to figure out new ways to adapt and succeed in the new normal.