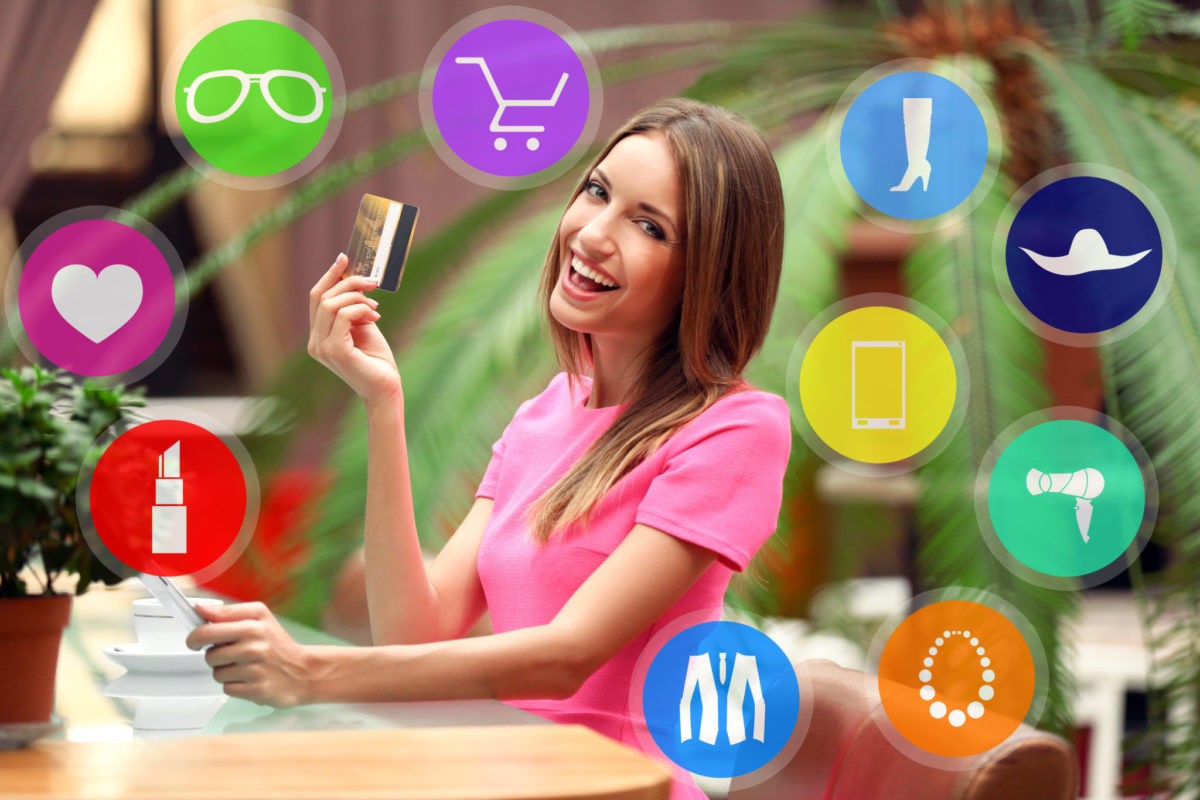 Small businesses like yours are always in need of new ideas for marketing on a shoestring.
Here are some of the best. And, if you're already trying some of these and not yet seeing success, it may just be a matter of giving it a little more time or tweaking your technique a bit.
#1. Blogging
Blogs are practically the backbone of internet marketing.
They're inexpensive to create, even if you use a pro blogger, can be assembled with little technological background and, best of all, you can host them for free or nearly so on a wide variety of platforms. In turn, those blogs also give you something to share on your social media, doing double time.
It can take eight months to a year to see blogging pay off, however, so be patient. According to blogging giant WordPress, more than 409 million people read over 23.7 billion blog posts monthly using its platform, so there's definitely something to it.
#2. Email Marketing
Email marketing is powerful, it's simple and you can automate most of the process, making it easy to maintain.
Despite this, many people still think that email marketing is dead when the opposite is true. When you build an email list from your existing customer base, or by offering something free on your site in exchange for permission to send emails, you create a list that's worth up to $44 for every dollar spent. There's little as effective in the marketing world, that's why 89 percent of marketers use email as their primary lead generation tool.
#3. Get on eBay
eBay has an enormous audiences and easy to use tools for small businesses that need help with order fulfillment.
eBay also provides you with a pool of 171 million active monthly users, along with eBay's Partner Network suite of tools. You'll be able to have the local post office deliver the supplies you need to ship your orders, plus there are automation platforms designed just for eBay sellers. As you grow, eBaying may get cumbersome without some help, but a good 3rd party fulfillment house will be more than happy to integrate your system into their warehouse and distribution system.
#4. How About YouTube?
Not everyone is YouTube-ready, but if your product or service can be demonstrated, flaunt your stuff.
Showing customers how to use products in the real world can increase their interest and make it easier for them to imagine themselves using those products to solve a real problem they're currently experiencing. There's a reason many of those products that were once seen on late night TV eventually make it to the store shelves: video made it easy to envision them in use by the consumer.
When you're running a lower-budget marketing campaign, it's all about working smarter. This is a perennial subject that often requires fast thinking and adaptability to maintain momentum, but if you really enjoy advertising, it can be a cheap way to find new customers.