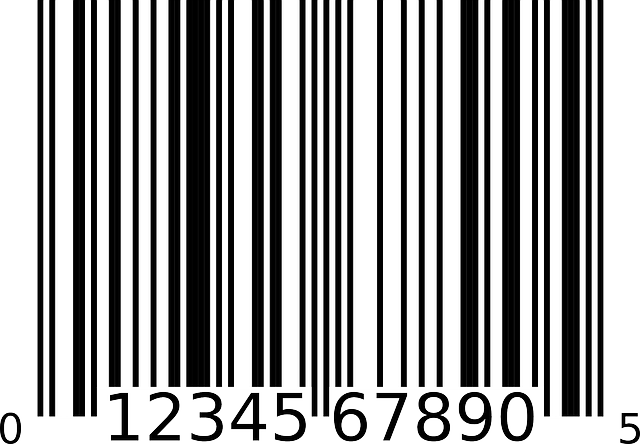 If there was one thing that you could do to improve your pick accuracy and expand your customer base, it would be to plan a system for SKUs that is easy to understand and keeps your inventory manageable. Too many companies use SKUs that are simply a mix of numbers and letters or that are too generic to be of any use as they scale upward.
Do your SKUs make sense?
The Anatomy of a Good SKU
SKUs, or stock-keeping units, are special codes that retailers and wholesalers use to help track items as they move from the manufacturer to distribution centers and through to the end customer. Often, they're used in conjunction with bar code scanning in fulfillment centers to help maximize inventory control and pick speed. Some SKUs are much better than others, though.
Your goal should be to choose SKUs that can scale even if you have a significant number of items on hand. For example, if you're selling smartphone cases, you'd want to ensure that your system took into account vital information like brand, color and which phone the case is made for.
The Advantages of Descriptive SKUs
Using SKUs that are more descriptive than a random number or letter combos can serve you in several ways, but the most important is that they will absolutely improve your pick accuracy. It's much easier to find the black 14-ounce coffee mugs from your inventory when they have an SKU like "BLK-14-MUG." Even before scanning that item, it's pretty clear what it is.
The other big advantage to a descriptive SKU is that they simplify your inventory management. This is extra important when you're doing your own fulfillment since you probably don't have the same kind of equipment that a fulfillment house would. Doing inventory by hand can be much less of a chore if you can see at a glance how many of those black mugs are left.
SKUs Matter in Fulfillment Services
As important as it is to keep easy to understand SKUs on inventory in an in-house fulfillment situation, it's even more important that you have them ready as you outgrow your facility and move into a fulfillment warehouse. Although every item should be barcoded and checked out with a bar code scanner, your pickers can move faster if they don't have to guess and check until they find the right item for an order. Using SKUs that make sense from the beginning makes inventory management simpler. Not only is it obvious what's inside the box, but a system designed to scale up will also ensure that every box will be as easy to find and add to an order as the first few dozen that started your company on its way. Faster, more accurate orders are what it's all about, SKUs contribute a lot to that picture.