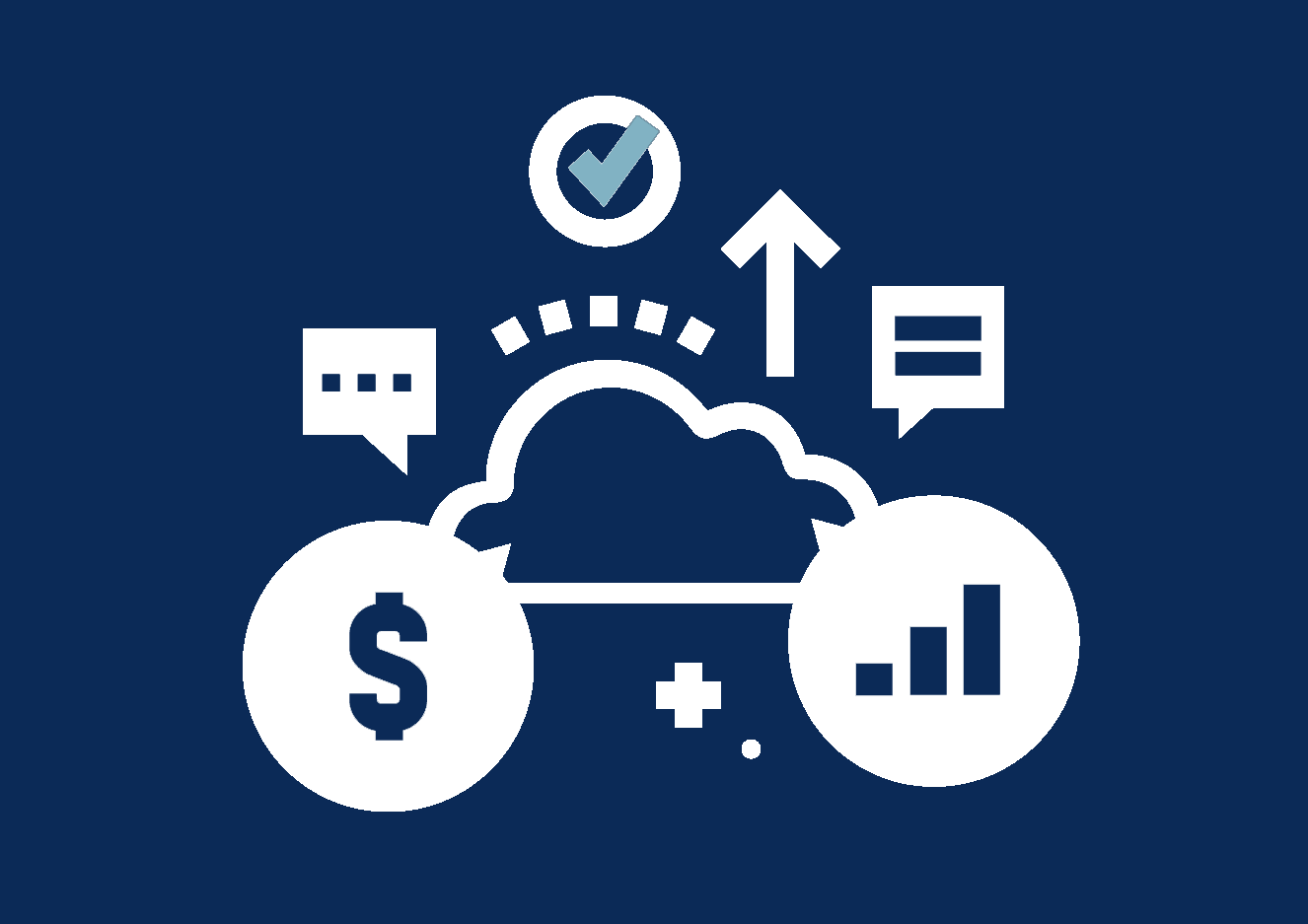 Order fulfillment is the heartbeat of any successful e-commerce business. It's the process that transforms a customer's order into a delighted smile when their package arrives on time, matches their expectation, and is in perfect condition. To achieve this level of service, many e-commerce business owners turn to powerful tools like NetSuite and partner with Third-Party Logistics (3PL) providers. NetSuite is a popular cloud-based enterprise resource planning (ERP) software, and integrating it with a 3PL can enhance its capabilities. So, if you're tired of juggling inventory, manually managing orders, and drowning in paperwork, integrating your 3PL with NetSuite is the way to go. At ShipWizard, we provide seamless integration for NetSuite customers.
What Is NetSuite Order Fulfillment?
NetSuite order fulfillment means making sure that all your orders, no matter where they come from, get picked, packed, and shipped on time. And, you can keep an eye on everything right within the NetSuite ERP system. When Oracle expanded its NetSuite software to encompass order management and fulfillment, NetSuite became a popular choice among e-commerce businesses for several compelling reasons. NetSuite is known for its adaptability, centralized operations, real-time visibility, and ability to support businesses at every stage of growth.
3 Reasons For Netsuite 3PL Integration
Integrating your 3PL with your NetSuite software can be a game-changer if you're running an online store. Here are three key reasons to consider integrating these two systems:
No More Inventory Guesswork: Say goodbye to those nights spent guessing how much stock you need. When NetSuite and your 3PL talk to each other, you always know how much inventory you've got in the warehouse. That level of business intelligence is priceless.
Orders on Autopilot: Remember the hassle of manually sending order details to your 3PL? Integration takes care of that for you. Your customer clicks "buy," and boom! NetSuite instantly sends all the necessary information over to your 3PL. Orders get processed faster, with fewer errors, and your customers get their goodies quicker.
Enhanced Data Accuracy and Efficiency: Integrating NetSuite with a 3PL eliminates the need for manual data entry and reduces the chances of errors that can occur when transferring data between systems manually. This not only improves data accuracy but also increases operational efficiency by reducing the time and effort spent on administrative tasks. You can focus on growing your business, not getting lost in spreadsheets and order forms.
NetSuite Integration Is Easy With ShipWizard
ShipWizard offers seamless integration with NetSuite, making life easier for ecommerce businesses that rely on NetSuite's platform. No more wasting precious time on complex custom integrations. And the best part? You can still customize the NetSuite 3PL integration to fit your business's unique needs. As part of your onboarding with ShipWizard for your 3PL needs, your dedicated account representative will walk you through the steps necessary for your NetSuite integration.
With ShipWizard's direct NetSuite integration, you will simplify your operations, enhance visibility, and adapt to your unique business needs. The NetSuite integration brings a host of benefits:
Real-Time Data Sync: Information flows seamlessly between NetSuite and ShipWizard in real-time, ensuring you're always up to date.
Centralized E-commerce Data: Keep your business-critical e-commerce data centralized while NetSuite continues to serve as your enterprise resource planning (ERP) software.
Efficient Onboarding: ShipWizard's integration means you can start shipping faster, streamlining your onboarding process for a smoother journey.
Implement ShipWizard's NetSuite Integration and More
At ShipWizard, we believe that it's important to establish a proper connection with a partner in order to form the business relationship that is going to benefit your organization the most. A high level of communication and data sharing is key for an effective partnership when managing complex logistical relationships. You should find a 3PL provider that can scale with you as your ecommerce business grows. Ideally, you'll be forging a long-term relationship with your provider, and you'll need a company that can match your growth and keep up with you. That means a provider that is as committed to raising its standards as you are. A provider that has a plan for refining its services to become a more effective partner.
Shipwizard is a premier 3PL service provider, specializing in ecommerce order fulfillment, secure and temperature-controlled warehousing, as well as returns management. We are proud to be an end-to-end fulfillment provider for customers in the nutraceutical, health & wellness, consumer electronics, pet care products and many other industries. Our FDA-registered cGMP-compliant warehouse makes us an ideal fulfillment partner for medical device and dietary supplement companies. With locations on the East Coast and West Coast, we can ensure 2 business-day order delivery to the majority of US customers. Above all, our Shipwizard Cares philosophy shines through every interaction with our clients, from onboarding to dedicated account management, to inventory inspection and beyond. Contact us today to learn about ShipWizard's NetSuite 3PL integration and more! We look forward to getting to know your business.