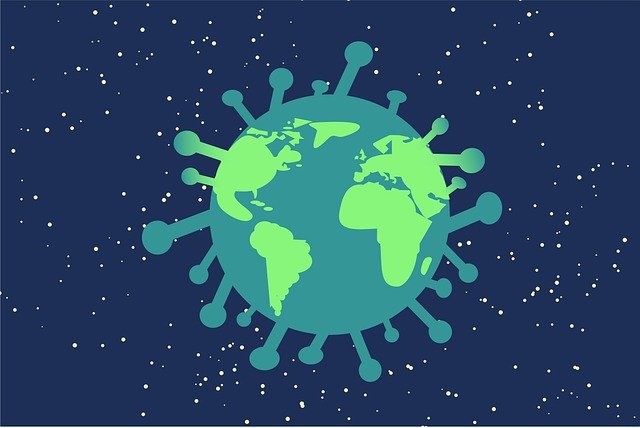 The newest strain of the coronavirus (COVID-19) has reached the United States, and isolation and social distancing measures have quickly been put in place. As a result, less people are going out to public places, and more are opting to shop online for their essentials.
Although the coronavirus pandemic is devastating in many ways, we are optimistic that it will have a positive, long-term effect on the eCommerce industry. The coronavirus will change the way people shop in the future, including who shops online, the products that consumers purchase online, as well as the ways that people shop online.
Here, we will explain in more detail the ways that the coronavirus could have a positive impact on eCommerce:
Coronavirus will change who shops online.
Prior to the coronavirus outbreak, 69% of Americans had shopped online at least once, with 25% shopping online at least once per month. Both percentages are expected to increase, as the coronavirus pandemic is causing more people to avoid brick-and-mortar stores and shop online from the safety of their homes.
Elderly people who have never shopped online before are now more likely to alter their behavior, as the virus has proven to be more dangerous for them. Although this demographic has been slow to adopt eCommerce, they may rethink visiting crowded, germy stores and opt to purchase what they need online.
Coronavirus will change what consumers purchase online.
Food, beverages and health supplements were already rapidly growing eCommerce sectors, and this is only expected to increase with the coronavirus outbreak. In order to avoid going to stores, consumers are purchasing more groceries online, and many are taking additional vitamins to stay healthy. Once they see how easy it is to purchase groceries and supplements online, many customers will likely continue doing so long after the coronavirus crisis subsides.
To help keep up with the surge in orders, it's crucial that eCommerce businesses within these industries consider partnering with a 3PL services provider for their food, beverage, and dietary supplement fulfillment. Here at ShipWizard, all products are stored and shipped from FDA-registered fulfillment centers, ensuring that they arrive fresh and safe for consumption.
Some other eCommerce sectors that will likely see an increase in orders as a result of the coronavirus pandemic are the pet product, cleaning product, and household goods sectors.
Social shopping will increase.
In the last year or so, an increasing amount of people have been doing their shopping on social media platforms. Channels including Instagram, Twitter, Pinterest, Facebook, and YouTube have introduced "buy" buttons and significantly improved their social selling features, which is great news for eCommerce merchants- particularly those selling clothes, accessories, and home décor products.
While quarantined or distancing themselves, people will be bored and likely spend more time browsing social media, which can result in more online sales. If your brand is not currently on social media, consider creating a social presence. If your brand is on social media, we recommend brainstorming creative ways to enhance your social presence and drive sales.