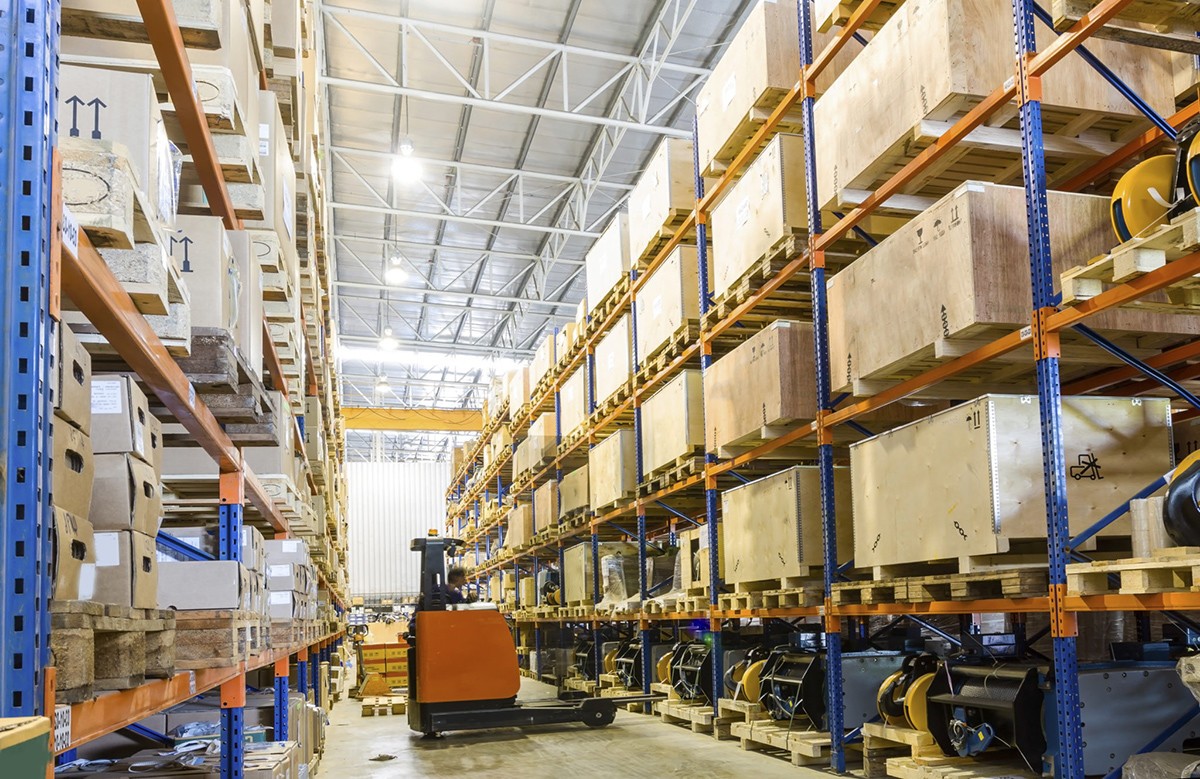 Shopping for a warehousing services provider can seem confusing and difficult because there's so much to consider.
Whether you're planning on using a full-service logistics company or simply looking for someone to handle your product distribution, you'll need to understand how their warehousing services work, from start to finish.
Here are just a few questions to ask before choosing the company that will handle your products day-to-day:
Do you have clients like me?
When you're working with a warehouse service, it's important that they know how to handle your products. If you deal in general merchandise, this might not be as crucial as if you're a pharmaceutical store with products that expire or deal with a lot of liquids, like cosmetics, but it's still good information to have. After all, if your warehouse service hasn't handled your type of products before, they might store or handle your products improperly, leading to costly returns.
What tools do you use to ensure you can find my inventory?
Increasingly, today's warehouses are tech powerhouses. From bar code scanning to picking robots, most logistics companies are looking for ways to improve accuracy and speed each time they pick, pack and ship. Without computer reporting and bar code scanning, it can be difficult to tell one box from the other, so make sure that your warehousing partner is fully equipped with high tech logistics tools like bar code scanners. One lost box could translate into thousands of dollars of missing product — you have to know your storage is being handled efficiently.
Can you accept deliveries for me?
Hiring a warehouse service doesn't automatically mean that they'll be willing to accept your deliveries when they come. Not all warehouse services are properly equipped with appropriate loading docks or have the manpower to handle deliveries. Before you sign on the dotted line, always ask if the warehouse you've chosen can accept your deliveries. It'll save you time and money to have your products brought directly to the warehouse and you'll be able to order more units at a time as demand increases.
How well can you adjust to seasonal fluctuations?
No matter what you're storing and selling, you're going to have seasons where there's a spike in demand. For many retailers, that might mean a busy November and December, but others may experience an increase in business at other times. For example, companies that manufacture flags might see an uptick in business around Memorial Day. Always ask your warehouse if it has the staff and additional storage capacity to handle seasonal fluctuations, even if that doesn't happen to correspond with the normal holiday season.
Warehousing can have a significant impact on how quickly and accurately your orders are fulfilled. Make sure you choose the right warehousing partner the first time by asking lots of questions so you know it's a good match technologically and culturally.