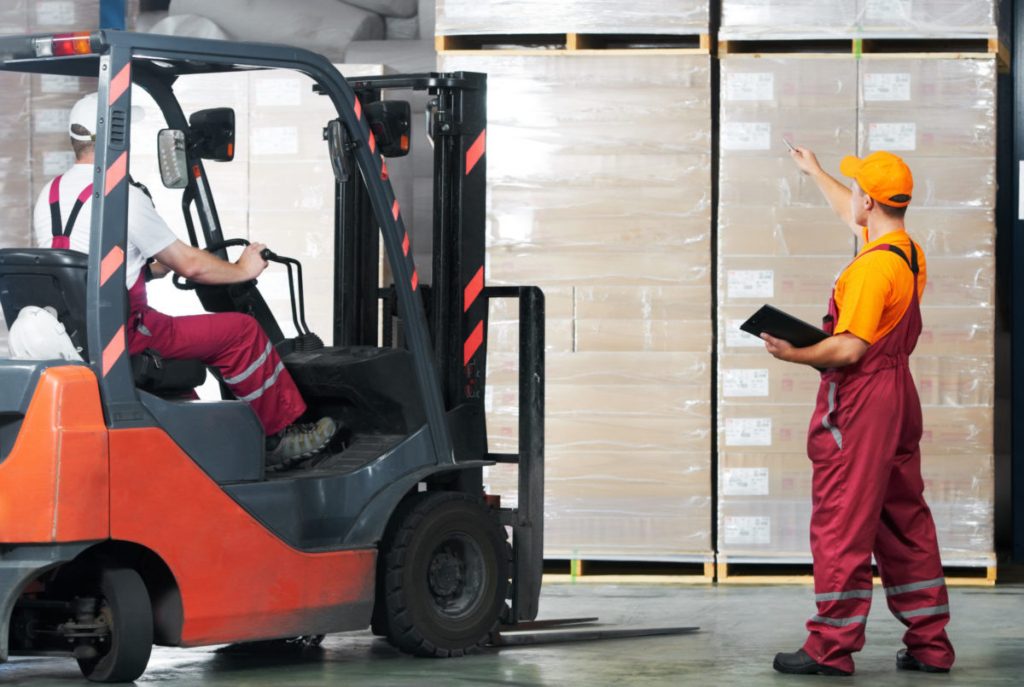 This is part one in a two-part series. You can read part two here.
Your small business is booming and orders are coming in like crazy…but there's only so much of you to go around.
What can you do to help manage the tide of customer demand? Shutting down demand is the last thing you want to do, so maybe it's time to find a really awesome 3rd party logistics (3PL) partner to help you fulfill your orders faster, ship them more accurately and free up more of your time.
Choosing the ultimate 3PL for your small business can seem like an overwhelming tasks, though. There are so many different options and so many things to know.
That's why we've put together this short two-part guide to help you get started.
Basic 3rd Party Logistics Terminology
Before you can choose the right 3PL, you need to be speaking the same language. There are a lot of specialized terms involved in fulfillment, but you don't necessarily need to understand them all to choose the best 3PL for company.
Here are a few 3PL terms you should know:
Asset-based. The fulfillment company uses their own people, warehouses, equipment and trucks to run their business and yours.
Management-based. These companies may own very little of the stuff it takes to operate from day-to-day and instead act as a management intermediary by outsourcing most of their fulfillment services
Integrated providers. They own some of their own equipment or facilities, but also outsource some of it in order to get their customers the best deals and access possible. They're about as flexible as it gets, generally speaking.
Electronic Data Interchange (EDI). EDI systems can allow your small business to take big bulk orders from other companies who act as retailers or resellers.
Pick, pack and ship. You're probably doing this already, but when it's in the fulfillment process, it's the part where the order is selected from the floor, placed in an appropriate box, checked for accuracy and sent off.
Inventory or warehouse management. This is so much more than just making sure boxes are stacked properly. Many products have to be rotated correctly or businesses risk losing considerable amounts of money on expired, out of date or otherwise worthless products. Good inventory management means that your 3PL knows exactly where your products are, how many there are, when each expires and at what rate they'll go out the door so they can reorder the exact amount you need. It's complicated, but vital.
Shippers charge by volume as well as weight, so the size of your package matters as much as its weight. Cartonization software runs complicated calculations to ensure that your orders are packed as efficiently as possible.
In this first part of our two-part series on choosing the best 3PL for your small business, we introduced some terminology you'll need to know to get the right services and companies in place. In part two, we'll discuss even more important features of the ultimate 3rd party logistic partner for small business.