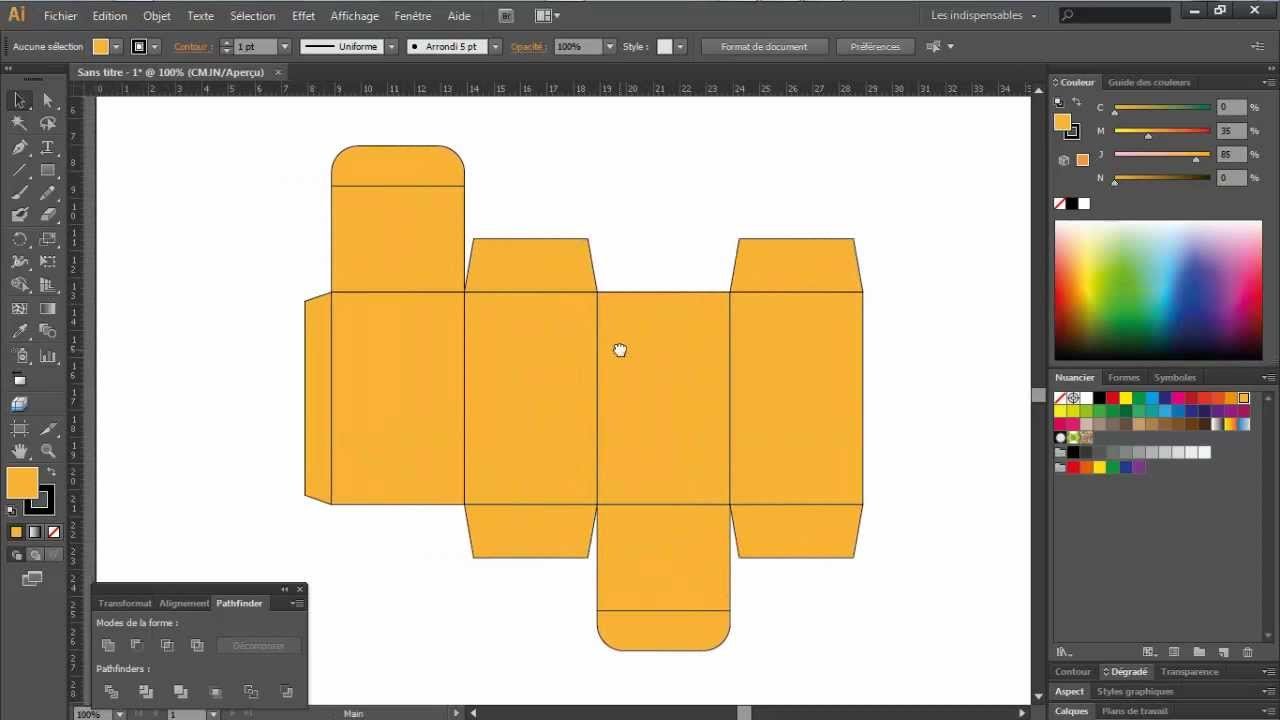 Packaging has come a long way from the plain brown boxes and glass jars that once graced pretty much every sort of product imaginable.
Today's consumers expect more from their packaging and today's companies are delivering. After all, a package is more than just a way to keep an order from being banged around in shipping, it can also be a great way to further your brand, increase customer awareness and even develop strong customer engagement.
Fulfilling Products in Better Packages
When it comes to product fulfillment, there's a lot more to consider than just what size box to put that order in.
Some orders might be better served without a box at all. With increasing shipping volumes, a continued trucking space crunch and shippers charging for every cubic inch, the packaging revolution has begun.
Here are just a few types of packaging that customers are finding on their doorstep today:
Basic packages. They're never going to go out of style, but the basic package is still pretty basic. It displays your brand name boldly, but rarely goes beyond that. Your customers appreciate the affordability of these packages and since they're designed with shippers in mind, they're inexpensive to ship.
Premium boxes. When you really want to impress your customer or you're selling something that needs to give off a certain special feeling, premium boxes with premium touches are a good approach. David's Tea, a Canadian tea company, uses heavy tea-colored boxes printed with "David's Tea" for every shipment.Inside, the order is covered with tissue paper sealed with a sticker, as if to tell recipients that they're getting something really nice today. This sort of packaging is an amazing way of creating a memorable branding experience.
Eco-friendly or green materials. Many companies like to use eco-friendly or green materials to ship their orders for two reasons. First, it tells the customer that the company cares about the environment. Second, it can save a lot of money when done properly because these packages are often very light in comparison to even basic boxes. Clothing retailers, for example, often ship in recycled plastic bags since their items need little protection in shipping. An added bonus is that the same order can be returned in that shipping bag if it doesn't fit or is the wrong color, further saving packaging.
Although tastes in merchandise will continue to change, packaging is a harder proposition. You're limited by space, geometry and what's really reasonable to protect your merchandise, but that doesn't mean that you can't make an effort to brand with better designs that do more with less or premium boxes that set the mood before your buyer even opens their item.