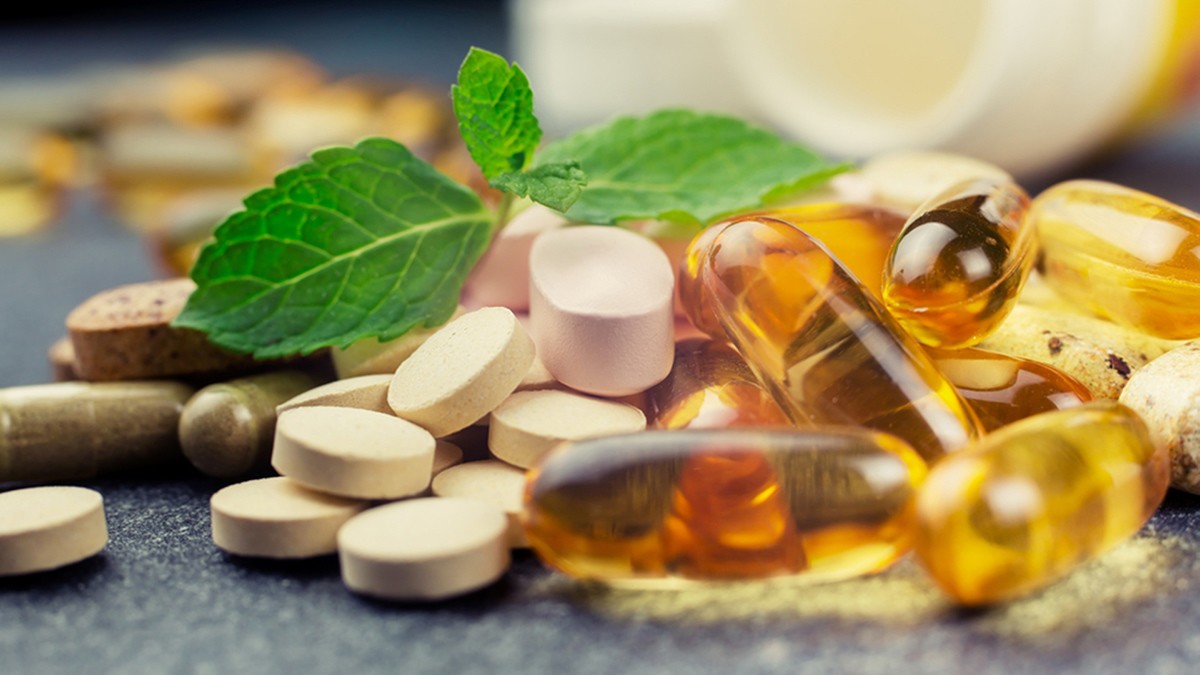 If you work in the e-commerce industry and are looking for a new product to sell, it would be wise not to overlook vitamins and health supplements. The category is growing at lightning speed, with sales having increased by 40% from 2018 to 2019. In fact, online vitamin and supplement purchases are rising at such a rapid rate that the category is moving 12% faster than the e-commerce average itself.
With more people than ever purchasing their vitamins and supplements online, it is crucial for the companies selling them to be able to keep up with their order volume. Instead of taking on the costs and responsibilities associated with self-fulfillment, many online vitamin merchants opt to outsource part or all of their distribution and fulfillment services.
What are vitamin fulfillment services?
Vitamin fulfillment services are offered by leading 3PL companies, and involve managing all areas of fulfillment, from procurement, to transportation, to distribution. The merchant simply takes orders via their website, and from there the vitamin fulfillment services provider manages the process of getting the order to its destination (the customer).
What should you look for in a vitamin fulfillment services provider?
If your e-commerce company is growing at a rapid rate and you would like to outsource your vitamin fulfillment services to a 3PL company, we're here to help you get started! When shopping around for a 3PL services provider, ask the following questions and make sure that the answer is "yes" to all of them.
Are they an FDA-registered warehouse? By law, any distribution center or warehouse that stores food, beverages or dietary supplements must register with the U.S. Food and Drug Administration (FDA). FDA-registered facilities have been inspected to make sure that the warehouse is kept at a cool temperature, products are not being directly touched or packaged, and things like expiration dates, lot numbers and recalls are being managed properly.
Are they cGMP compliant? Just because a distribution center is FDA-registered, it doesn't necessarily mean that it is cGMP compliant. Merchants in the supplement industry must make sure their vitamin fulfillment services provider is cGMP compliant, as this certification ensures that products meant to be consumed for medicinal purposes are being handled properly. ShipWizard is proud to be cGMP 211 compliant in addition to FDA-registered, meaning that we store all food, health, and beauty products in a facility that's clean, pest-free, and air conditioned at all times (just a few items on the list of what FDA inspectors require for cGMP compliance).
Are expiration dates being tracked closely? With vitamin merchants often shipping out many different products– some of which are very similar to one another– a close eye must be kept on things like product names and expiration dates. Outsourcing to a vitamin fulfillment services provider with the latest technology ensures that your customers receive the correct products, and that the supplements are never past or close to their expiration date. This will result in less returns, unhappy customers, negative reviews, and lost revenue for your company.