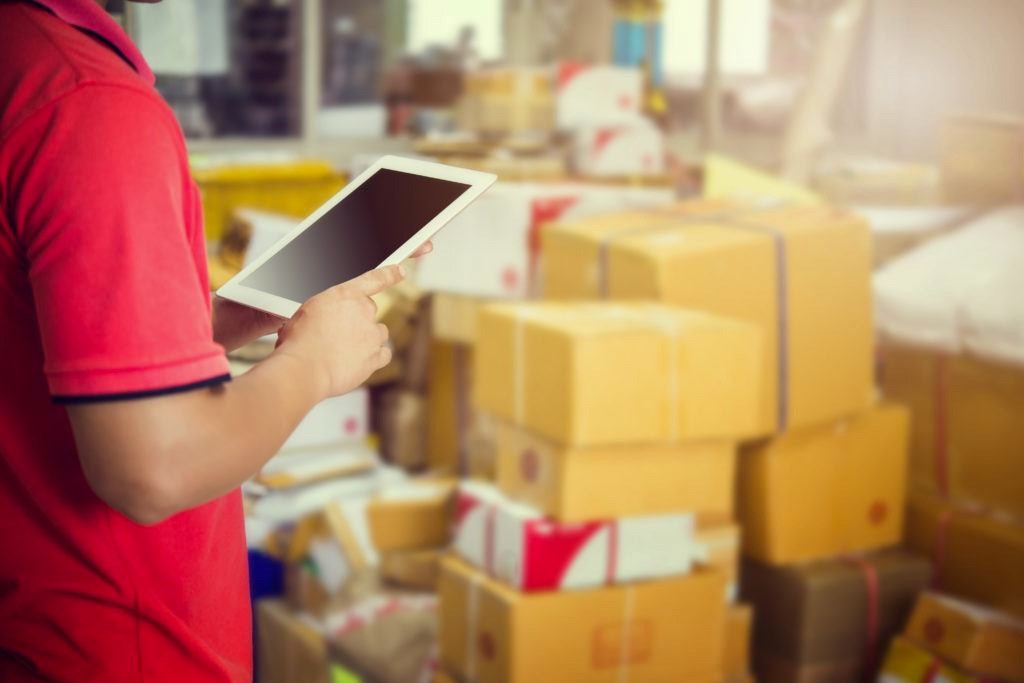 If you're reading this blog, you may be shopping for a new 3rd party logistics company (3PL) to help solve some sort of problem you've experienced with your current provider.
It happens, not every 3PL is a perfect match for every company, and as your business's focus changed over time, it might have simply been that your goals grew in a different direction than your 3PL's skill set. These things are common in the business world, but that doesn't mean that you can't plan ahead and make the next fulfillment partner you choose be one that your company can grow old with.
Problem #1: Your 3PL's technology isn't keeping up with your data-collecting dreams.
Before you form a partnership with any 3PL these days, it's vital to assess the company's interest in data collection and incorporating technology into the supply chain. Not only can that tech make your deliveries more efficient, it can give you a lot more information that will help you predict what your customers are going to want to buy or how much product to stock for the upcoming holiday season.
Big-time data is good for you and your 3PL, and if they're not ready for that reality, you should keep shopping. Don't sign and wait for the tech to come—choose the company with the technology interest that matches your own.
Problem #2: Customer service is always a struggle.
When you call your 3PL, do you hesitate for a minute? Are you seriously considering just letting another billing error or fulfillment issue slide because customer service is such a disaster that it feels like it's just not worth the hassle?
This is a bad sign. A really bad sign—just like with technology, your fulfillment partner should care enough about your company's business that they create a customer experience that doesn't feel like nails on a chalkboard. When customer care is a high priority, you'll have a better time resolving issues and so will your customers if they need to return something using your 3PL's reverse logistics arm.
Problem #3: It feels like your 3PL's pricing is too high.
You probably get lots of email flyers advertising 3PLs that are cheaper, with lower fees for this and that than your current 3PL. And it's true that after a while it may pay to speak with your account manager about renegotiating your contract to match the newer clients of your fulfillment house, but just because you've heard about a bargain basement fulfillment company doesn't mean you aren't getting what you're paying for.
After all, that new company may be slow to fulfill your packages, they may not offer the quality customer service you demand or lack the technical support that your company requires. There's no harm in shopping around, but remember that what you get from a 3PL is a lot more than just one-size-fits-all shipping and warehousing.
There are plenty of 3PLs to choose from in the market, so the competition for new customers can be fierce. Just remember that your company needs more than a shiny offer from a fly-by-night business with little experience when you're seeking a fulfillment house that you can partner with for the long haul.