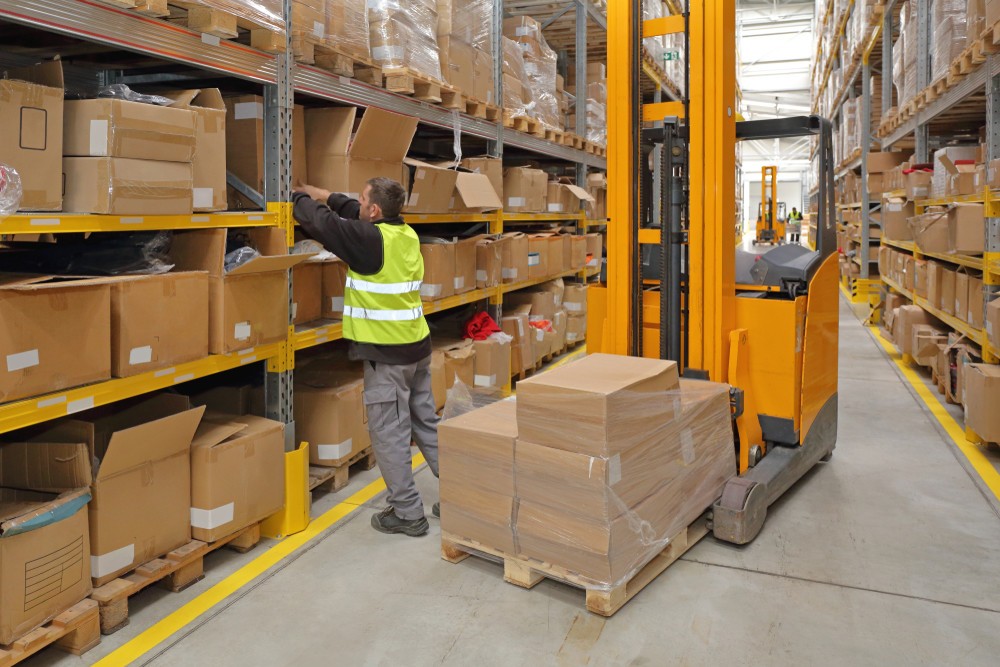 Choosing the right 3PL for your company's warehousing and distribution is challenging, there's no doubt.
It's always hard to be 100 percent certain that the 3rd party logistics company you choose will really deliver. That's why it's a good idea to start interviewing logistics partners long before you actually need one. That way, you'll have plenty of time to dig into their background and current performance, as well as figure out exactly what services you need so you don't end up spending more than necessary.
Serious Mistakes Real Businesses Make All the Time
When you don't work hard to understand how a particular 3PL will service your customers, the chances are good that you're going to be disappointed.
You might even end up drowning in expenses that you didn't anticipate or lose customers due to consistent order-related problems.
With all of that on the table, here are the three biggest mistakes you really must avoid:
Choosing a 3PL on price alone. Price is neither an indicator of a good or a bad order fulfillment center. In fact, the most important element of pricing is how much value you get for whatever you're paying.

Some seemingly inexpensive 3PLs may have lots of hidden fees, for example, or charge for things that their competitors consider part of your regular services. When comparing 3PLs, make sure you ask what's included and what's extra, even if it seems like a redundant question. Changing 3PLs mid-stream is a difficult and costly task, you want to have the right one the first time.

Accepting a partner who doesn't have a grip on their data. When you ask how accurate the pickers at a logistics company are or how long it takes to go from the pick to the pack floor, any 3PL worth their salt should be able to easily provide that information.

If they don't know what their own people are doing, how are they going to even know where or what is in inventory? A warehouse management system and other data-collecting software packages are absolutely mandatory in today's competitive market. So is the ability to actually use them.

Believing that poor customer service is ok because they're just mailing your orders. When you call a potential 3PL and express an interest in getting a quote, or even signing up for service, they should bend over backwards to accommodate you.

Without a customer-first attitude, there's a good chance that they also treat orders a little like they're an inconvenience, too. You're looking for a fulfillment house to help spread the workload around, not to make your workload bigger. Customer service is everything, even and especially in fulfillment.
Every business makes some mistakes, especially in the beginning or during growth cycles. What separates the survivors from the rest is being aware of what's going on around them and learning to demand what they deserve, like adequate customer service for themselves and their customers.