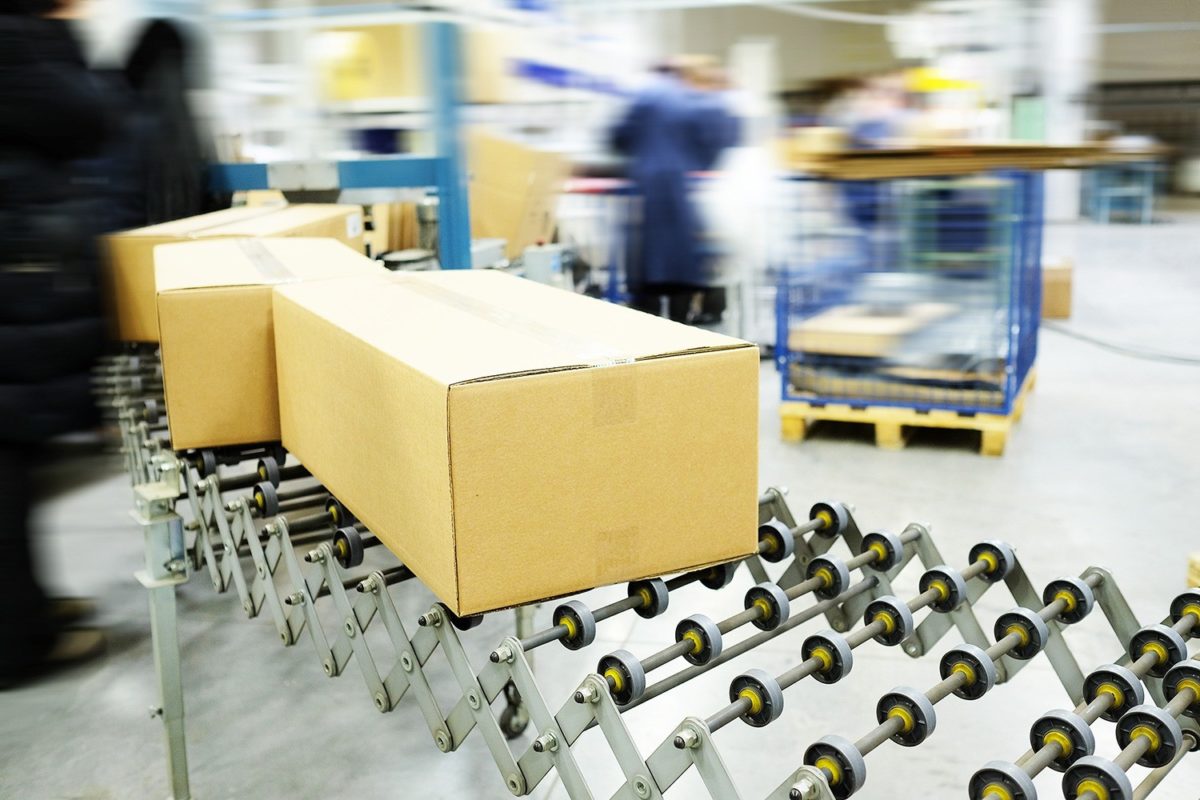 The supply chain is changing, and it's changing fast.
From robots in the warehouse to self-driving long-haul trucks, tech companies have finally turned their eyes to the long-neglected fulfillment industry and suddenly this segment that was not all that long ago still running on handwritten logs and receipts is data-focused and streamlining every day. Of course, that's just one element of the shiny new supply chain of tomorrow.
The modern supply chain is very different from the one that existed just a few years ago.
Characteristics of the Modern Supply Chain
The modern supply chain is still in a wild state of flux, but if you had to define some of the most prominent characteristics it presents, it wouldn't be too hard. After all, eCommerce has molded the world of fulfillment to fit its needs, and not the other way around.
Those changes have resulted in key traits of the new supply chain like:
Cloud-based everything. As the new supply chain grows and emerges from the ashes of the old one, one thing is very clear: the Cloud is where all the elements of the supply chain come together.From the moment that a package leaves the factory, it can be tracked all through the supply chain to the warehouse and distribution center. From there, the customer can then track it when it becomes part of a shipment to their home. Literally, no part of the supply chain is in the dark anymore, at least not among top companies.
Active avoidance of supply chain disruption. There was a time when customers were willing to allow a little something like a back order slide. They weren't in a hurry, it was no big deal if that narwhal coffee mug went home with them that day or if they got it in a week.But in today's world, back ordering is a huge blow to any retailer, so resilient and robust supply chains are the norm. All that data gathered in the Cloud keeps goods flowing, helping retailers stay on top of inventory.
More utilization of third party logistics firms or 3PLs. Shared-facility supply models are the next big thing. Based on the organization of other large and successful logistics models, many manufacturers are looking into micro-logistics networks that rely on the cooperation of 3PLs for success.This progression will allow the manufacturers to have strategic capacity near their customers, no matter where they may be.
Today's supply chain is a different creature than its predecessor, but it's leaner, it's smarter and it's far more capable than ever before. These key traits are just the beginning, this supply chain is only getting started.