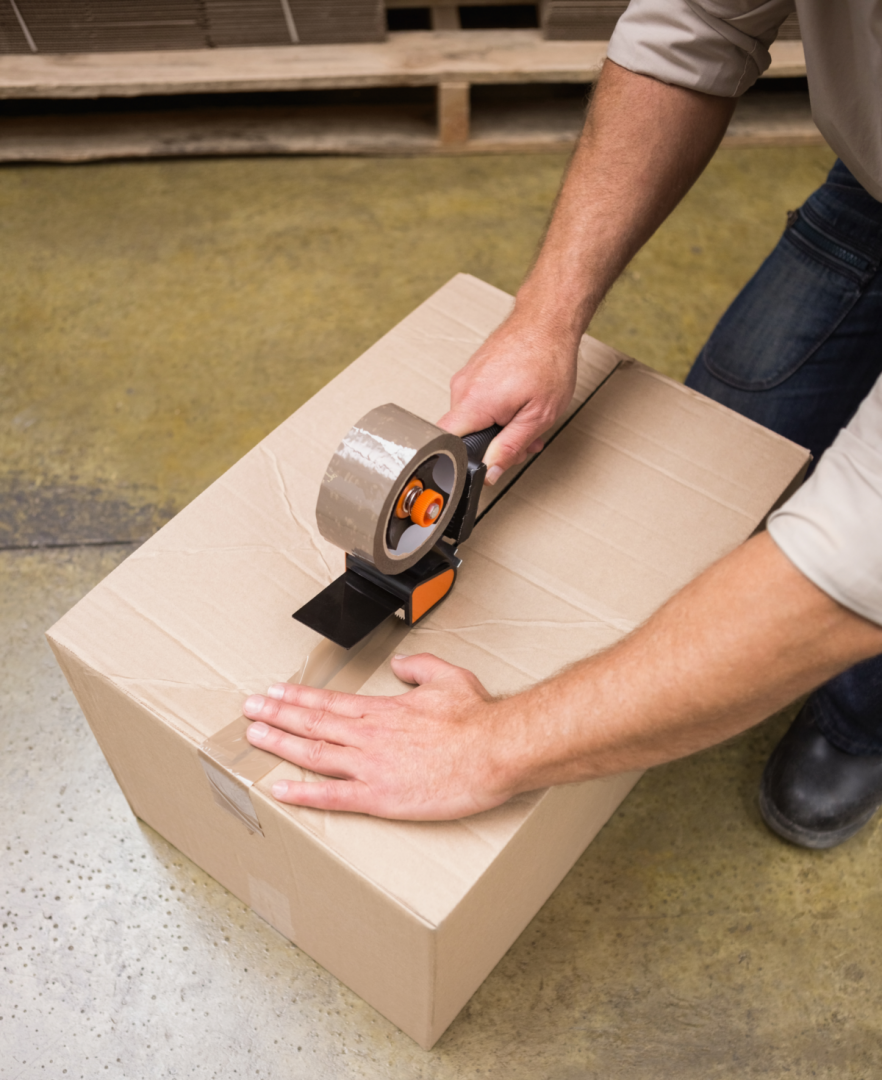 It's exciting and anxiety-inducing to see your young business grow, or even to watch your established business hit a plateau that clearly signals the need for more help.
No one would blame you for rushing into choosing a 3rd party logistics company. But try to take a breath, and think about lazy rivers or calm mountain pastures for a moment, then put together a list of important questions to ask before you partner with your future 3PL.
A Few Questions to Get You Started
It's important to pick the right 3rd party logistics company the first time. Otherwise, you'll have to go through the headache of transferring your inventory to another facility, setting up your software with another vendor and so forth.
But with the right questions you can be sure your relationship will be one that'll last. Here are a few questions to get you started:
A modern 3PL should be using technology in as many places as possible and be able to give you up to the minute reports on your inventory and order fulfillment processes. Using techniques like bar code scanning, data analysis and agile and lean warehouse processes, your new third party logistics company should be a lean, mean, warehousing and order fulfillment machine.
Do you also handle reverse logistics? If so, what's that process like?
Reverse logistics is a lot more than just pushing an unwanted order backward through the system. The returns management process has to be able to assess the condition of the return, issue refunds to customers, determine the best course of action for the item, dispose of those items that can't be sold on primary or secondary markets and do all of this efficiently.
3PLs that try to task their forward-facing logistics teams with this tedious process are not prepared for the reality that is modern reverse logistics and may end up costing you big in customer loyalty.
What industries do you have experience servicing? Do you have experience with my products?
Warehousing and distribution is different for different products. Some need special handling or cycling to ensure that nothing goes bad before it has an opportunity to be sold, for example. That's why it's so important to know if your future 3PL has any experience with your industry, and more specifically, your type of products.
Small items, items that expire and items that look very similar pose some of the most complicated challenges for 3PLs. Those that don't have a process in place for handling these items are not the ones you want to handle yours.
Partnering with a 3PL can be a gamechanger for a company like yours. Not only will they take over your warehousing and inventory, they can field your product complaints, help you with direct mailers and even assist with getting your items into retail facilities if you've been considering expanding into B2B relationships.