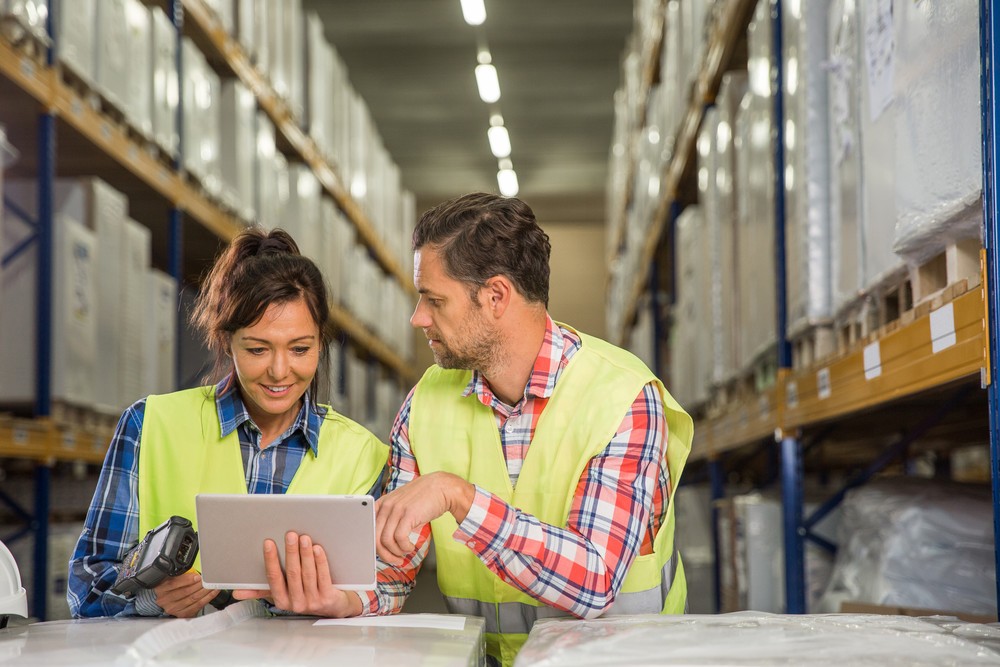 Why should I outsource ecommerce fulfillment?
While it may initially seem like an added cost, outsourcing ecommerce fulfillment to a 3PL can save merchants a good chunk of time, money and headache in the long run. Not only does outsourcing eliminate the need to fund and manage your own fulfillment center, but it also helps businesses take advantage of the discounts and expertise that comes with working with a leading 3PL. Whether your business ships products that are required to come from an FDA-registered or cGMP-compliant facility, or your need help with pick and pack, kitting, or continuity orders, a 3PL partner serves as a "one-stop shop" for all things ecommerce fulfillment.
Here, we'll explain our three reasons to outsource your ecommerce fulfillment:
Outsourcing eliminates the need to run your own fulfillment center.
If you choose to go the self-fulfillment route, you will need to either purchase or lease warehouse space. The costs don't stop there, as you will then need to buy forklifts, conveyors, and other equipment, pay for electricity and water to keep the facility running, and hire and train employees. To safeguard their goods against theft, many ecommerce companies have at least one form of 24/7 security, which can include cameras, alarm systems, and security guards.When ecommerce retailers outsource their fulfillment, they can track their inventory without having to take on the responsibilities and costs that come with running a warehouse or fulfillment center.
Partnering with a 3PL services company helps merchants benefit from shipping discounts.
Savvy ecommerce businesses can score discounts on everything from packaging supplies to shipping rates, granted they know a good amount about how fulfillment works. In order to take advantage of the deals that are out there, business owners often just need to do their research, ask questions, and negotiate. While this isn't necessarily difficult, it can get time consuming, especially when you have a thousand other tasks on your to-do list.By outsourcing your ecommerce fulfillment to a 3PL, they can help your business take advantage of shipping-related discounts in the following ways:
Having shipping carriers provide packaging supplies at discounted prices or free. Many of the bigger carriers offer this, especially when you purchase in bulk (as many fulfillment services do)
Negotiate with shipping companies about volume discounts in exchange for loyalty. The more packages a business ships, the better rates they are going to be able to get. Even if your company isn't shipping that much, it may be possible for you to save due to your 3PL partner shipping for other clients as well.
Did you know that prepaying could help you save you up to 20%? A 3PL services leader knows these little tricks and can set you up to get the best deals on shipping.
Outsourcing offers a seamless fulfillment solution, regardless of your business' needs.
Leading 3PL service providers work with ecommerce merchants of all types and sizes, and are experts in shipping products in the most efficient, cost-effective way possible. Whether your business ships products that must come from an FDA-registered or cGMP-compliant facility, or your need help with pick and pack, kitting, or continuity orders, outsourcing to a 3PL ensures that everything gets done correctly and as planned.