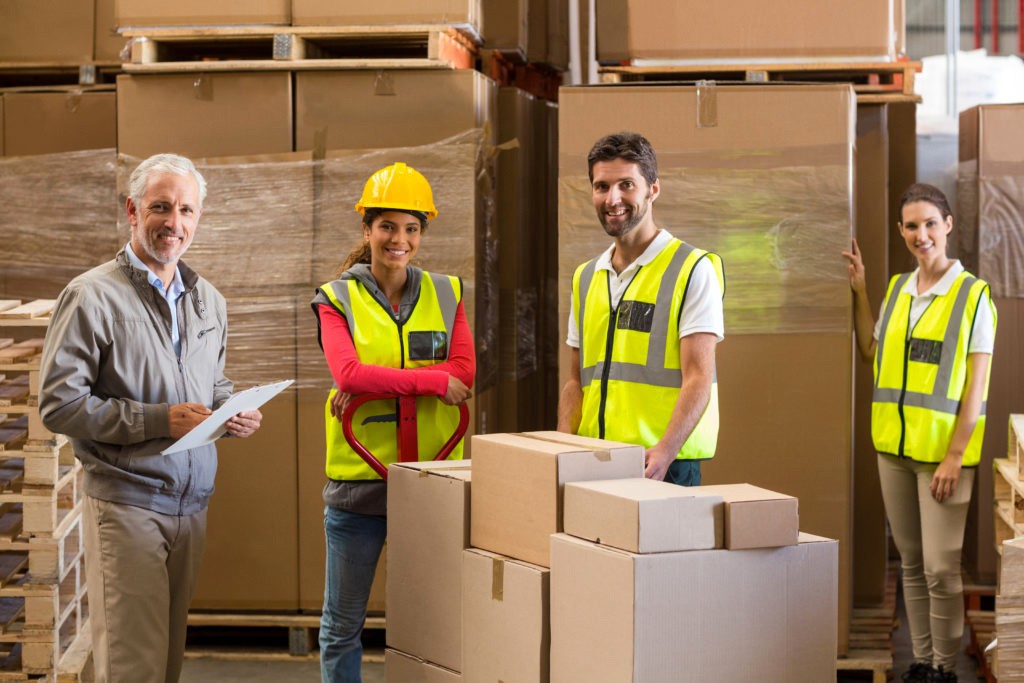 As an ecommerce business owner, you likely managed everything when you were just starting out, including order fulfillment. But as the business grew and your order volume increased, you may have started outsourcing your fulfillment to a 3PL, or have at least considered doing so. A 3PL services partner is capable of not only managing your order fulfillment, but also providing top-notch customer service and handling returns management.
Should your business outsource fulfillment to a 3PL?
If you're still in the consideration phase, you might be wondering if outsourcing to a 3PL is something you should really do. Below are three signs that it is time to partner with a 3PL services company for your order fulfillment.
You don't have the space or resources to store your own inventory
Unless you already happen to own a warehouse space, you will need to either purchase or lease one, and then fund everything required to operate it, such as forklifts and other equipment, a security system to safeguard your inventory against theft, as well as electricity and water to keep the facility running.Outsourcing fulfillment to a 3PL allows ecommerce retailers to track their inventory without having to manage (and pay for) a warehouse or fulfillment center. You also wouldn't need to handle your products and deal with packaging or shipping carriers.
You're receiving more orders that you can keep up with
For an ecommerce retailer, there's nothing that beats seeing a large amount of orders roll in. However, if you're not able to pick, pack and ship them in a timely manner, it might be time to consider outsourcing fulfillment.
You want your order fulfillment handled by shipping experts
As a business owner, it may feel like you need to be an expert in many areas, such as recruiting, marketing, website management, and fulfillment (to name a few). Trying to do it all yourself will cause you to burn out quickly, so it's important to build a great team to support you.
If you're having a difficult time finding fulfillment professionals in your area, or you don't even know where to start when trying to recruit and hire them, outsourcing could save you a lot of headache as well as money.
Partnering with a leading 3PL company allows you to focus on all of the other stuff on your plate while knowing with confidence that your order fulfillment is being managed by a staff of experts. Not only will you not have to worry about managing this team, but outsourcing to a 3PL will save you money in the form of vacation time, benefits, uniforms and equipment. As fulfillment experts with years of experience, these professionals will also save your business money by making less shipping mistakes than you would likely make on your own.